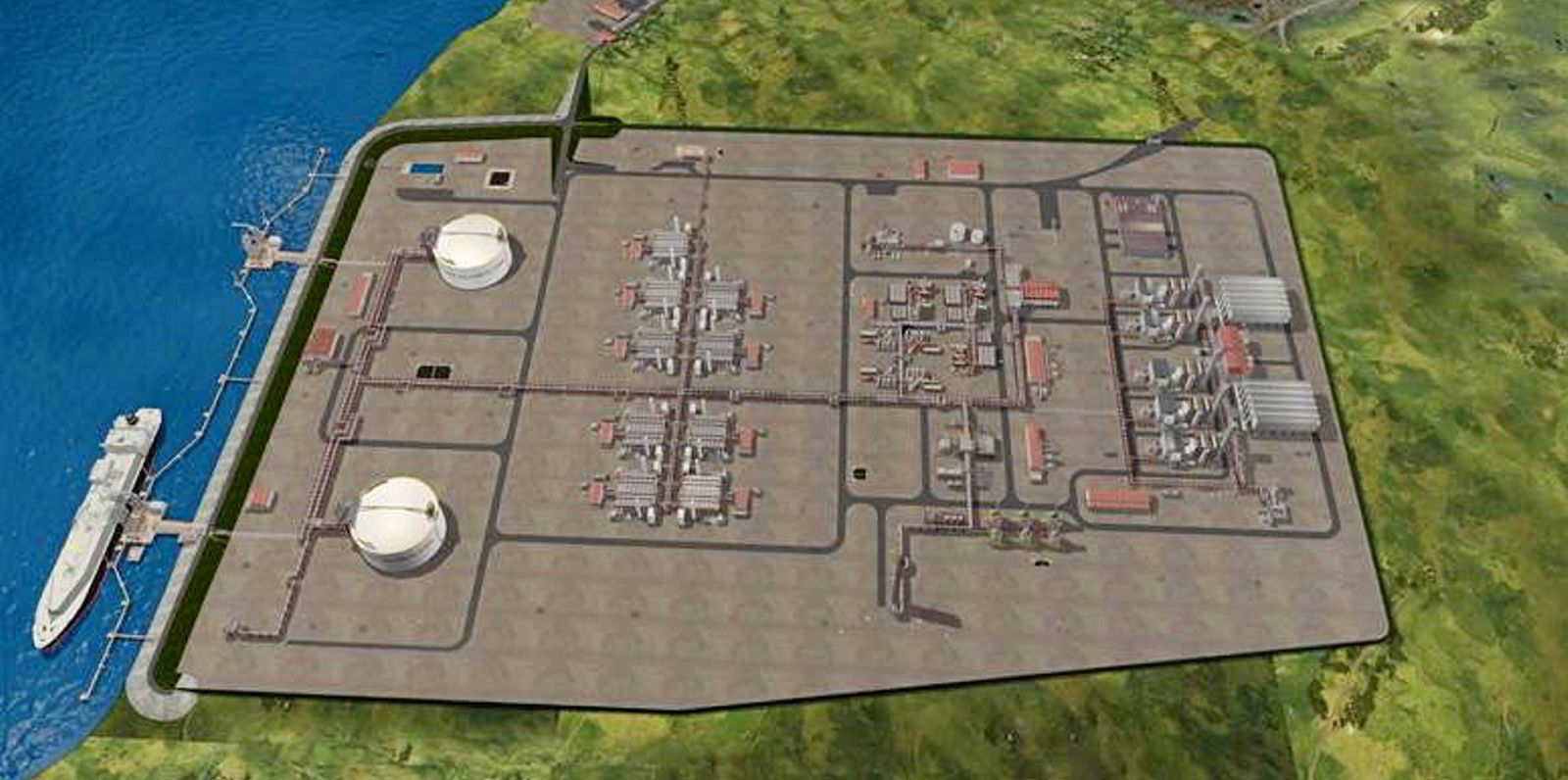 Venture Global LNG has reached a final investment decision for phase two of its Plaquemines liquefied natural gas project — the first of several LNG schemes under development in the US to achieve a project sanction this year.
Paving way for 20 million tonnes per annum of LNG to enter the market, Plaquemines 2 secured $7.8 billion in financing, which together with phase one brings a total investment of $21 billion in the project and makes it Venture Global's largest development.
Several other LNG project in the US are expected to reach a final investment decision this year, incuding Sempra Infrastructure's Port Arthur LNG, NextDecade's Rio Grande LNG, and Energy Transfer's Lake Charles LNG schemes.
Sempra said earlier this month that its Port Arthur LNG project is gearing up for a final investment decision by the end of this quarter, with 10.5 million tonnes of its 13.5 million-tonne capacity contracted out.
NextDecade's 27 million tpa Rio Grande LNG project and Energy Transfer's 16.5 million tpa Lake Charles LNG scheme have also said they expect to reach a final investment decision this quarter.
These projects are developing long-term contracts with mostly Asian buyers.
Article continues below the advert
"Venture Global is proud to announce a positive final investment decision for phase two of Plaquemines LNG, less than 10 months after sanctioning phase one," said Venture Global LNG chief executive Mike Sabel.
"Our company's continued ability to commercialize, obtain financing and build our projects in an extremely competitive market is a testament to our team's proven track record of discipline and execution."