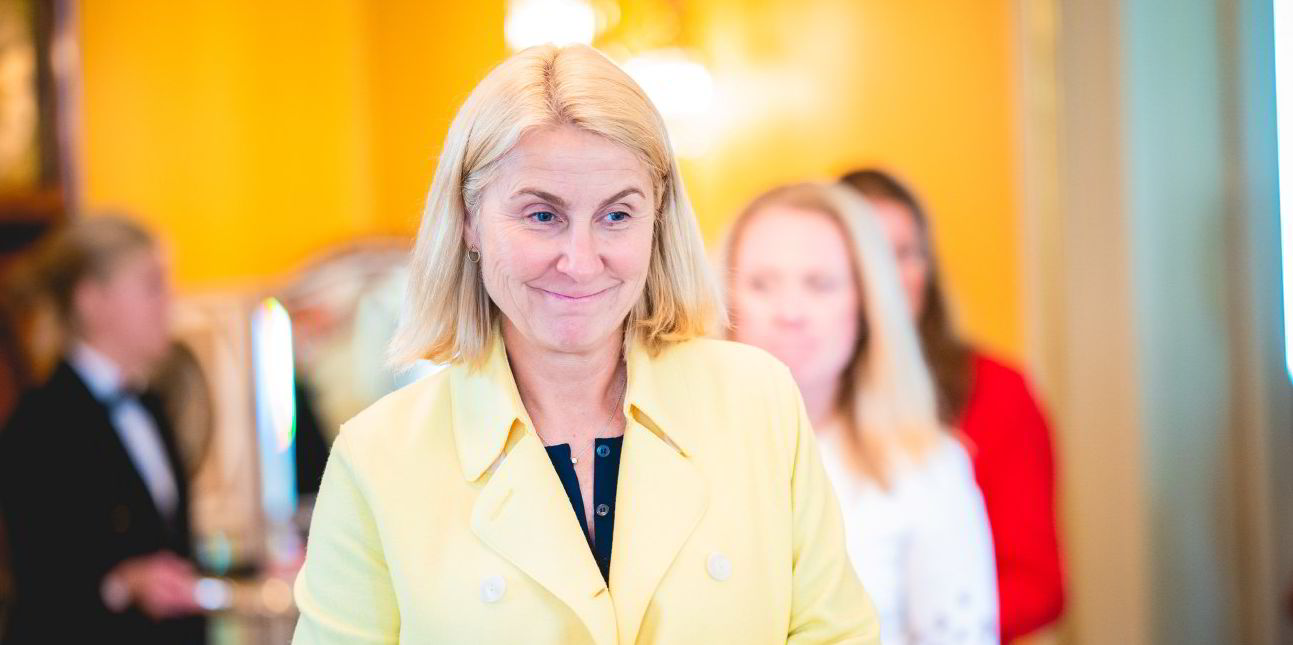 Petoro, the government owned company that represents Norwegian interests in oil and gas contracts, made a net profit of Nkr539 billion ($51 billion) last year, more than double the Nkr222 billion earned in 2021, its annual report showed.
Lifted by the soaring gas prices that prevailed for much of the year, Petoro's transfer to the Norway's sovereign-wealth fund Norges Bank Investment Management were more than $32 billion up on the previous year's, the company reported on Tuesday.
"It has never been more important to have safe and stable gas deliveries to Europe and Norway is a guarantor of this as a predictable and long-term supplier," said Petoro chief executive Kristin Kragseth.
Norway's sovereign-wealth fund already oversees over $1.2 trillion in assets.
Increased production
Higher production in several fields and a return to production for the Snohvit gas field bolstered the results.
Petoro holds a 30% stake in partnership in Snohvit, along with state-controlled Equinor, TotalEnergies, Neptune Energy and Wintershall Dea, as well as a 56% stake in the giant Troll oil and gas field.
Article continues below the advert
Petoro is involved in five of 13 new development plans (PDOs) submitted Norway's Ministry of Petroleum & Energy in 2022.
Norway currently supplies 30% of the natural gas consumed by Europe. Gas deliveries from the Norwegian continental shelf increased by 8% in 2022 compared with 2021.
"The world's energy needs will necessarily include oil and gas for a long time to come. This underlines the importance of ensuring that this fossil energy is produced with the lowest possible emissions," Kragseth said.