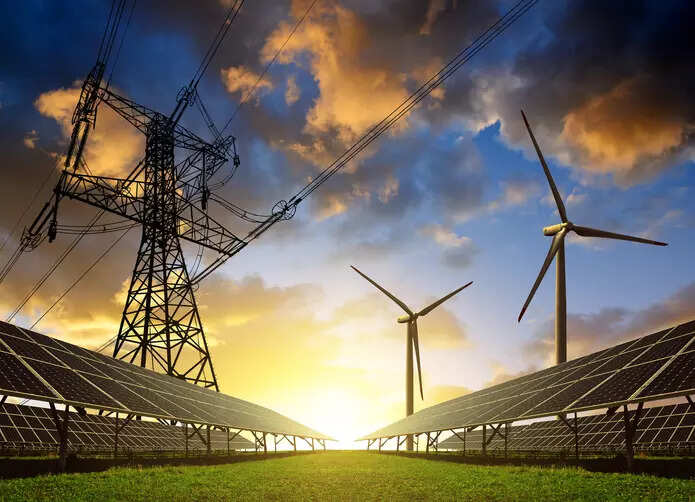 Phnom Penh: Cambodian Prime Minister Hun Sen said on Tuesday that renewable energy has now made up over 62 percent of the Southeast Asian country's installed electricity capacity.
"Cambodia can be one of the countries that do not pollute the environment," he said in a speech broadcast live on the state-run National Television of Cambodia (TVK) during a visit to the construction site of an 80-megawatt hydropower plant in Pursat province.
"Hydropower is still a good choice for the development of clean and green energy," Xinhua news agency quoted the Prime Minister as saying.
Renewable energy is energy that comes from sources such as hydropower, solar energy and biomass energy.
Most of renewable energy in Cambodia comes from hydropower dams.
According to the Electricity Authority of Cambodia (EAC), energy supply in Cambodia rose to 4,495 megawatts in 2022, an increase of 12.6 per cent from 3,990 megawatts a year earlier.
As of last year, 98.27 per cent of the total 14,168 villages in the kingdom have access to electricity, the EAC said.