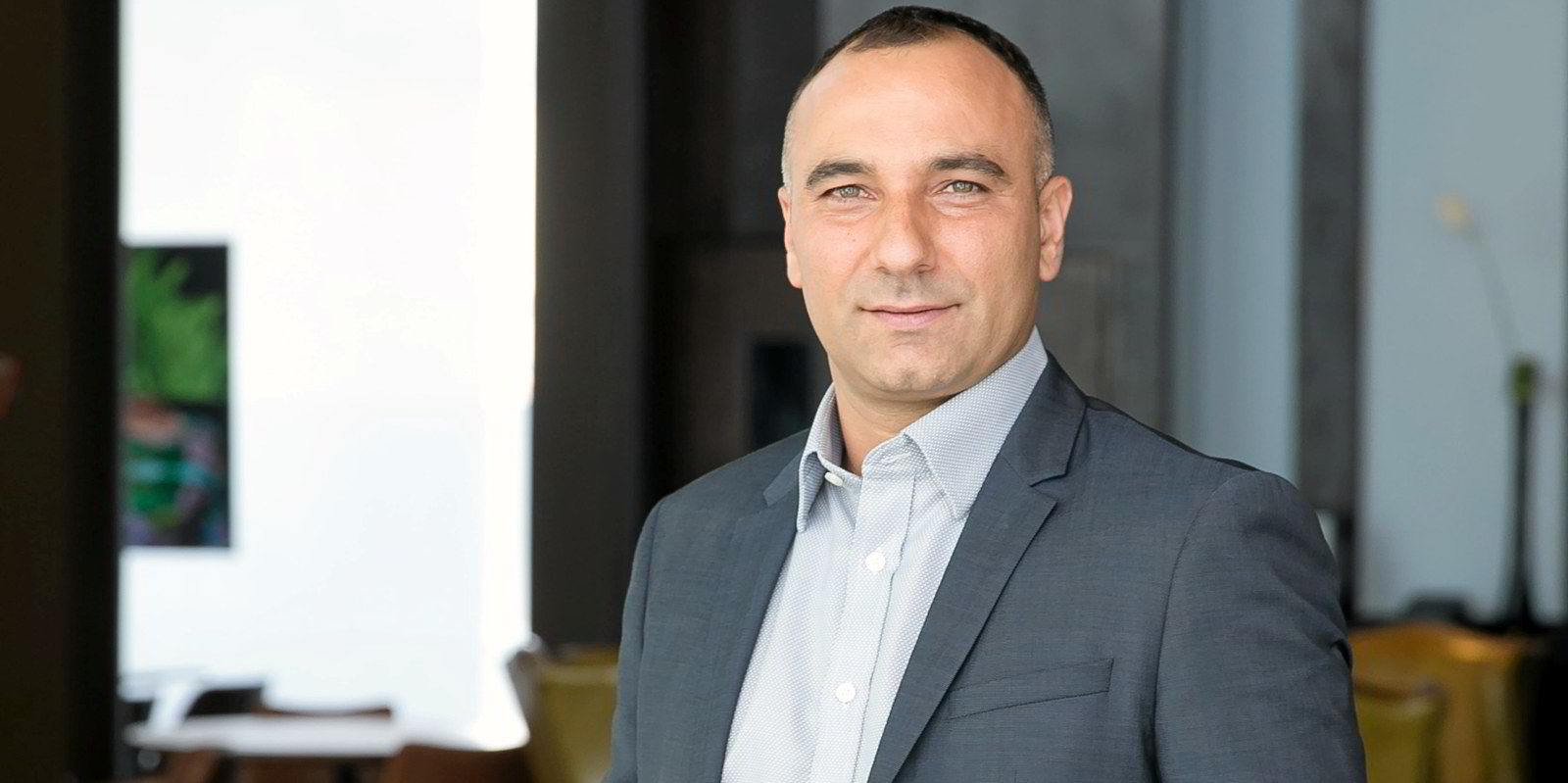 A shareholder revolt at London-listed Capricorn Energy has resulted in the formal scrapping of a controversial deal that would have seen the company acquired by ambitious Israeli player NewMed Energy.
The news is no surprise given that all but two of Capricorn's original board – which backed both the NewMed deal and earlier failed merger agreement with Tullow Oil – quit, having lost the confidence of shareholders.
On 1 February, Capricorn appointed six new board members whose initial goal has been to conduct a strategic review of the company's business, ahead of a 22 February general meeting that was set to consider the NewMed deal.
However, the revamped board said that Capricorn and NewMed have now mutually agreed to terminate, with immediate effect, the business combination agreement.
Capricorn's board, led by chairman Craig van der Laan and interim chief executive Chris Cox, said it could not recommend the deal because so many shareholders were against it.
"The board is mindful of the overwhelming mandate it has been given by shareholders and … the views that proxy advisory agencies and a significant number of shareholders have expressed in relation to the NewMed transaction, including their unwillingness to support it on its current terms," said Capricorn in a statement.
Article continues below the advert
The board went on to state that "this action is necessary to enable the consideration of all potential strategic options … including the material return of capital to shareholders and potential engagement with respect to alternative options."
No votes will now be cast at the 22 February meeting.
The original transaction would have seen Capricorn shareholders paid a special cash dividend of $620 million.