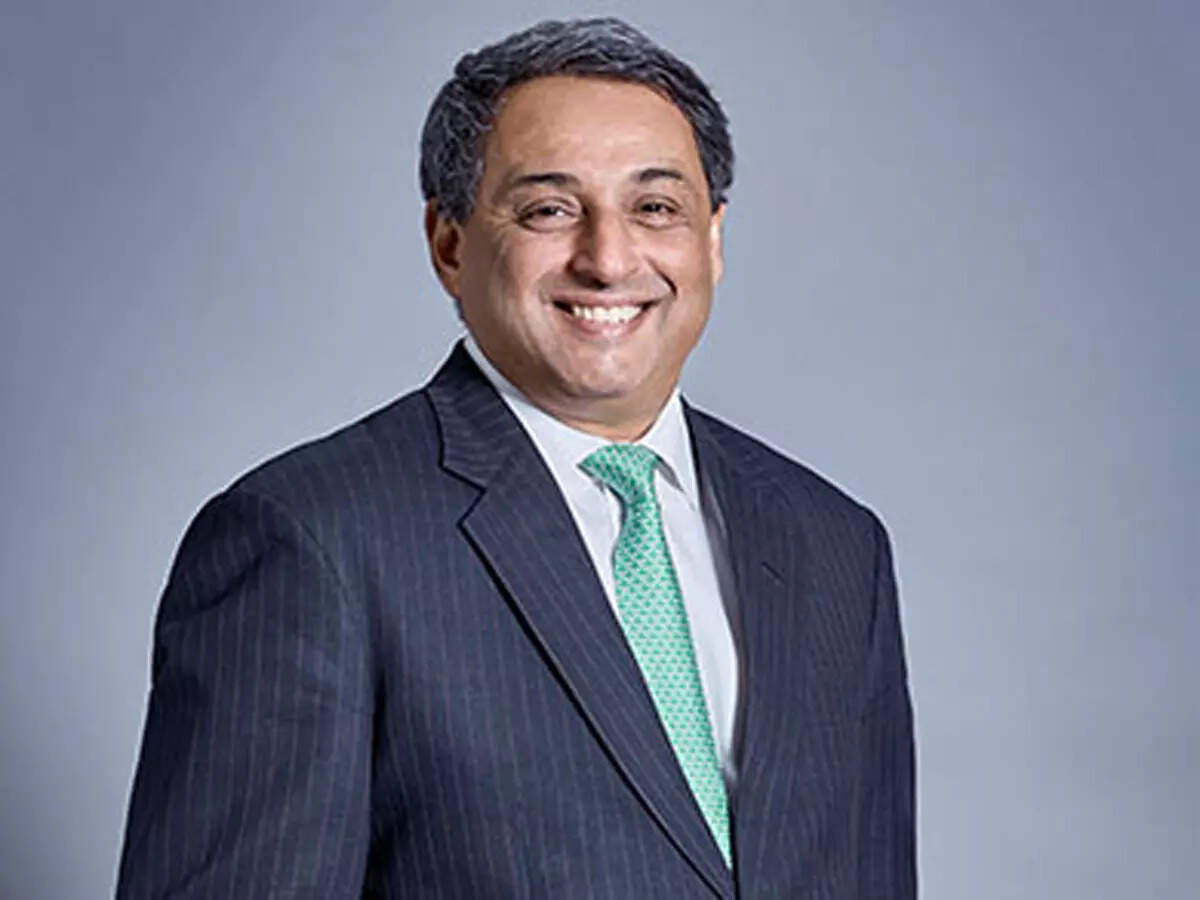 The volatility in steel prices is expected to continue and the industry must learn to live with the "new normal", T V Narendran the global CEO and MD of Tata Steel has suggested. Replying to a question on the continuous fluctuations in prices of steel, he said industry members, both producers and consumers, can not wish away the price volatility and instead should look at how it can be managed.
"I have never seen the type of volatility we have seen in the last 8 to 9 months in my 34 years of association with the industry. It's a new normal we need to learn to live with it," Narendran told PTI in a video conference.
When asked about the reason for the price volatility, the industry veteran said the steel industry is a geo-political relevant industry with long supply chains. The input materials are very volatile.
As long as the coking coal prices keep on going up and down, it will continue to impact steel prices.
"I think the volatility is not something which will go away easily," Narendran said.
Coking coal is a key raw material used in manufacturing steel and India remains dependent on imports to meet over 85 per cent of its coking coal requirement.
According to SteelMint, the prices of hot rolled coil (HRC) by steel mills were reduced to Rs 59,800 a tonne on February 8, from Rs 60,900/tonne on February 1.
The prices have been fluctuating in the range of over Rs 55,000/tonne to Rs 60,000/tonne over the last six to eight months, the research firm data showed.