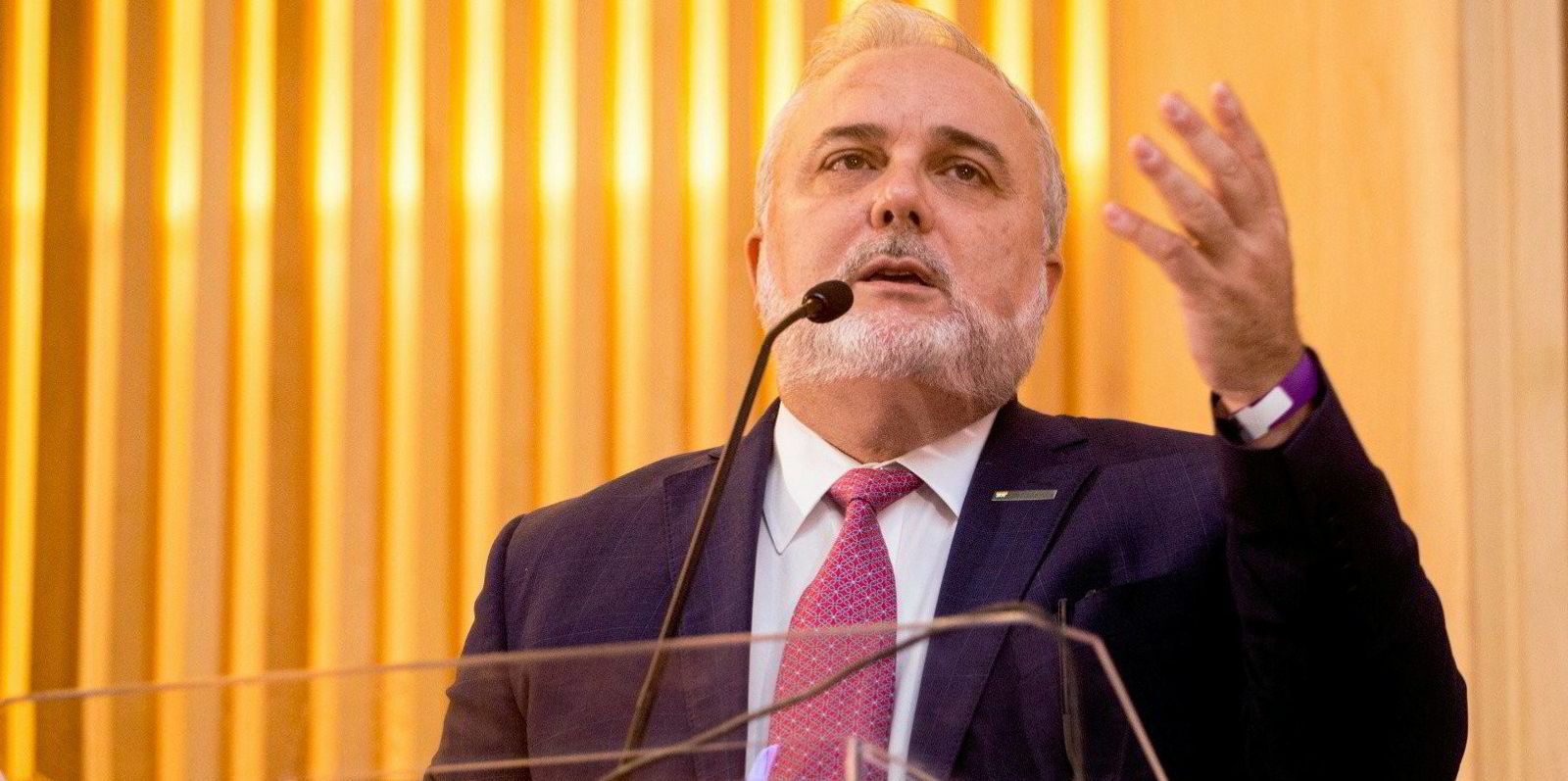 Petrobras and Equinor have signed an agreement to evaluate installing up to seven offshore wind power projects in Brazil with the potential to generate "up to 14.5 gigawatts".
The new agreement increases the Brazilian and Norwegian energy giants' ambition for shared projects that will help the oil-rich South American nation to produce more renewable energy. It comes as Brazil works to try to recreate offshore the success of its onshore wind farms.
The letter of intent results from a 2018 partnership between the energy companies. It expands from two initially planned wind farms, Aracatu I and II, located along the coast between Rio de Janeiro and Espirito Santo states.
In addition to those two projects, the new agreement includes a feasibility study examining potential wind farms in Mangara, Ibitucatu, Colibri, Atoba and Ibituassu.
The feasibility study for the seven wind farm projects is set to run until 2028, the companies said.
"These are feasibility studies and any further investment will depend on the in-depth analysis of [the offshore wind projects'] feasibility, as well as regulatory changes necessary to enable the government to authorize these activities," said Petrobras chief executive Jean Paul Prates.
Article continues below the advert
"This agreement will pave the way for a new frontier of clean and renewable energy in Brazil. It makes the most of our country's significant offshore wind potential."
Before being appointed as the Petrobras boss, Prates was a senator in Brazil's Congress and drafted and sponsored bills proposing a regulatory framework for offshore wind and associated green hydrogen projects.
Petrobras and Equinor already partner at several oil and gas projects in Brazil, including the Roncador field and the BM-C-33 pre-salt development in the Campos basin.
"Equinor and Petrobras have a long history of successful partnerships. We are actively working together to achieve an offshore wind generation capability and Brazil's energy transition," stated Equinor chief executive Anders Opedal.
"This will establish the initial conditions necessary to develop renewable energy in a sustainable way".