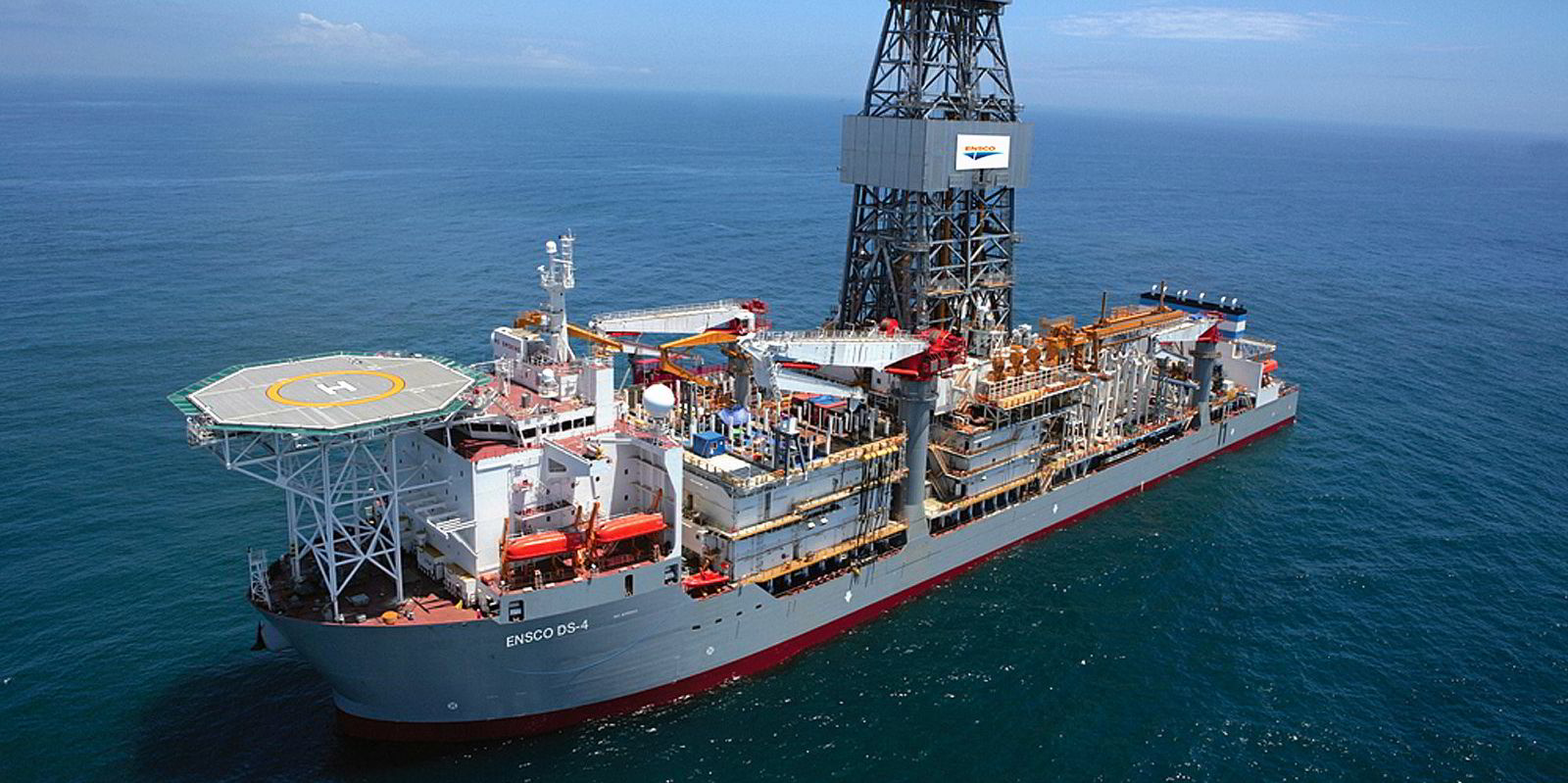 US drilling giant Valaris has secured a fresh contract with Brazilian state-controlled company Petrobras that will see the reactivation of a cold-stacked drillship, in further indications the offshore rig market is experiencing a new upcyle.
Petrobras agreed to charter the drillship DS-8 for a three-year period for a price tag of about $500 million, including a mobilisation fee of $30 million, which equates to a dayrate of roughly $430,000.
"We are particularly pleased to have secured the award for preservation stacked drillship DS-8, for a contract that is expected to generate a meaningful return over the firm contract term," said Valaris chief executive Anton Dibowitz.