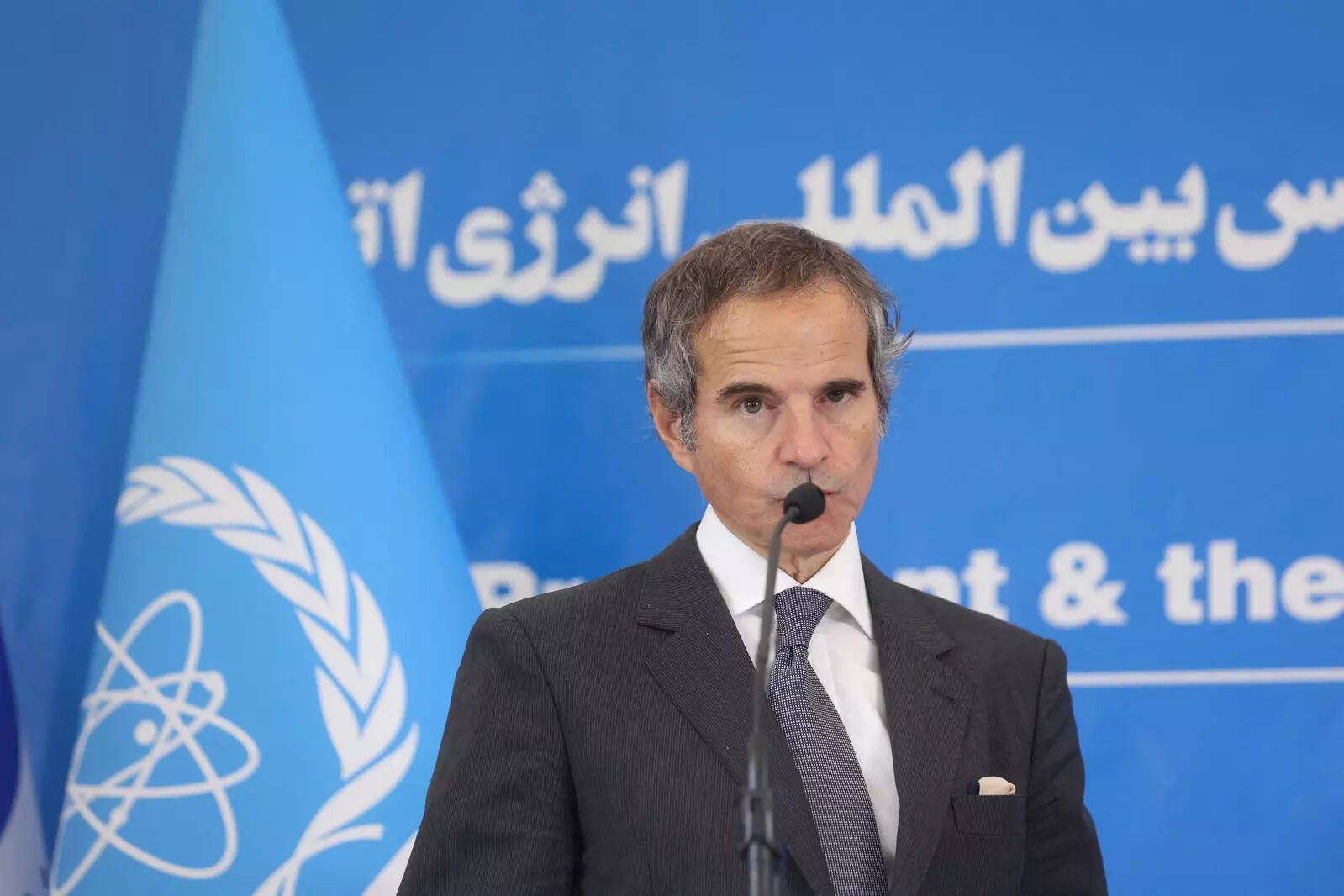 The head of the International Atomic Energy Agency said on Saturday talks were ongoing with Iran on two sets of important matters including the science sector, and there were "great expectations" about the process.
Rafael Grossi began meetings in Tehran on Friday that diplomats said were me-ant to push Iran to cooperate with an IAEA investigation into uranium traces found at undeclared sites that had been enriched close to weapons-grade.
Grossi, who was speaking during a joint news conference with Mohammad Eslami, the head of the Atomic Energy Organisation of Iran, said the talks were taking place in an "atmosphere of work, honesty and cooperation".
Follow and connect with us on
Twitter
, Facebook, Linkedin, Youtube