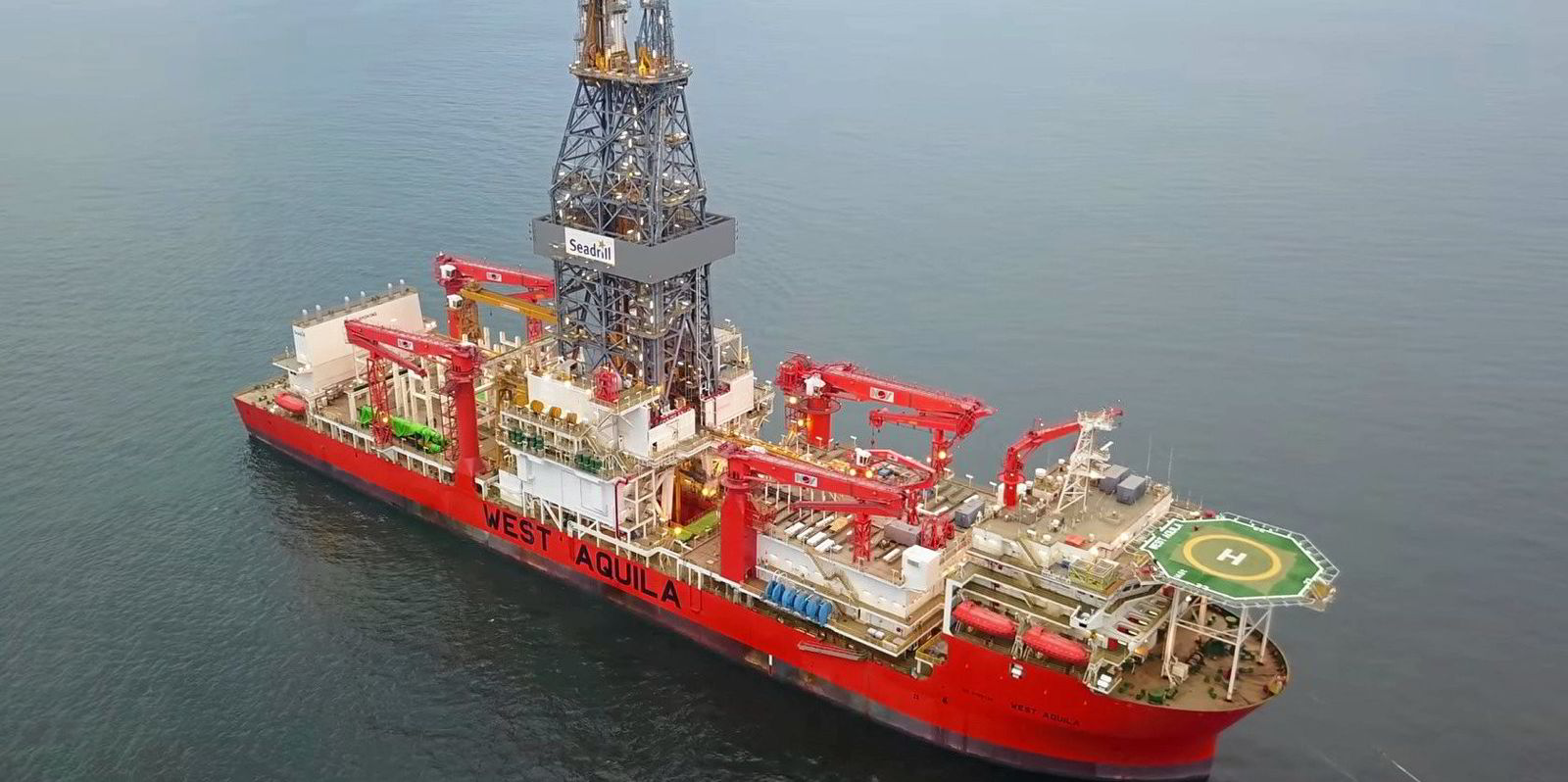 As supply gets tight, offshore contractors are trying to reactivate cold-stacked offshore rigs for charter even though the cost is high.
Since 2021, 25 jack-up rigs, three semi-submersibles and nine drillships have been brought back to life at a time when newbuilds are scarce.
A recent report by Westwood Global Energy estimated it could as much as $100 to reactivate a drillship, which would often require a multi-year contract with a dayrate high enough for a suitable return. Also, a drilling contractor might now have to wait as long as 18 months for a reactivation to be completed these days.