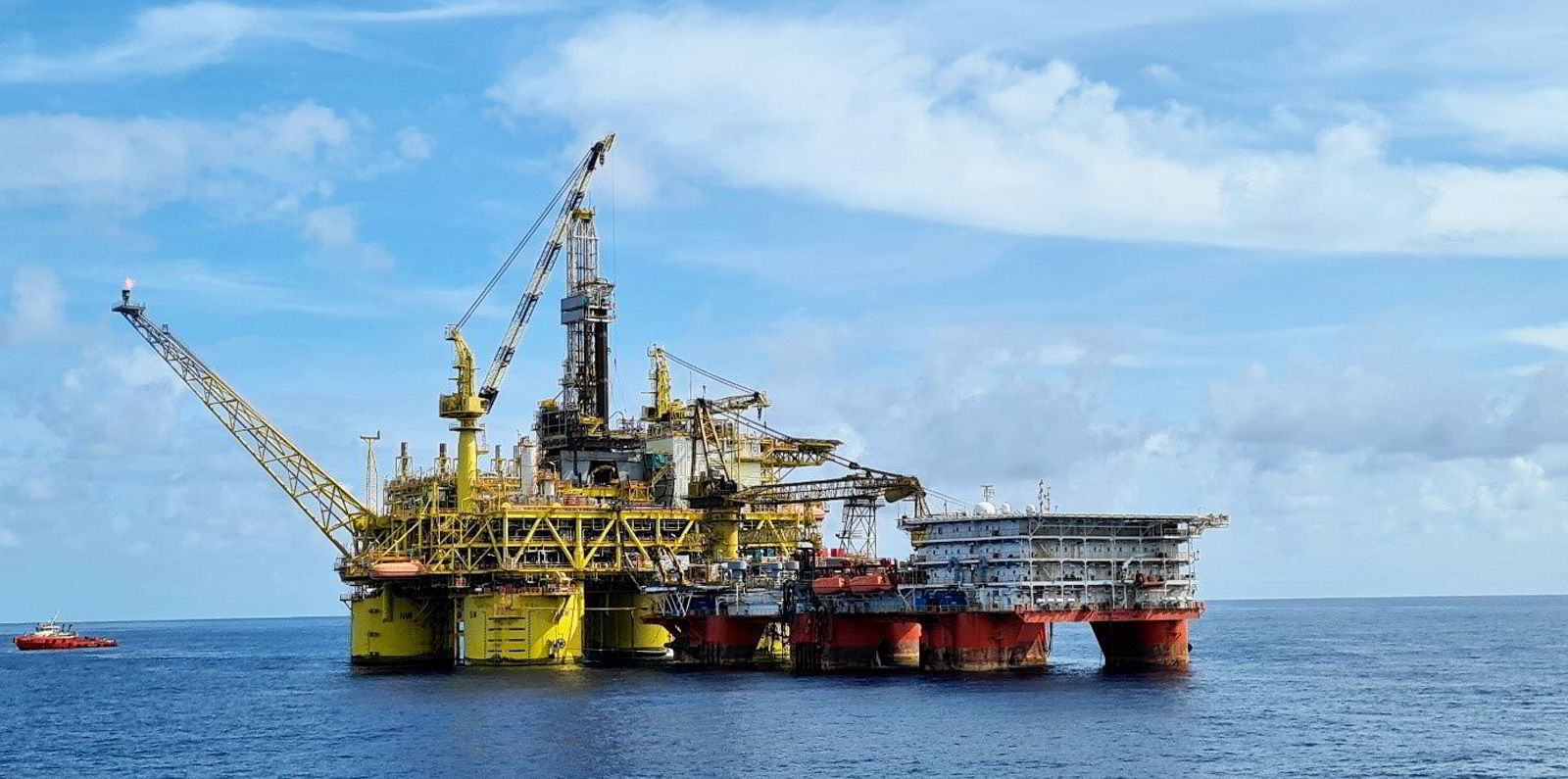 Shell has agreed to divest some of its Malaysian upstream assets in a $475 million sale to local player Petroleum Sarawak Exploration & Production (PSEP).
The deal covers Sarawak Shell's non-operated stakes in two offshore production sharing contracts in the Baram Delta — a 40% interest in the Amended 2011 Baram Delta EOR (enhanced oil recovery) PSC and a 50% share in the SK 307 PSC. The remaining interests in both assets are held by the operator, Malaysia's national E&P player Petronas Carigali.
The base consideration for the sale is $475 million, with additional payments of up to $50 million between 2023 to 2024 contingent on commodity prices.
The transaction, which has an effective date of 1 January 2023, is targeted for completion early next year, subject to completion of conditions including regulatory approval from Petronas and consent from Petronas Carigali.
It is not known whether Petronas Carigali has pre-emption rights over Shell's planned sale to PSEP.
"This decision is in line with our work to continue focusing our portfolio", said Zoe Yujnovich, Shell's upstream director.
Article continues below the advert
"Malaysia remains one of our eight core Upstream positions worldwide and we will continue to help power the country's progress by investing in the oil and gas needed today, as well as in the transition to a low-carbon energy system."
The Amended 2011 Baram Delta EOR PSC, which was signed in 2016, intended to extend the life and increase the recovery factor of the Baram Delta, comprises the Bokor, Baronia, Fairley Baram, Bakau and Siwa oilfields and Tukau Timur and Baronia gas fields.
The SK 307 PSC dates back to 1997 and currently has production from Baronia Barat oilfield.
Exploring options
Shell in March 2021 said it was exploring options to divest these two assets located offshore Sarawak, adding it remained committed to supporting Petronas Carigali "in delivering safe and smooth operations until completion of a sale to a credible buyer".
UK supermajor Shell is certainly not turning its back on the Southeast Asian nation, where it has upstream, gas-to-liquids (midstream) and downstream operations.
Shell currently has 19 PSCs in Malaysia, including four signed earlier this year for acreage offered in the 2021 Bid Round.
The company is also forging ahead with its Rosmari-Marjoram sour gas fields development offshore Sarawak for which it took the final investment decision in September.