S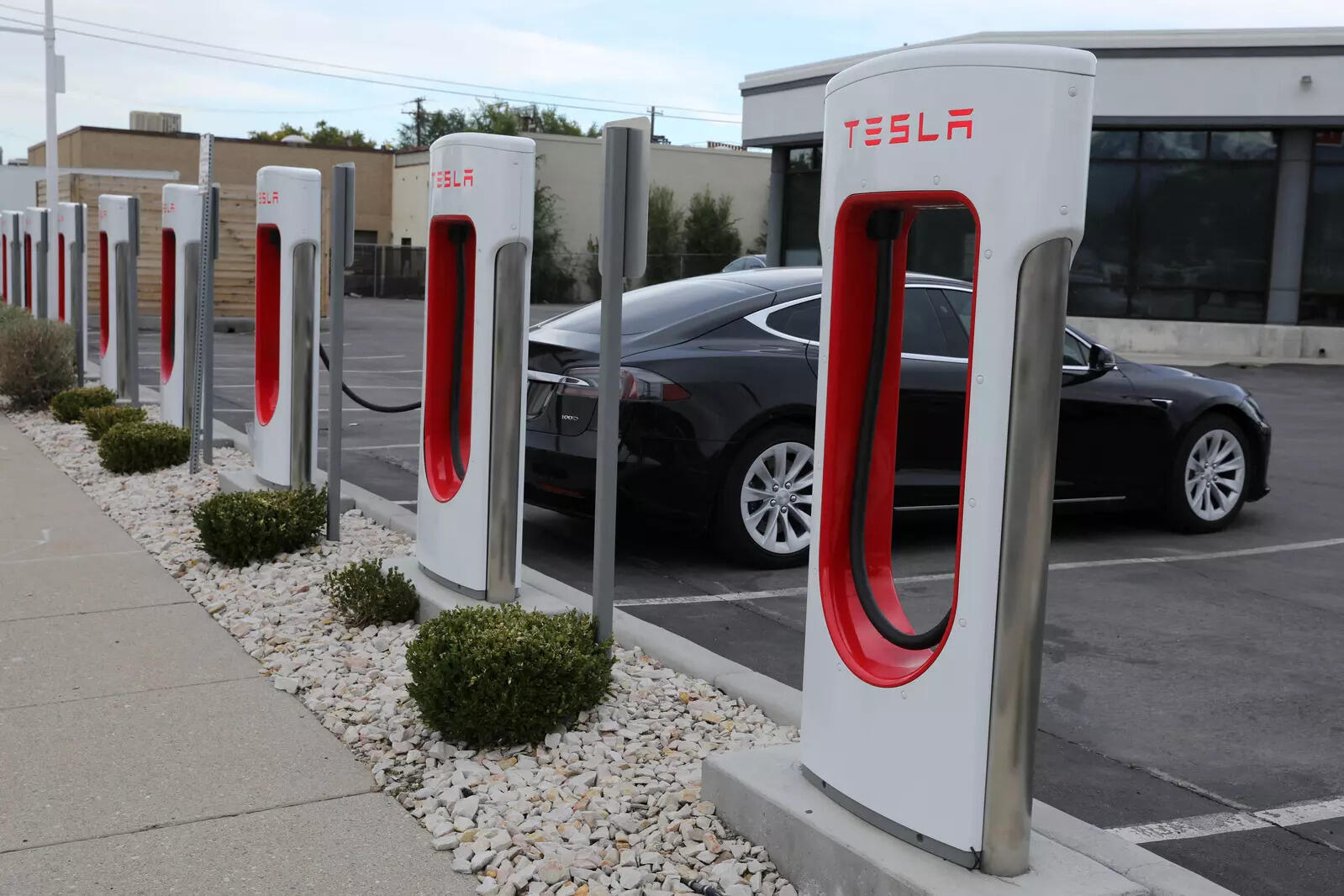 an Francisco: Elon Musk-owned Tesla has adjusted the pricing for its electric vehicle in the US for the fourth time in just over a month.
According to Electrek, the company began the month by executing drastic price cuts across its entire EV lineup, with the 5-seat Model Y seeing the largest reduction of up to $13,000 in price.
However, a few weeks later, the automaker raised the Model Y's price by $500.
Musk hinted that more price increases may be on the way as Tesla adjusts to the demand created by the massive price cuts.
A week later, the automaker again updated its online configurator with a few price changes, according to the report.
Moreover, the report said that the price of the Model 3 Performance has remained unchanged, and Tesla is still refusing to accept orders or provide pricing for the Model 3 Long Range.
Musk initially stated that Tesla stopped taking orders for the specific trim due to high demand, but the report mentioned that Tesla is about to update the Model 3, which could explain the stop on new orders and the further price decrease as people may be hesitant to place a new order knowing that it may be updated soon.
Last month, Tesla drastically lowered the prices of EVs across its lineup in the US and Europe, in an effort to boost sales as its stock plummeted more than 60 per cent.
The least expensive EV, the Model 3 RWD, has dropped from $46,990 to $43,990, reports Engadget.
Moreover, the Model Y Long Range's price decreased 20 per cent from $65,990 to $52,990.