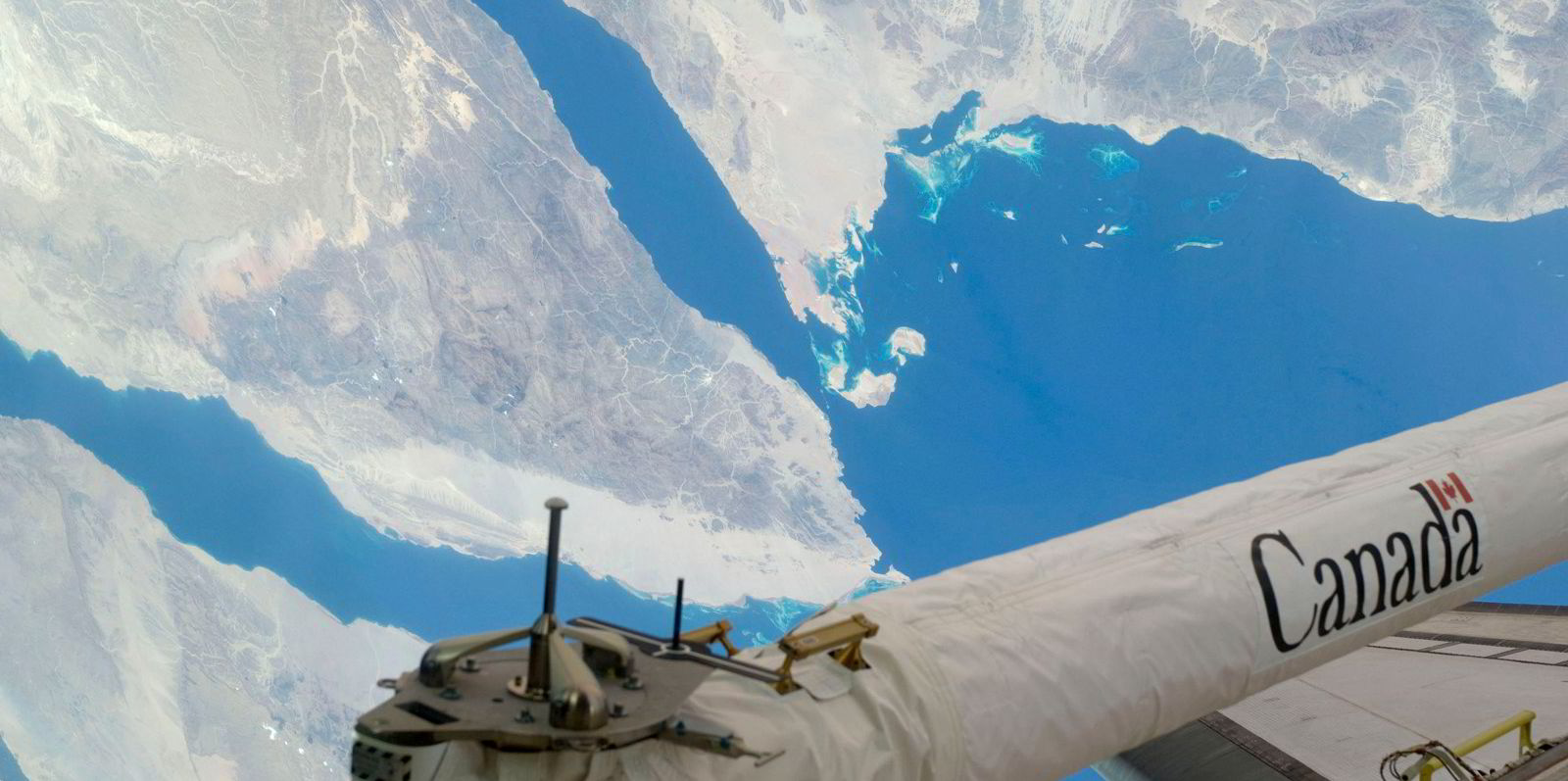 Dubai-based Shelf Drilling has secured a contract extension in Egypt for one of three rigs it has active in the North African country.
The shallow-water drilling specialist has landed a one-year contract extension for its jackup Rig 141 from local player Gemsa Petroleum Company in direct continuation of its current term.
Rig 141, which is working in the Gulf of Suez, is now expected available for charter in February 2024.
Also working for Gemsa on its Egyptian acreage is the PMS 11 pipelay vessel and the Realm 1 floatel, according to marine intelligence provider VesselsValue.
This deal came one month after Shelf landed a one-year contract extension for jackup Trident 16 from another local player Belayim Petroleum Company – usually known as Petrobel – also in the Gulf of Suez.
This contract includes a further one-year option period and means that Trident 16 has been working with Petrobel – a subsidiary of state-owned EGPC – on the Belayim oilfield complex since 2015.
After this extension, the expected availability of the rig is February 2024.
Saipem jackup Perro Negro 4 is also working on the Belayim field as is the PMS 12 pipelay vessel.