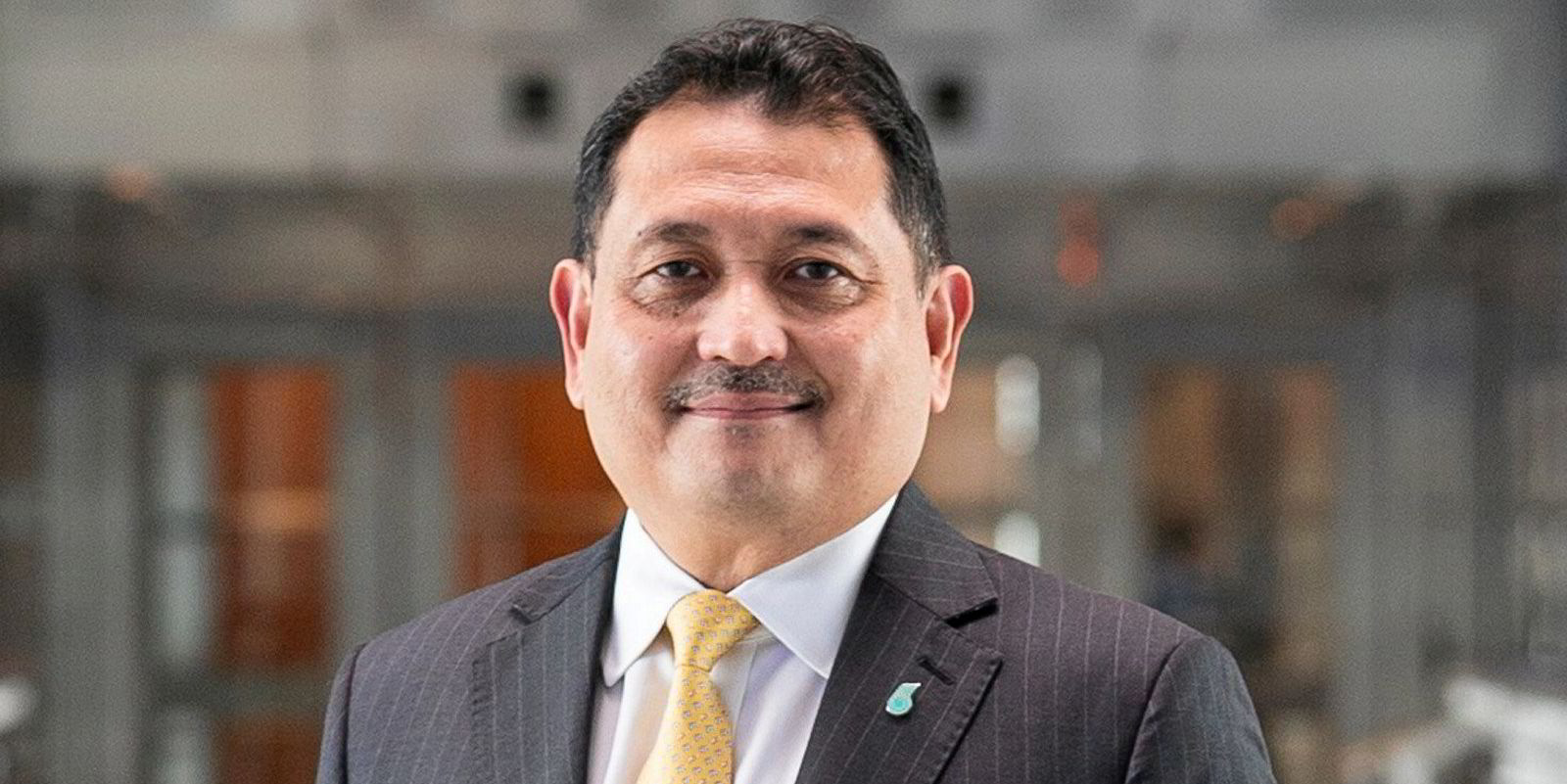 Malaysia is hoping this year's licensing round, dubbed MBR 2023, will repeat the success of MBR 2022, which saw nine exploration blocks and three Discovered Resources Opportunities awarded.
Malaysia's current oil and gas production is about 1.8 million barrels of oil equivalent per day, of which some two-thirds is gas.
Petronas Malaysian Petroleum Management (MPM) believes that gas also accounts for two-thirds of the 21 billion barrels of oil equivalent still to be discovered.
Some 6 billion boe of these yet-to-found reserves are located in deep water, mostly offshore the states of Sabah and Sarawak on the island of Borneo.
"In MPM, the primary focus is to maximise the value of every single molecule," says Petronas MPM senior vice president Mohamed Firouz Asnan.
"This is [a] finite [resource]. If we don't get it right, then we lose it forever."
Article continues below the advert
Malaysia attributes its success in attracting industry heavyweights, independents and juniors alike to its upstream sector to having the "right terms for the right asset".
Since signing its first production sharing contract back in 1976, Petronas has tweaked the original PSC terms 11 times.
Key revisions include the 1994 launch of its deep-water/ultra-deepwater PSC, while 2008 saw terms introduced for high-pressure, high-temperature assets and subsequently enhancements were made to the deep-water PSC in 2018.
Then since 2019, MPM has introduced specific PSCs for both late-life assets and small-field assets while enhanced profitability terms were introduced when capital was tight during the Covid-19 pandemic.
MPM of late has been stepping up its data offering in response to industry feedback. In 2022, it launched myPROdata while this year sees the opening of myCORE360, Firouz confirmed at the 15 February MBR 2023 launch.
"We have taken all the core samples and digitised it. So now, you can see all the core data just like an MRI [magnetic resonance imaging] scan. So, you don't need to come to our geoscience centre — although you are welcome to come — you can access the data anytime from anywhere in the world, even on the move," Firouz says.
He adds that MPM is reviewing its processes and looking at Petronas' guidelines and procedures so that players can ideally have decisions made more quickly and have shorter times for approvals, as time is of the essence for E&P ventures amid the energy transition. The roll-out of these simplified guidelines is expected in the coming months.
Petronas has also approved the revision of the PSC procurement process so that, effective from mid-November 2022, operators can now manage their own pre-award procurement of up to 50 million ringgit ($12.5 million) to allow them to accelerate their projects.
Technology will also play a key role in discovering new reserves for exploitation offshore Malaysia, as will thinking outside the box, Firouz notes.
"After all, oil is not found in the ground, it is found in the mind," he says, pointing to his head.
"Of course, it's in the ground, but you have to figure out here."
"You've got to talk to the geologists, the geophysicists and convince the management [to invest]."
According to Petronas, Malaysia is expecting upstream spending to hit $12.5 billion this year, up 35% from 2022, and the highest investment levels in five years, Firouz says.