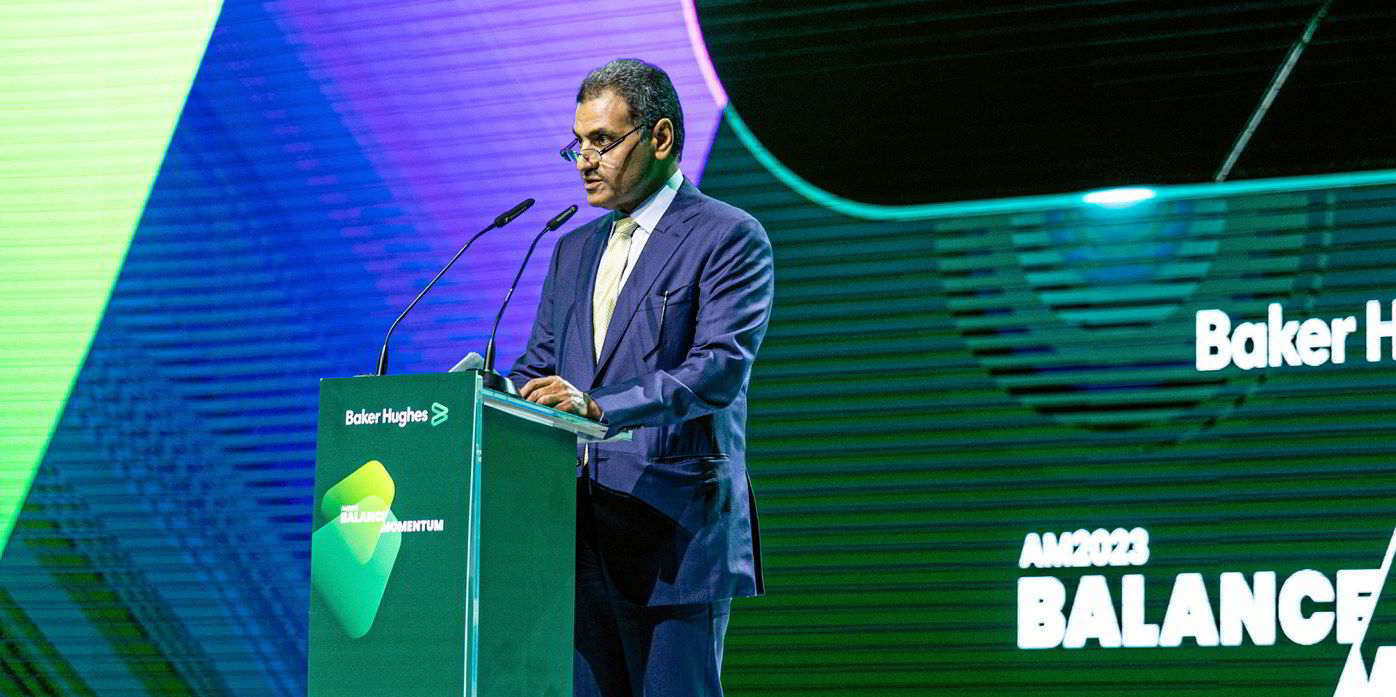 OPINION: It is no wonder that gas producers are feeling optimistic, with high profits, surging demand and energy security top of everyone's agenda.
But there is a danger of the industry overplaying its hand as it talks of this energy source being a "destination", not just a transition, fuel.
Such were the words of Khalid bin Khalifa Al-Thani, chief executive of Qatargas, the world's largest liquefied natural gas producer.
Speaking at Baker Hughes' recent annual meeting in Florence, he was almost certainly preaching to the choir.