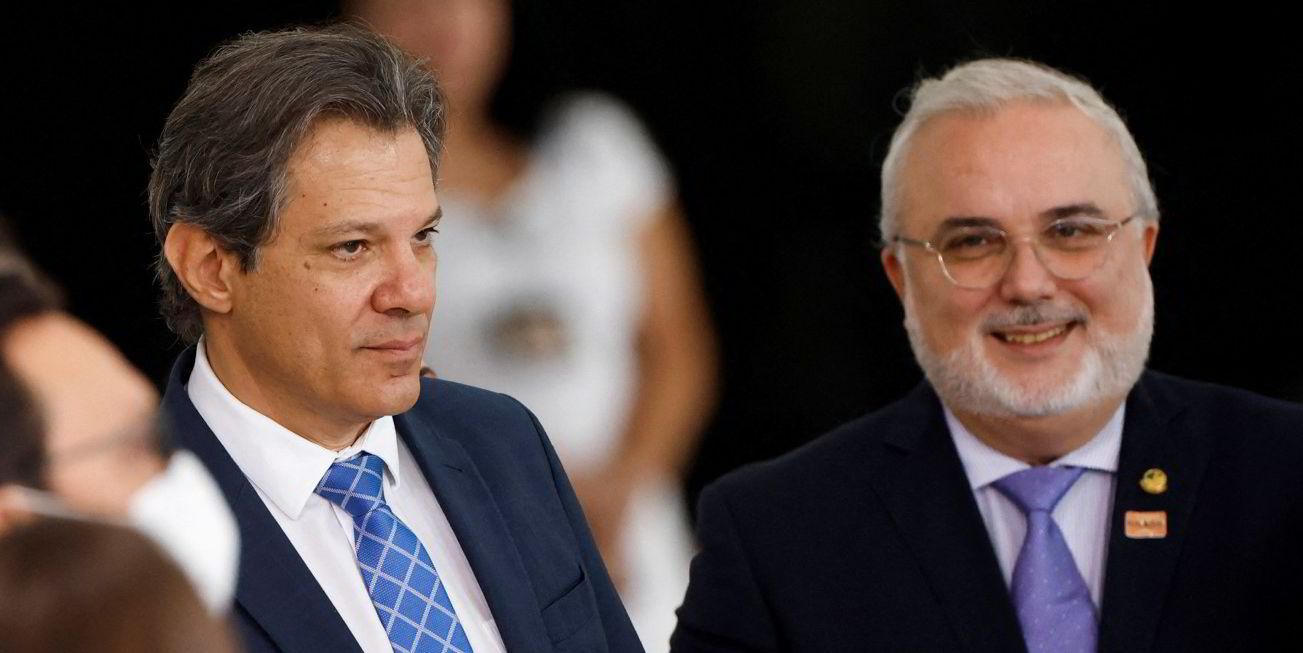 Petrobras posted a record annual profit of 188 billion reais ($36 billion) last year, up 76% from the R$107 billion profit registered in 2021, and a record for any Brazil company.
Fourth quarter earnings of R$43 billion were also up 38% up on a yearly comparison with 2021 as the state-controlled company continued to reap the benefits of higher oil prices and stronger refining margins. The quarterly earnings were down 6% on a sequential comparison with the previous quarter.
A portion of the record gains were also attributed to one-off payments from new partners on pre-salt fields Sepia, Atapu and Buzios, representing the partial recovery of development costs that Petrobras had already sunk into these prolific producing assets.