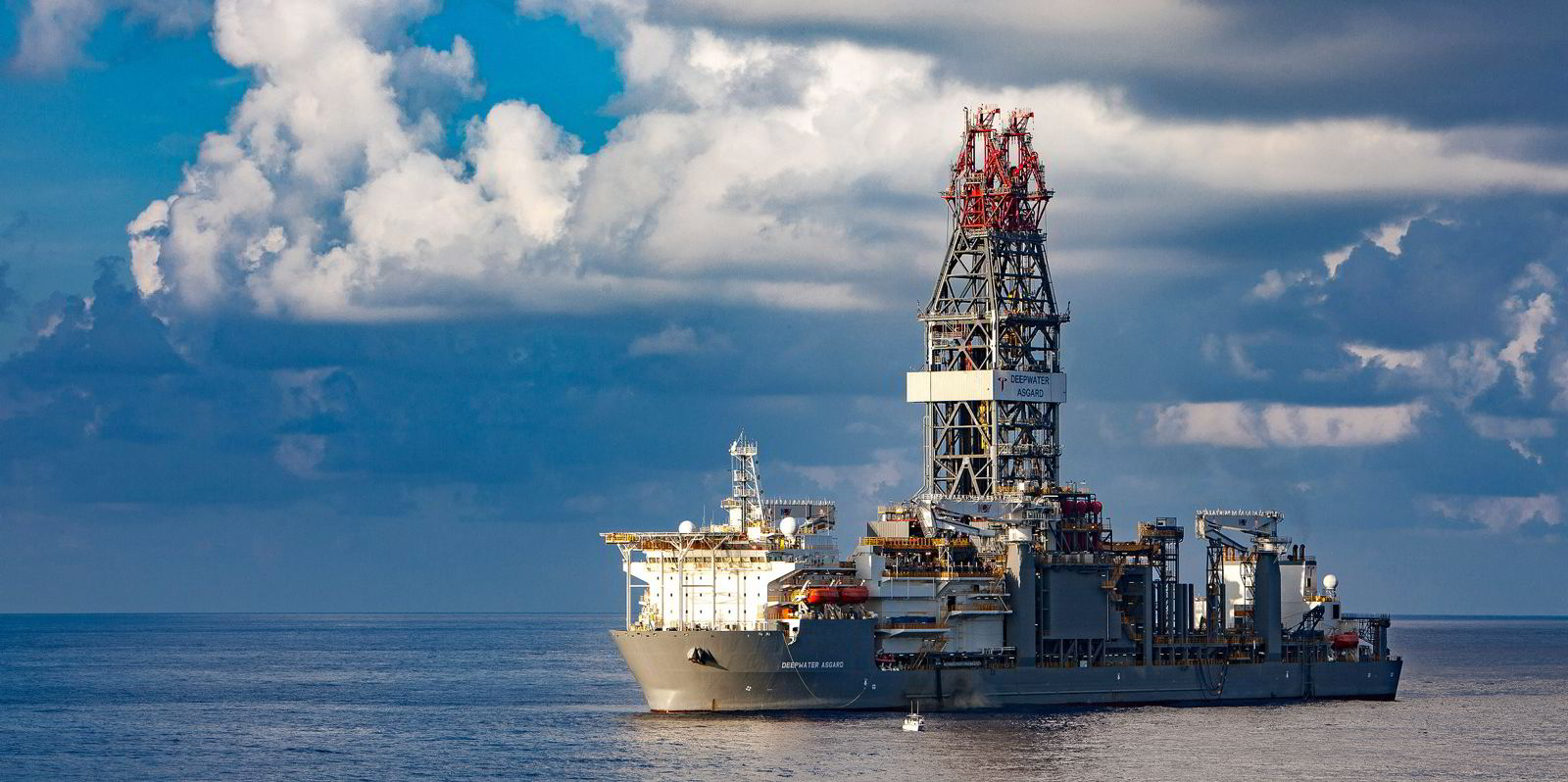 A joint venture led by US independent Murphy Oil has suffered an exploration setback with a dry well in Mexico's deep-water Salina basin, and is assessing its impact on other leads and prospects in the same licence.
Murphy is the operator of Block 5 with a 40% interest; its partners are Petronas (30%) and Wintershall Dea (30%).
Murphy said in its latest quarterly results that the Tulum-1 exploration well had been completed but did not find commercial hydrocarbons.
Located in the Lower Miocene fairway on the western side of Block 5, Murphy had anticipated the well had gross resource potential of between 150 million and 350 million barrels of equivalent.