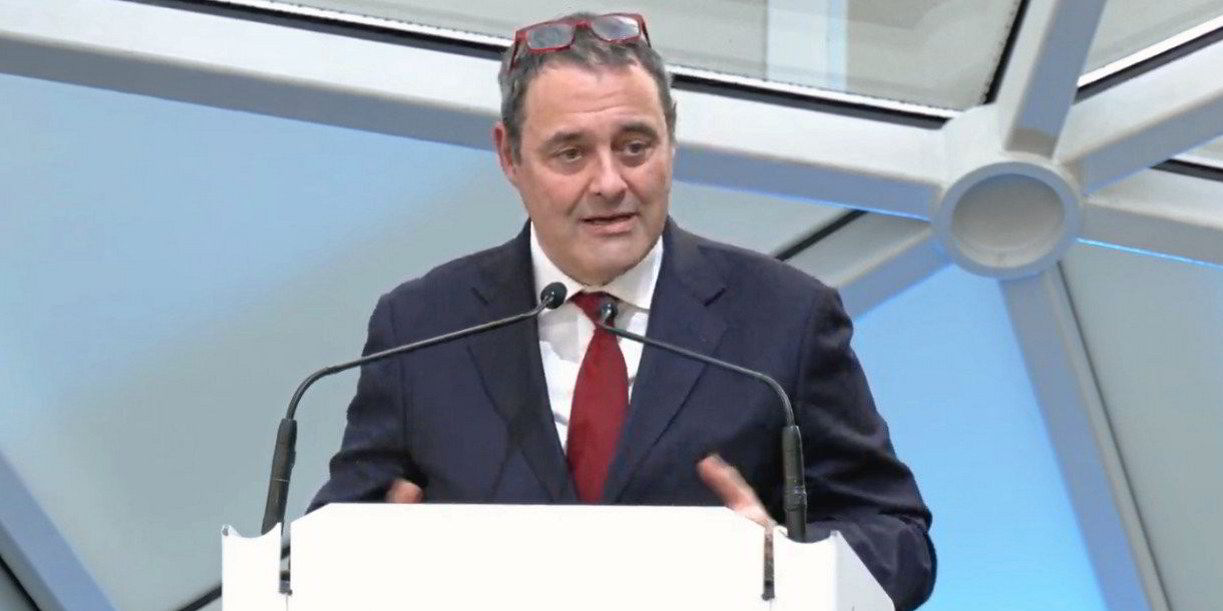 Italy wants to seize the opportunity to become the leading conduit of gas supplies to Europe in the coming years as local operators gear up for higher flows in 2023 and plan infrastructure developments to support exports.
With Algeria expected to up its supplies of pipeline gas to Italy, and one of two floating regasification terminals to be completed by the European spring, the country's increased import capacity is expected to go far beyond domestic requirements.
"Italy will be the European market's gas hub," said Marta Bucci, director general of Proxigas, the country's gas trade association, at the group's annual event in Rome on Wednesday.