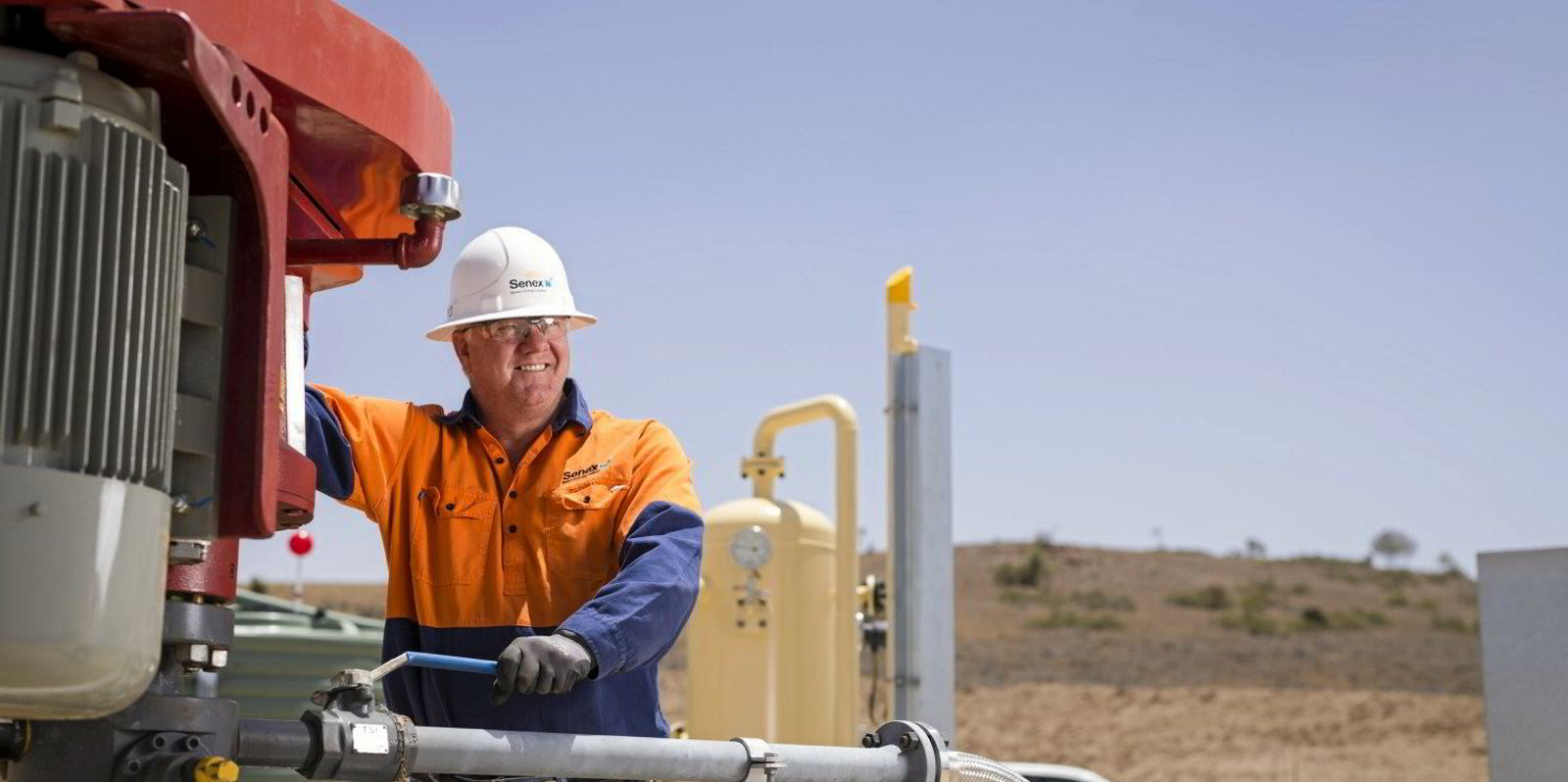 OPINION: Australians sure know how to shoot themselves in the foot when it comes to gas project development, and this week provided a reminder of the latest potential blunder.
Just before Christmas, the government introduced a cap on the price of domestic gas received by producers, the cap was set at A$12 (US$8.50) per gigajoule which is rather farcical given the price of gas internationally.
The price control applies to producers in the eastern Australian states, which have large populations and strong industrial and residential gas demand.