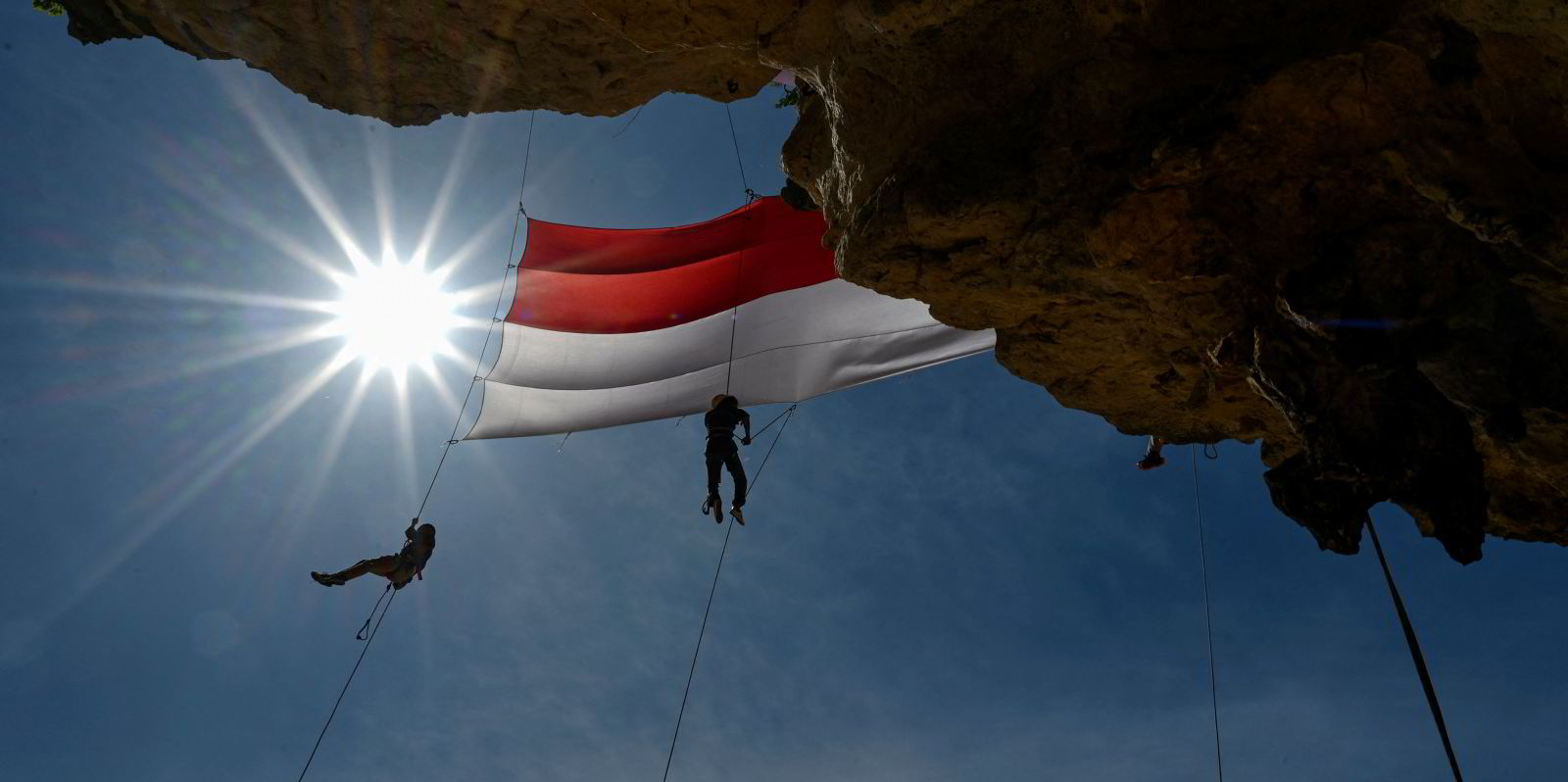 Indonesia has formally awarded three exploration blocks that were offered last year via the direct tender mechanism, securing firm investments totalling $14.2 million during the initial three-year term and signature bonuses totalling $2 million.
Italian energy giant Eni has boosted its upstream portfolio in the republic with the Peri Mahakam block, located onshore and offshore East Kalimantan. Eni and Indonesian co-venturer Pertamina Hulu Energi (PHE) will carry out three geological and geophysical studies, acquire and process 150 square kilometres of 3D seismic and drill one exploration well – all for a minimum commitment spend of $7.2 million.
The 7414.43-square kilometre Peri Mahakam block has potential resources of 1.3 billion barrels of oil equivalent of gas and oil, according to Indonesia's Ministry of Energy & Mineral Resources (ESDM).
Indonesia's Saka Eksplorasi Timur has won the Sangkar block, which lies onshore and offshore Central Java and East Java provinces. Saka has committed to undertake two G&G studies and the acquisition and processing of 150 square kilometres of 3D seismic over the 8122.58-square kilometre working area that has a potential resource of 130 million barrels of oil and 300 billion cubic feet of natural gas. The local player will spend $3 million on its exploration workscope in addition to its $50,000 signature bonus.
Meanwhile, as Upstream reported last week, a consortium of South Korea's Posco International and PHE has been awarded the Bunga block offshore East Jav. The duo has committed to spend at least $4 million to perform a G&G study and for the acquisition and reprocessing of 350 square kilometres of 3D seismic.
The Bunga block, which also has potential resources of 1.3 billion boe, has no drilling commitment in the initial three-year exploration phase.
Article continues below the advert
Confirming the trio of awards, Tutuka Ariadji, director general of oil and gas at the ESDM, noted the direct tender auction for the three working areas had closed on 6 January.
Indonesia still has the Bose working area available for bidding via the regular auction process, added Tutuka.