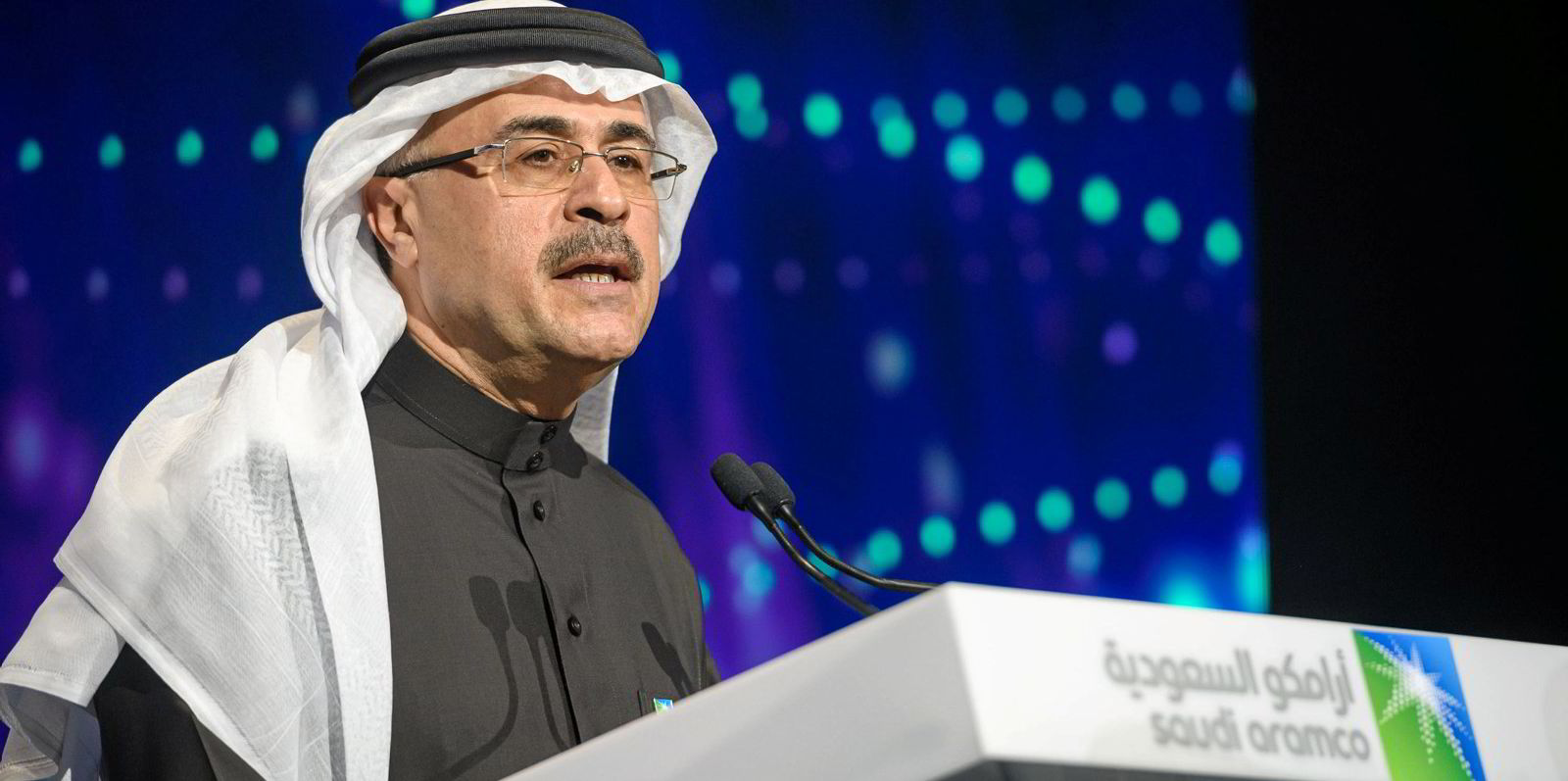 Front runners have emerged for at least 11 engineering, procurement, construction and installation contracts from Saudi Aramco, together worth up to $3 billion.
The 11 offshore EPCI projects were tendered last year and together involve work on multiple offshore fields in Saudi Arabia.
Upstream recently reported that Aramco is nearing the decision phase for multiple EPCI contracts.
Dubbed contract release and purchase orders (CRPOs), the deals are a part of Aramco's lucrative long term agreement (LTA) programme with up to 10 leading international contracting giants.