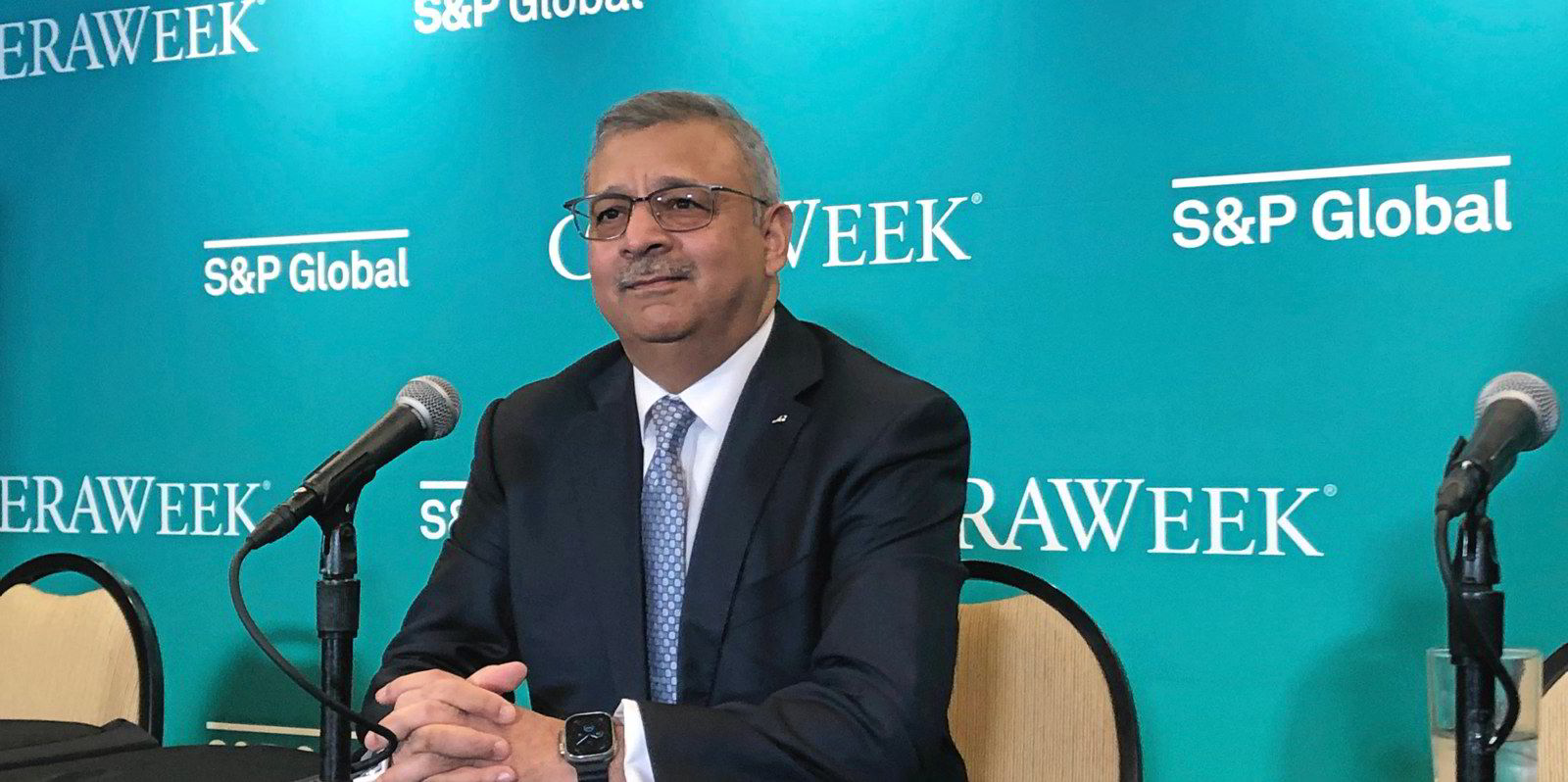 Energy transition won't happen overnight without considering energy-security needs, industry leaders said Monday at the CERAWeek by S&P Global event in Houston.
The transition should be carried out in multiple phases at varying speeds, said Sanjiv Lamba, chief executive of Linde, the global industrial gases and engineering company.
"It is a marathon," Lamba said, referring to the energy transition.
Lamba and other chief executives who are charting their companies' course through the transition suggested the pace of change will inevitably vary by country, depending on individual circumstances.