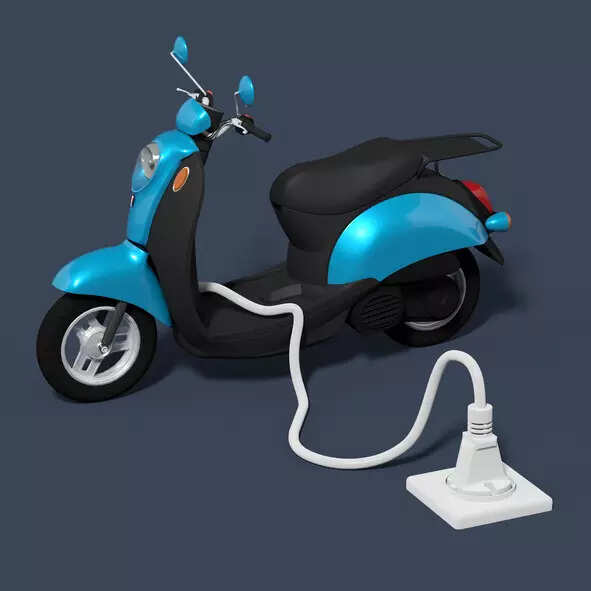 Electric two-wheeler makers accused of not complying with localisation requirements for subsidy under the FAME (Faster Adoption and Manufacturing of Electric Vehicles) scheme have denied any wrongdoing in their submission to the government.
The companies said their compliance certificates for fulfilling localisation requirements from government testing agencies had been regularly extended.
The government had been extending the validity period of the certificates from April 2020, citing Covid-related disruptions. The last extension was given for a year on April 12, 2021.


The certificates for complying with the localisation rule, which is specified as a requirement for receiving subsidy under FAME, are issued by the Automotive Research Association of India and the International Centre for Automotive Technology.
"Original equipment manufacturers were paid incentives based on the same extension," Manu Sharma, a spokesperson for the Society Of Manufacturers Of Electric Vehicles, told ET.
EV makers assured the Centre that the proportion of local content in their vehicles would increase with time.
Follow and connect with us on
Twitter
, Facebook, Linkedin, Youtube