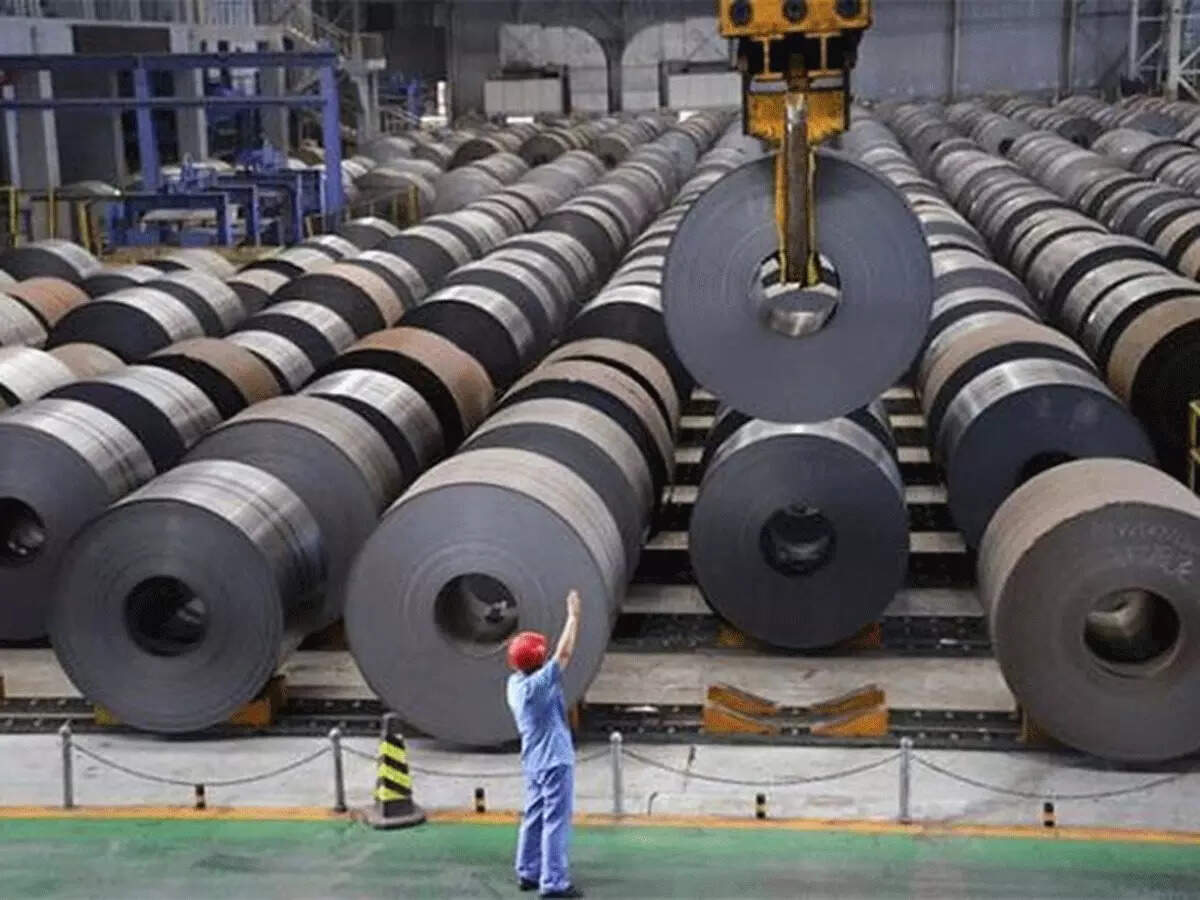 Chennai: Cement manufacturers are expected to announce discounts and schemes to meet their year-end volume targets and price hikes could be there early April 2023, said Motilal Oswal Financial Services (MOFS).
Based on the interaction with the channel partners, MOFS said the cement manufacturers may announce discounts/schemes to meet their year end volume target.
In a research report, MOFS said the cement companies may hike their prices early April, 2023.
The cement players attempted price hikes in Feb-Mar'23; however, a significant portion of the hikes was reversed by offering discounts, incentives and price cuts. As a result, the all-India average cement price appears to be flat to marginally negative in 4Q v/s 3QFY23, MOFS said.
The MOFS said cement manufacturers consuming imported coal in the overall fuel mix will report higher reduction in fuel cost than players with higher usage of petcoke in the coming months.
As per its calculation, average fuel cost for the industry should decline Rs 80-90/t in 4QFY23, followed by Rs 200/t decline in 1QFY24 (based on current coal/ petcoke prices), MOFS said.
"Imported (South African and Australian) coal price has dipped sharply in the past few months with a 34-54 per cent decline from Dec'22-exit and 28-33 per cent QoQ drop in 4QFY23 QTD. Imported Petcoke price has remained range-bound over the past few months at $165-185/t. Average petcoke price dipped 3-7 per cent QoQ in 4QFY23 QTD," MOFS said.