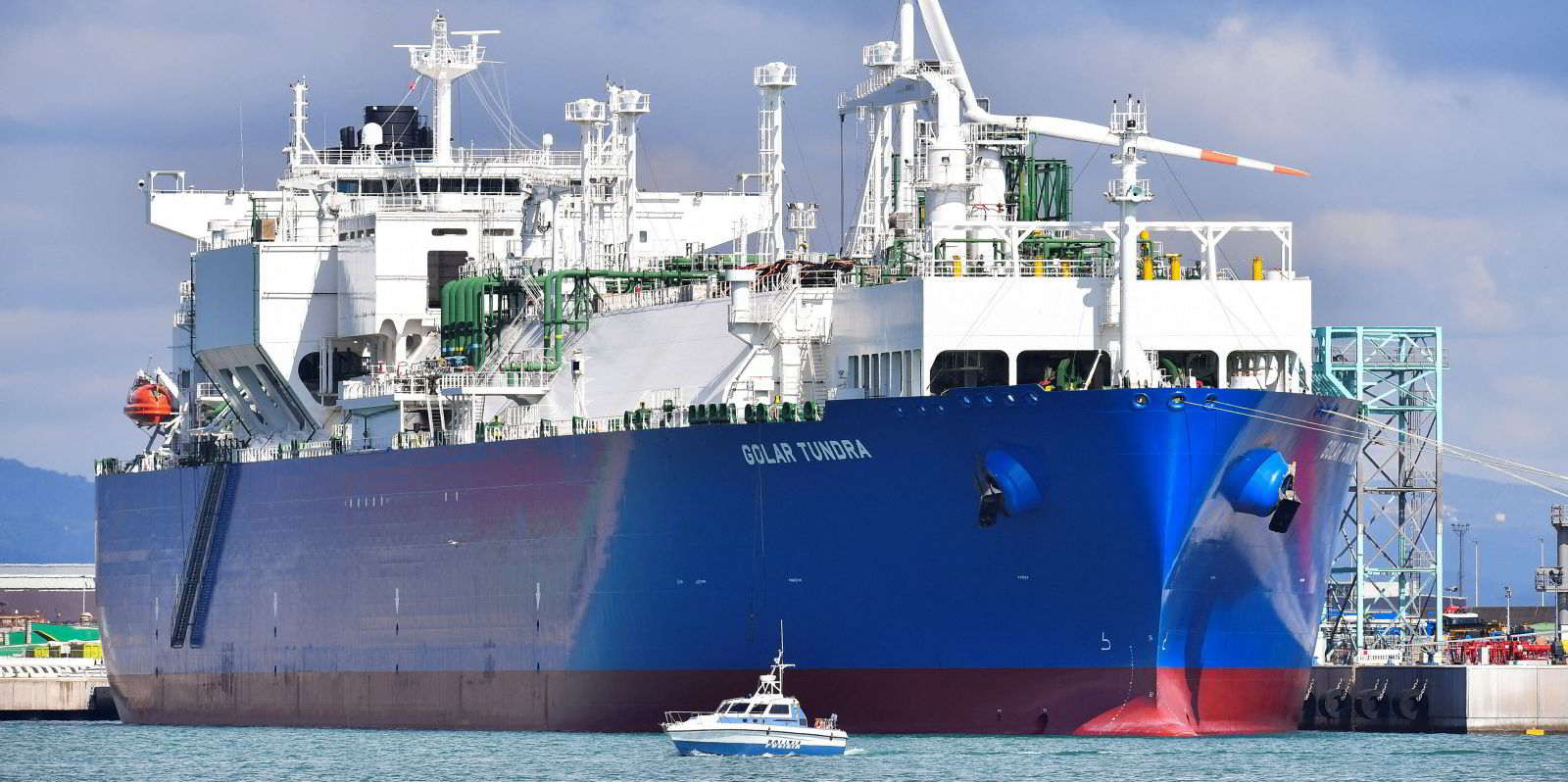 Almost 90% of regasification slots have been booked for a floating storage and regasification terminal soon to come online on Italy's western coast, operator Snam has said.
The Italian gas grid operator, which is developing the FSRU-based terminal in the Tuscan port town of Piombino, has allocated 37 regasification slot out of a total 43 slots on offer per year over a 20-year period.
This is equivalent to just over 86% of the site's total capacity on offer, the company said.