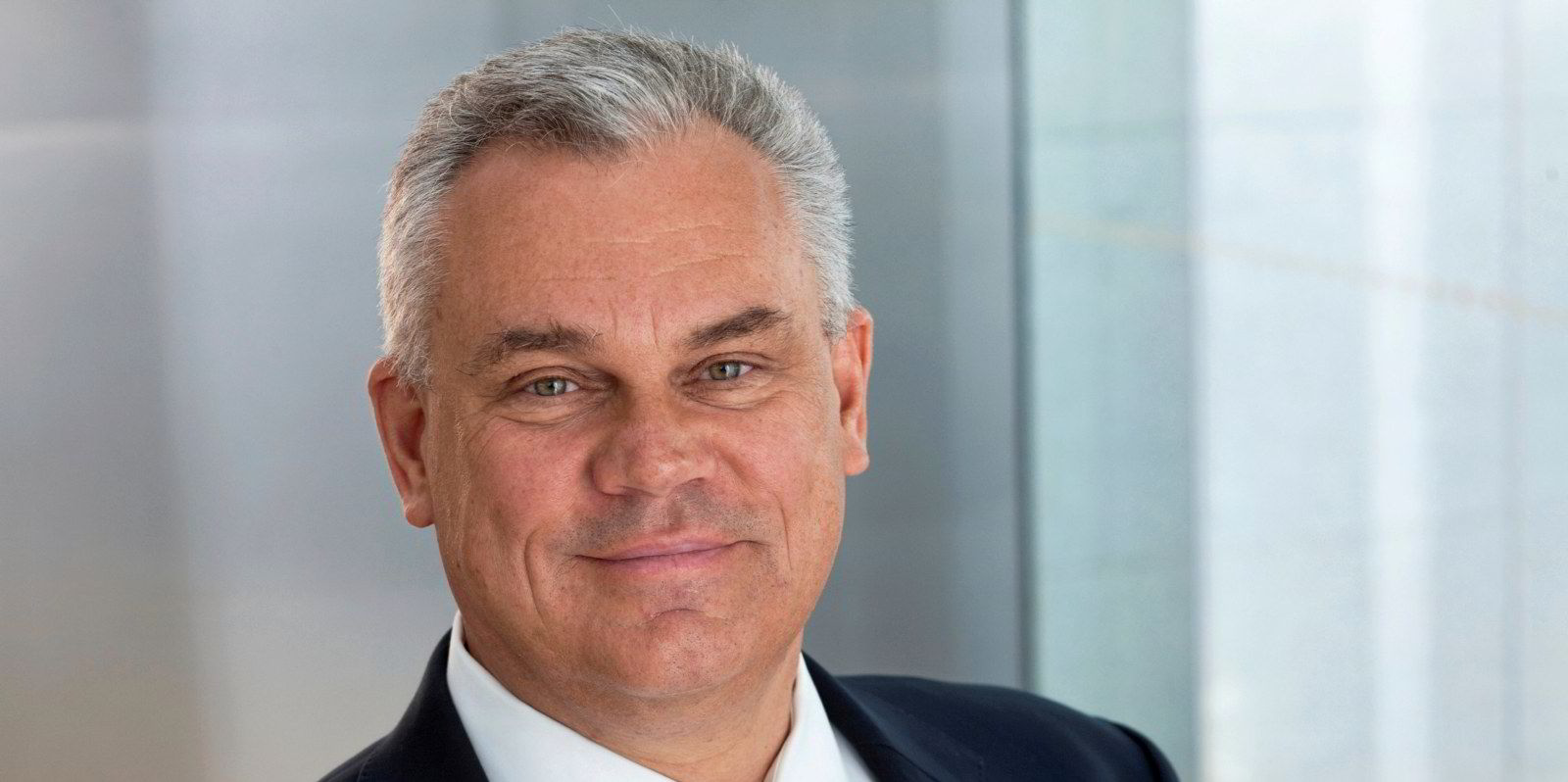 Norwegian operator BW Energy has postponed initial production from the Maromba field in the Campos basin offshore Brazil to the second half of 2026.
The revised timeline represents a delay of about 18 months in first oil, as the company was previously counting on producing from the heavy oil development in 2025.
BW Energy, headed by chief executive Carl Arnet, acquired Maromba from Brazilian oil giant Petrobras and US supermajor Chevron in early 2019 for $115 million.
"The project economy remains robust with BW Energy seeking further cost optimisations in the current high inflation environment.