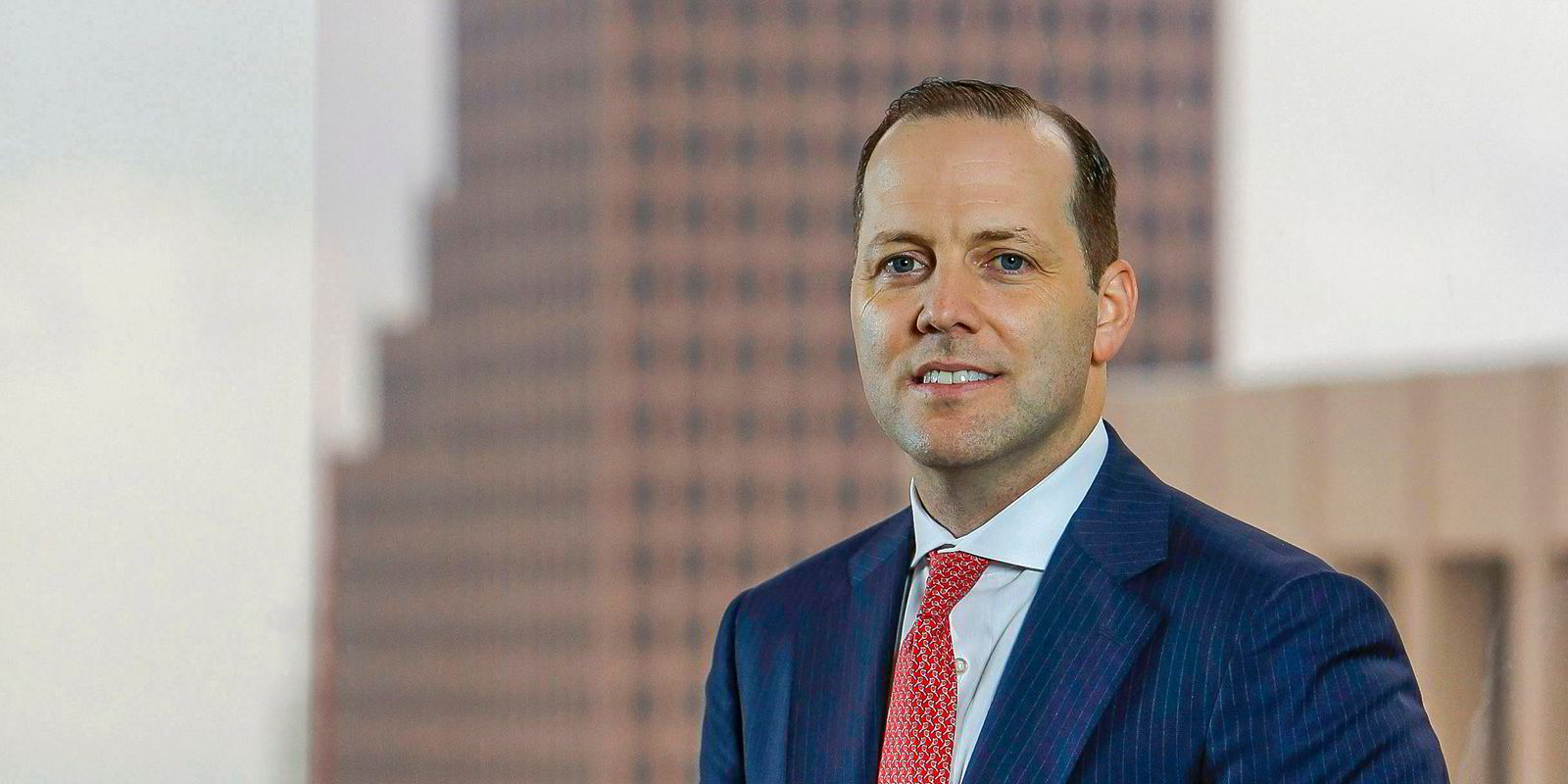 Talos Energy announced its Bayou Bend CCS project with Chevron in southeast Texas has expanded its storage capacity to 1 billion tonnes of total carbon dioxide sequestration.
The US independent had previously leased offshore areas with 225,000 to 275,000 tonnes of total CO2 storage in the region near Beaumont, but a new onshore lease agreement announced Wednesday puts the total capacity in the area to more than 1 billion tonnes.
"With Talos Low Carbon Solutions, we continue to add strategic US Gulf Coast leasehold for CO2 storage to build the largest carbon sequestration portfolio in the United States, while advancing our efforts to build additional strategic partnerships and to attract captured CO2 volumes," chief executive Tim Duncan said.
"Today we announced exactly that — an expansion of our partnership with Chevron in Southeast Texas with an additional major leasehold acquisition, bringing our total storage capacity in the region to over 1 billion tonnes, one of the largest CCS project sites in the United States."
Talos Energy confirmed its interest in US CCS potential in its fourth quarter earnings results, noting it is anticipating between $70 million and $90 million in CCS investments, with potential for growth.
As part of its key projects in 2023, Talos Energy said it expects to grow and advance its existing CCS project portfolio with strategic business development activities, the advancement of engineering and design work, and the preparation to filing multiple Class VI permit applications. This would include drilling multiple stratigraphic evaluation wells.
Talos Energy also provided updates on its Coastal Bend CCS project in Corpus Christi, where its project was selected for a $9 million grant from the US Department of Energy's Carbon Storage Assurance Facility Enterprise (CarbonSAFE) programme.
The grant money will be used to reimburse upcoming technical and economic feasibility costs, including a stratigraphic evaluation well and front-end engineering design studies.