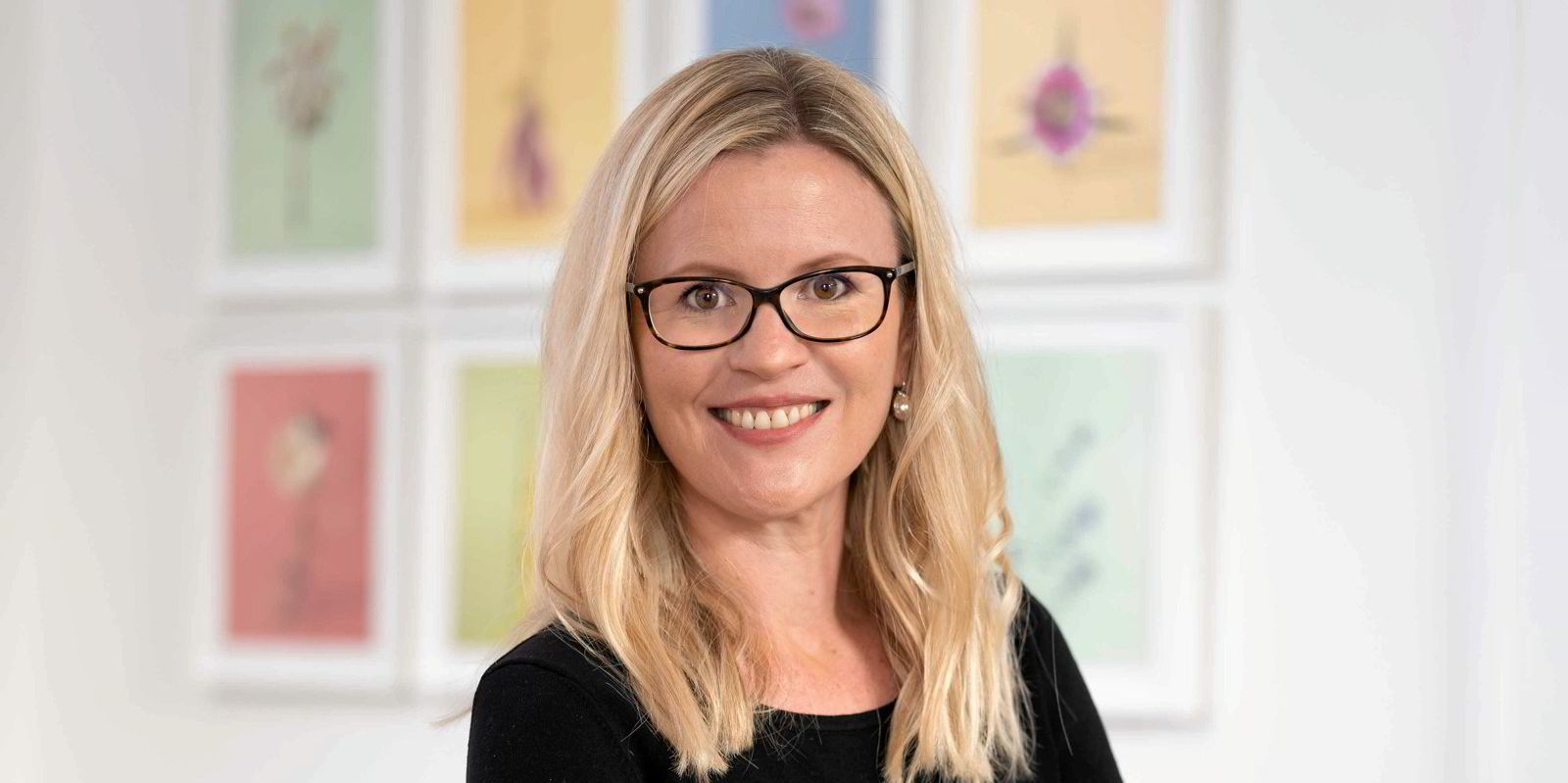 Australia's east coast liquefied natural gas exporters might need to deliver excess volumes to the domestic market rather than selling cargoes in the spot market, the Australian Energy Market Operator (AEMO) said on Thursday.
It will be important for production from LNG exporters, in excess of existing export contractual commitments, to be available to southern consumers.
The risk of supply gaps increases if excess northern production is exported as spot cargoes rather than used to meet domestic demand, the AEMO said.
" To minimise shortfall risks, committed infrastructure and supply projects must be completed on time… additional gas storage and pipeline development and LNG import terminals could potentially play a role," AEMO chief executive Daniel Westerman said in a statement accompanying the operator's latest outlook.
"The risk of gas shortfalls each year from winter 2023 to 2026 in all southern jurisdictions remains under extreme weather conditions… with those risks further exacerbated if gas storage levels are insufficient," Westerman said.
Investments are needed in the near term to ensure operational solutions from 2027, despite the projected falling gas consumption, according to the AEMO's 'Gas Statement of Opportunities' (GSSO), which was released on 16 March.
Article continues below the advert
"From 2026, without additional commitments to expand domestic supply, or alternative developments such as hydrogen or biomethane that may offset natural gas demand, gas contracted for export by Queensland LNG producers may instead need to be used to maintain domestic gas adequacy."
Investment uncertainty
The report noted that investment uncertainty exists regarding the development of proposed LNG import terminals, including Squadron Energy's Port Kembla project.
"Based on information provided by the project proponent, [we] no longer consider Port Kembla… as an anticipated project, due to there being insufficient contracted capacity to commit to locating the FSRU at the import terminal," the AEMO said.
However, should this and other planned floating storage and regasification unit-based projects in Australia see the light of day, LNG imports may delay domestic gas supply gaps.
Australia's oil and gas industry called for federal and state governments to outline their plan to bring on new gas supply following two more independent reports warning of gas market shortfalls.
The Australian Petroleum Production & Exploration Association (APPEA) on Thursday said AEMO had given yet more warnings to governments that current policies were not delivering the investment in new gas supply and infrastructure needed to keep the lights on.
APPEA chief executive Samantha McCulloch said the AEMO's GSSO and the Victorian Gas Planning Report have put the Commonwealth and the Victorian and New South Wales governments on notice about the energy security risk for millions of homes and businesses on the eastern seaboard.
Need for investment
"Governments have received warning after warning from independent authorities and industry stakeholders about the need for investment in new supply," McCulloch said.
"AEMO makes it clear that the root cause of gas market shortfalls is inadequate supply and infrastructure. Ongoing market intervention and price regulation, permitting delays and state-based barriers to new gas development are exacerbating the risk of shortfalls."
She added that governments need to outline a clear strategy to promote new gas volumes to both avoid shortfalls and to put downward pressure on prices rather than ad hoc interventions that do the opposite and undermine investment confidence.
"Millions of homes and businesses in Victoria and New South Wales are already paying an extra A$2 (US$1.33) per gigajoule whenever gas is imported from Queensland — and these new reports are the latest to warn of shortfall risks that would risk energy security and put further upward pressure on prices if new gas supply is not secured."
However, the Climate Council — the community-funded climate change communications organisation — countered that new gas "is not a sensible solution" for Australia's future energy needs.
Andrew Stock, Climate Councillor, said it is time to accelerate renewables, storage and energy efficiency and to switch away from gas.
"Opening new gas is not the answer. We have to cut ties with gas by developing greater renewable capacity and more storage in the system and electrifying our homes and businesses. That will cut greenhouse emissions and save Australians money on their bills, too," he said.
Carl Tidemann, senior researcher at the Climate Council, added: "Australia does not have a gas shortage problem. Australia produces five times more gas each year than we use at home. In fact, 80% of Australia's gas is exported or used by the gas industry itself.
"It's preposterous to consider expanding gas when the bulk of it is being sent abroad. More gas will not only have disastrous climate consequences but will continue to expose Australian households to the volatile energy prices we've experienced over the last two years."
Friends of the Earth proved even more outspoken, claiming gas companies like Santos [which operates the Gladstone LNG project] made the mistake of chasing exports over delivering domestic supply, leading to Australians becoming second class citizens in their own energy economy.
"Gas companies soak up billions of public dollars, pay little to no tax and walk offshore with around 95% of their profits. Meanwhile, ordinary Australians struggle with rising cost of living including energy prices," said Freja Leonard, No More Gas campaigner for Friends of the Earth.
"The answer is simple — prioritise domestic supply over export and urgently help people reduce demand by switching to renewable electricity," said Leonard.
The Department of Industry, Science & Resources of Australia last month announced it was seeking feedback on its proposed reforms to the Australian Domestic Gas Security Mechanism (ADGSM) that will come into force on 1 April this year.
The ADGSM was first adopted in 2017 to avoid gas supply shortfalls in the nation's populous east coast states. The proposed amendments to the ADGSM grant additional powers to the government to review domestic needs quarterly and curb LNG exports to satisfy local demand.
If triggered, LNG producers would have to seek permission to export gas during any quarter that is forecast to have a shortfall of gas supply.
"Although the Australian government has never used the ADGSM, a decision to invoke it could affect the availability and cost of gas for worldwide consumers," commented law firm White & Case in an alert.
The revised ADGSM grants the government the power to impose LNG export restrictions until 2030.