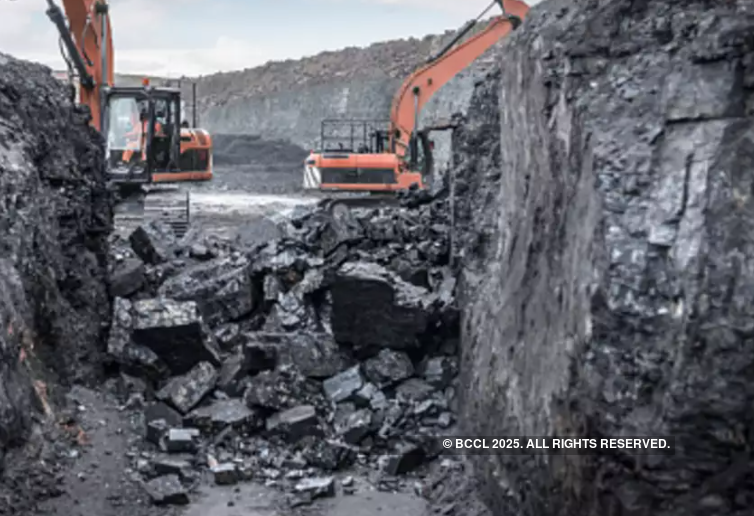 JAIPUR: With power crisis in Rajasthan looms large next month, Rajasthan Rajya Vidut Utpadan Nigam Limited (RRVUNL) chief managing director R K Sharma has rushed to Chhattisgarh and started deliberations with the administration to resolve the issues obstructing mining activity from the Parsa East Kete Basan (PEKB) phase-II.
Depleting coal stock and the demand for electricity from April has set the alarm bells ringing in Rajasthan.
An official said, "To ensure the availability of coal to 4,340MW power plants, Sharma met district collector of Surguja Kundan Kumar and superintendent of police Bhavna Gupta and urged to allow mining of coal in the allotted PEKB phase-II by removing the hindrances."
The power crisis is expected to be over only after mining operations start in Parsa mine in Chhattisgarh's Surguja district. The official familiar with the issue informed petitions related to the coal block allocation in Chhattisgarh to the RRVUN are pending in the Supreme Court. There is also a Public Interest Litigation for cancelling the allocation of the Parsa East and Kanta-Basan, Parsa and Kente Extension coal blocks for alleged violation of the environmental issues.
The delay in the supply from Chhattisgarh's Parsa coal block has adversely affected the availability of coal for thermal power plants in Rajasthan. Last year, the ministry of power had recommended "bridge linkage" for the state.