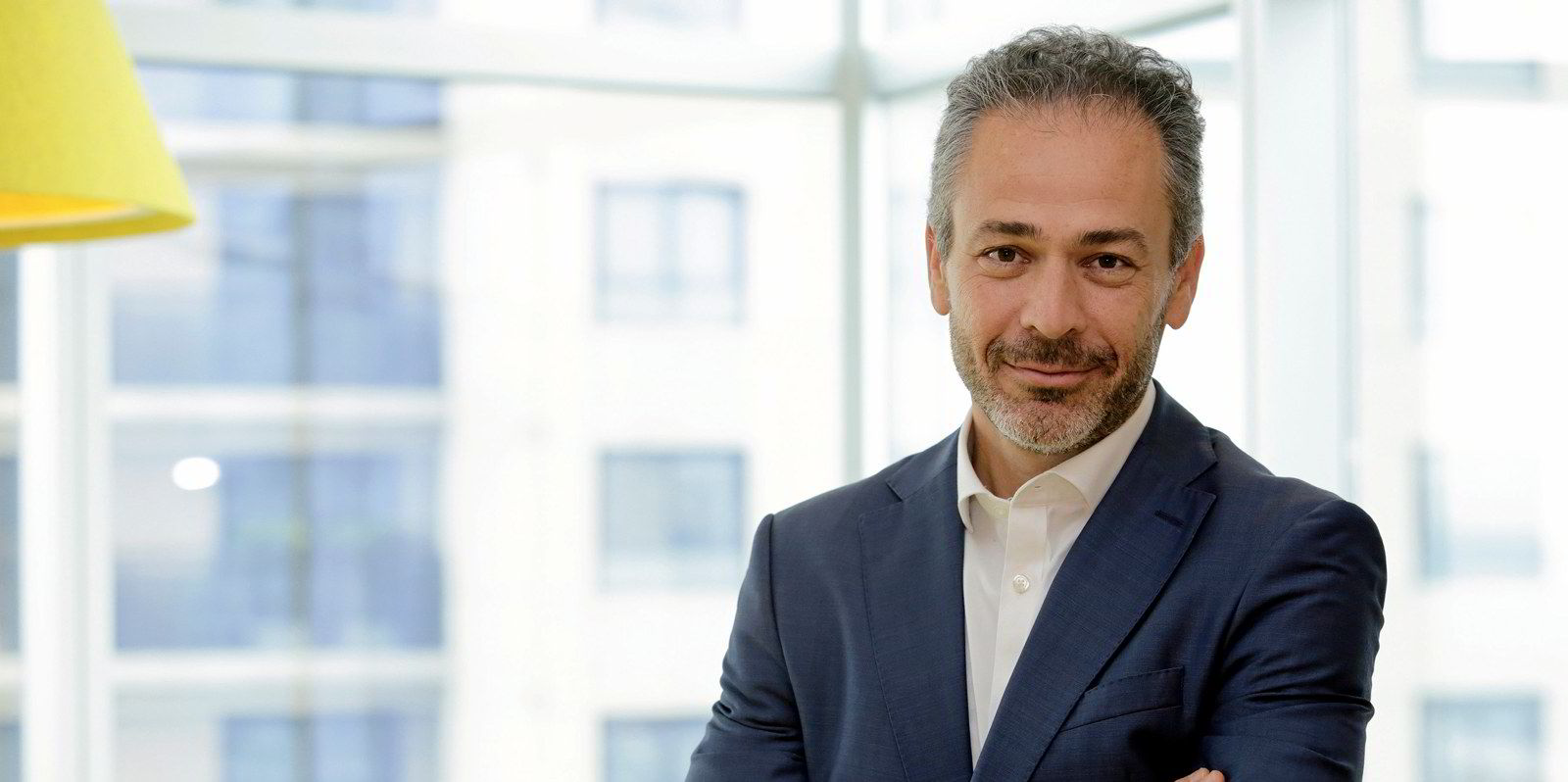 Argentina's state-owned energy company YPF has outlined plans to invest $5 billion this year, with nearly half of the spending aimed at boosting unconventional production in the prolific Vaca Muerta shale formation.
YPF plans to spend $2.3 billion in 2023 on shale blocks, the company's main driver for growth. Another $1.3 billion will be directed to conventional areas and $1.1 billion to downstream activities.
The figures represent a 20% increase over the $4.2 billion capital expenditure of 2022.
"Although we envision 2023 to be a challenging and volatile year on the back of global and local uncertainties, we remain focused on delivering the historical opportunities we have in front of us," YPF chief executive Pablo Iuliano told investors at the company's capital markets day in New York.