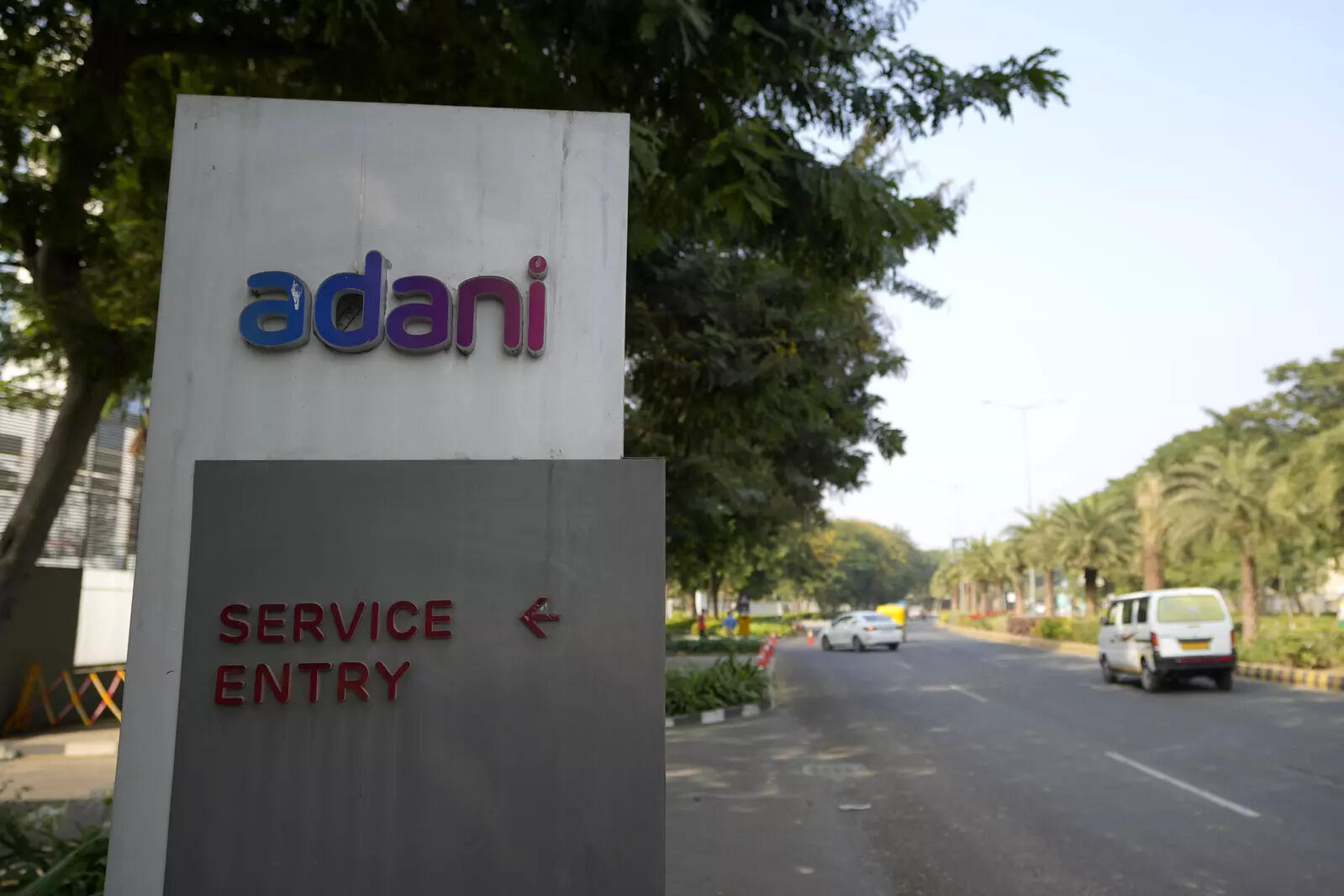 New Delhi: Billionaire Gautam Adani's group on Saturday ruled out any changes in price or the dates of the Rs 20,000 crore follow-on share sale at the conglomerate's flagship firm despite its stocks being hammered below the offer price after a scathing report by a US short seller.
"Adani Enterprises Limited's further public offer (FPO) is going as per schedule and the announced price band. There is no change in either the schedule of the issue price," a group spokesperson said.
The FPO got subscribed just one per cent on the opening day on Friday. Against an offer of 4.55 crore shares of Adani Enterprises Ltd, only 4.7 lakh shares were subscribed, according to information available from the BSE.
Adani Enterprises fell almost 20 per cent to below the offer price of its secondary sale as all the seven listed companies of the conglomerate took a beating in the aftermath of Hindenburg Research alleging that the group was "engaged in a brazen stock manipulation and accounting fraud scheme over the course of decades".
The Group has dismissed the report as malicious and bogus aimed at torpedoing the FPO. Adani Enterprises is selling shares in a price band of Rs 3,112 to Rs 3,276. On Friday, its share price closed at Rs 2,762.15 on the BSE.
"All our stakeholders including bankers and investors have full faith in the FPO. We are extremely confident about the success of the FPO," the spokesperson added. The FPO closes on January 31.
On Wednesday, Adani Enterprises raised Rs 5,985 crore from anchor investors. The company allotted 1.82 crore equity shares to 33 funds at Rs 3,276 apiece, taking the transaction size to Rs 5,985 crore, according to a circular uploaded on the BSE website.
Foreign investors who picked up the shares included Abu Dhabi Investment Authority, BNP Paribas Arbitrage, Societe Generale, Goldman Sachs Investment (Mauritius) Ltd, Morgan Stanley Asia (Singapore) Pte, Nomura Singapore Ltd and Citigroup Global Markets Mauritius.
A slew of domestic institutional investors, including LIC, SBI Life Insurance Company, HDFC Life Insurance Company and State Bank Of India Employees Pension Fund, also participated in the anchor book.
Out of the Rs 20,000-crore proceeds from the FPO, Rs 10,869 crore will be used for green hydrogen projects, work at the existing airports and construction of a greenfield expressway.
An amount of Rs 4,165 crore will be utilised for repayment of debt taken by its airports, road and solar project subsidiaries.
Adani Enterprises is India's largest listed business incubator and breeds businesses in four core industry sectors — energy and utility, transportation and logistics, consumer, and primary industry.
The current business portfolio includes green hydrogen ecosystem, data centres, airports, digital, mining, defence and industrial manufacturing.