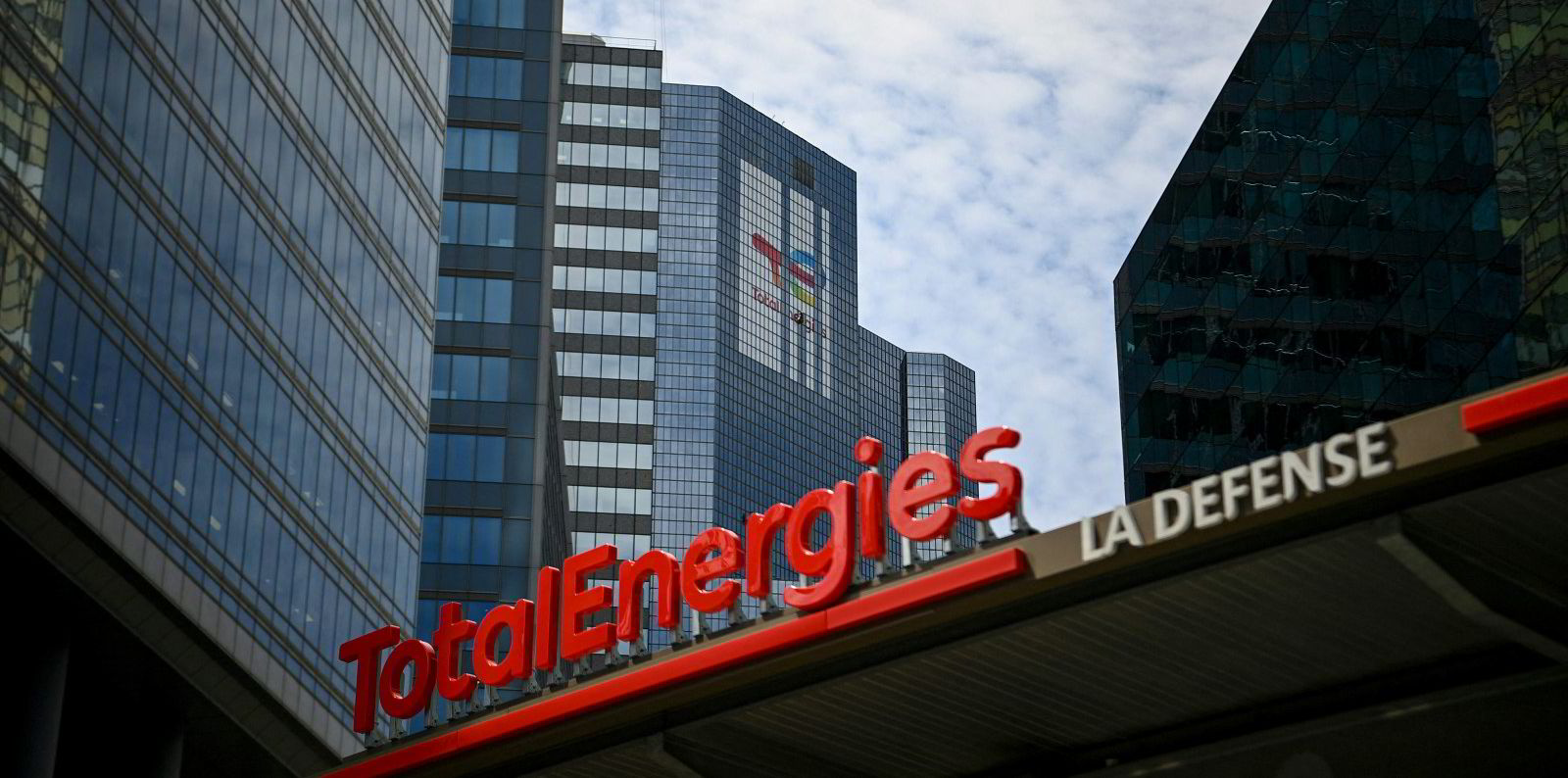 French supermajor TotalEnergies has withdrawn two if its directors from Novatek in a symbolic move to distance itself from the Russian gas independent.
TotalEnergies said the two directors have abstained from voting at Novatek board meetings since March, when the French company announced it would reduce its exposure in Russia and halt new investments in the country following the Russian invasion of Ukraine.
The directors — Dominique Marion and Arnaud Le Foll — are no longer in a position to fully carry out their duties on the Novatek board and so have been withdrawn with "immediate effect", TotalEnergies said.