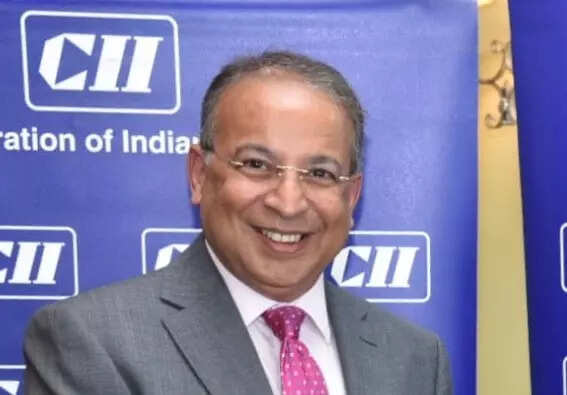 New Delhi: Praveer Sinha, Managing Director & CEO, of Tata Power has been elected as the Chairman of the Confederation of Indian Industry (CII) Western Region while Swati Salgaocar, President, VM Salgaocar, has been elected as the Deputy Chairperson for 2023-24.
Their names were announced at the first meeting of the reconstituted Western Regional Council held today. Sinha has 37 years of experience in Power Generation and Distribution sector in India. Prior to his present role, he had served as the CEO & MD of Tata Power Delhi Distribution Limited (TPDDL).
He is a qualified Electrical Engineer and has done Master's in Business Law from National Law University, Bangalore. He has also done his PhD. from Indian Institute of Technology, Delhi.
Sinha is a visiting Research Associate at Massachusetts Institute of Technology (MIT), Boston, USA and is also a distinguished Visiting Scholar at the Faculty of Engineering and Architectural Science, Ryerson University, Canada.
The CIII Western Region is working on the theme "The Next Phase of Globalisation for Indian Businesses" for the current financial year. Its focus areas include inclusive global value chains for resilient global trade and investment; Future of work, skilling and mobility; Digital transformation, Financing for global economic recovery; and Financial inclusion for economic empowerment.