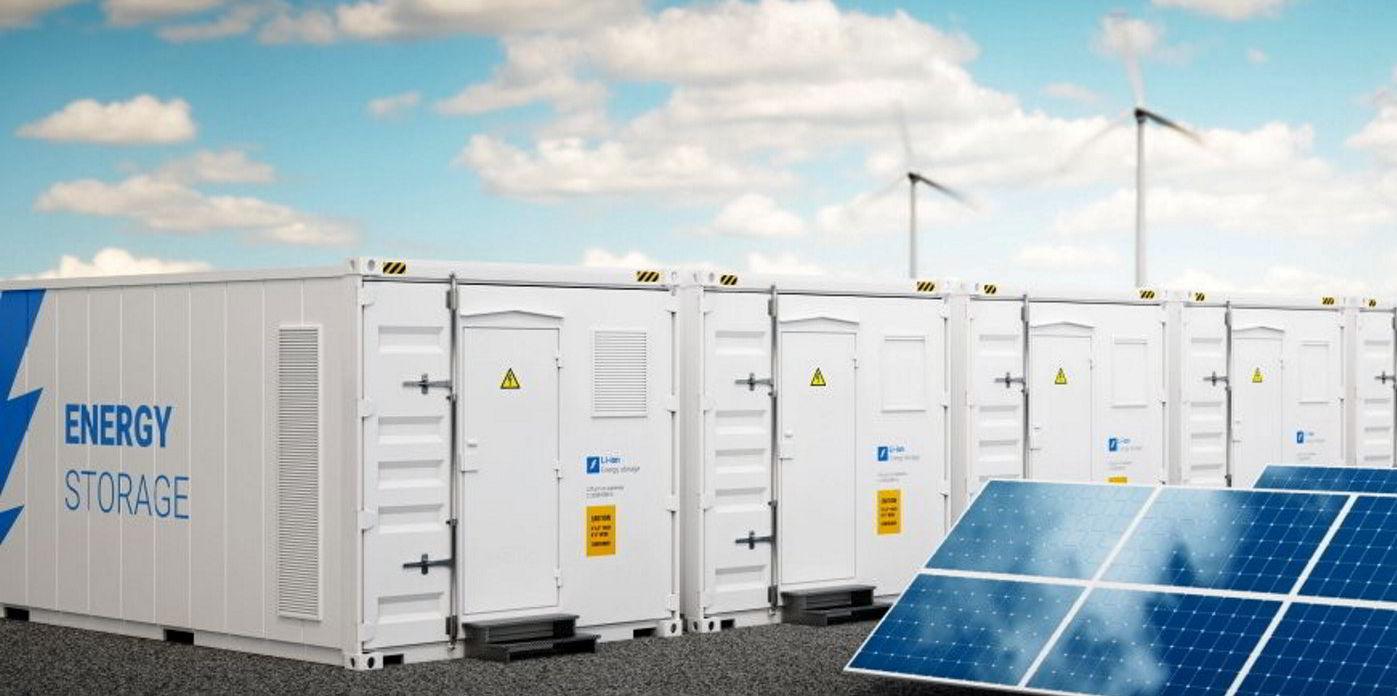 Singapore's Sembcorp Industries has developed Southeast Asia's largest energy storage system (ESS), which has begun commercial operation on Jurong Island.
In 2019, Singapore's Energy Market Authority set a deployment target of at least 200 megawatt hours of ESS capacity beyond 2025, to complement the island nation's efforts in maximising solar adoption.
The new system — with maximum capacity of 285 MWh connected to the grid — means Singapore has hit its energy storage target early.
ESS' fast response capability is essential in mitigating solar intermittency caused by changing weather in Singapore's tropical climate. It will also enhance the city state's power grid stability and resilience by managing mismatches between electricity demand and supply, noted DNV, which acted as technical advisor for the ESS.
The Norwegian classification society said Sembcorp's build, own and operate project is key to supporting Singapore's transition towards cleaner sources.
"The 285 MWh Sembcorp ESS on Jurong Island, the largest in Southeast Asia, was commissioned in six months, making it the fastest deployment of its size in the world," said Chua Kia, head, project management office, Singapore & Southeast Asia, Sembcorp Industries.
Article continues below the advert
Commissioning the project took only six months compared with the industry average of 15 to 18 months for similar capacity installations, DNV added.
The contractor's role in the ESS project covered witnessing mandated testing, processing the raw data and approving the final commissioning reports from two original equipment manufacturers, Huawei and Envision.