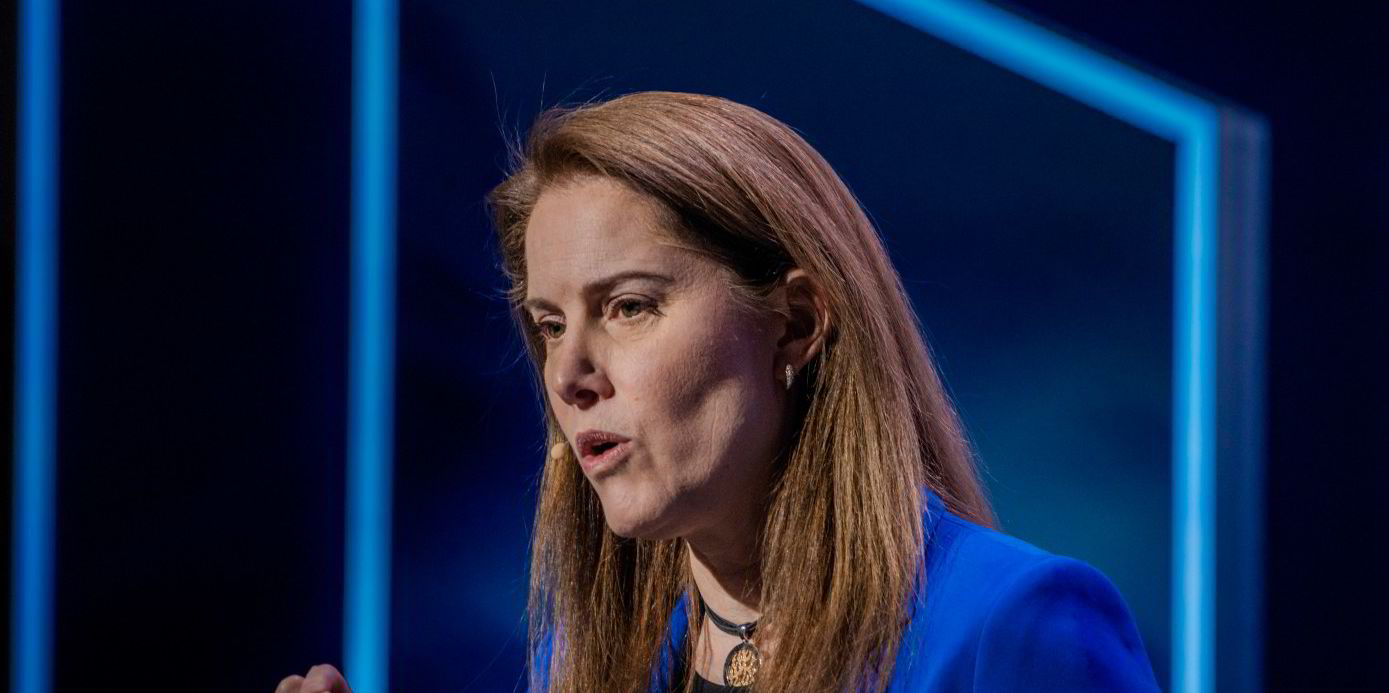 European supermajor Shell is marking 110 years in Brazil by reaffirming its commitment to the development of the country's oil and gas sector, despite the unpleasant surprise of a recent export tax.
The company set up shop in Brazil in April 1913 with a six-man operations base in the state of Rio de Janeiro state and is today the country's second-largest hydrocarbons producer, behind state-controlled oil giant Petrobras, as well as a prominent retailer of fuels.
"We have been in Brazil for 110 years, which is 40 years longer than Petrobras has existed in the country," says Shell's upstream director Zoe Yujnovich.