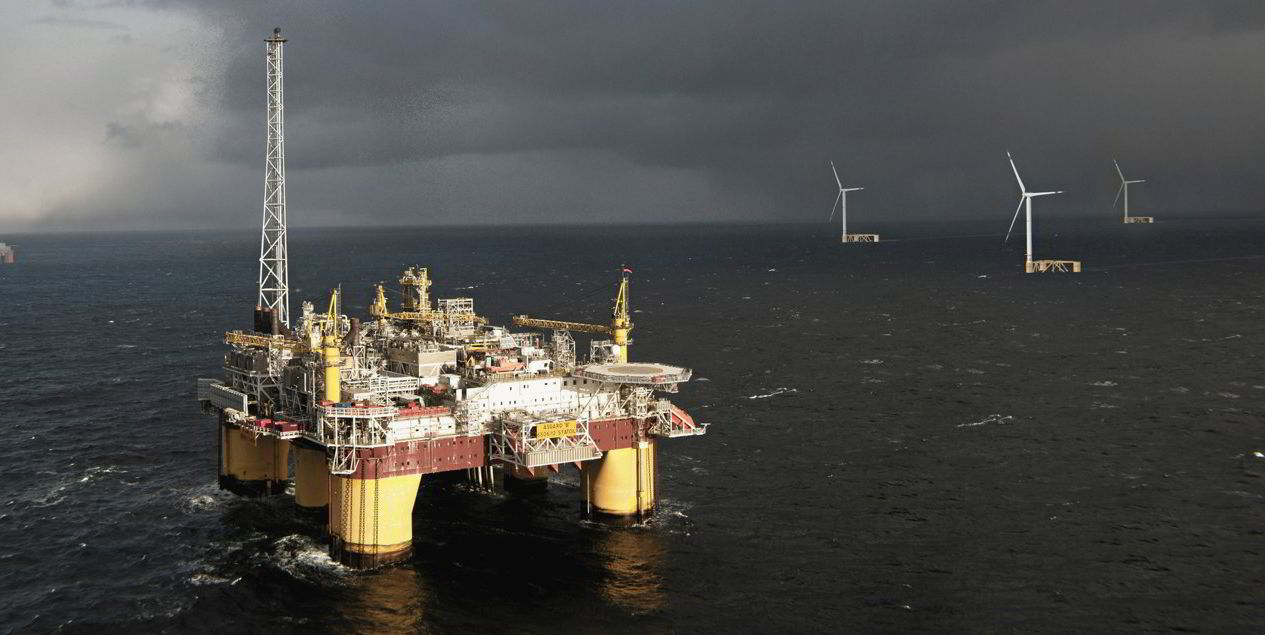 Scotland has picked 13 projects under its pioneering INTOG seabed leasing scheme that includes deployment of large-scale wind power to decarbonise offshore oil and gas production.
Seabed landlord Crown Estate Scotland will offer initial exclusivity agreements for potential lease options that could support up to 5 gigawatts of wind linked to oil and gas decarbonisation, with another 499 megawatts under a separate innovation pot for new technologies.
The biggest winners are Cerulean Winds and Flotation Energy, which between them took almost all the capacity under the targeted oil and gas 'TOG' component (see table).