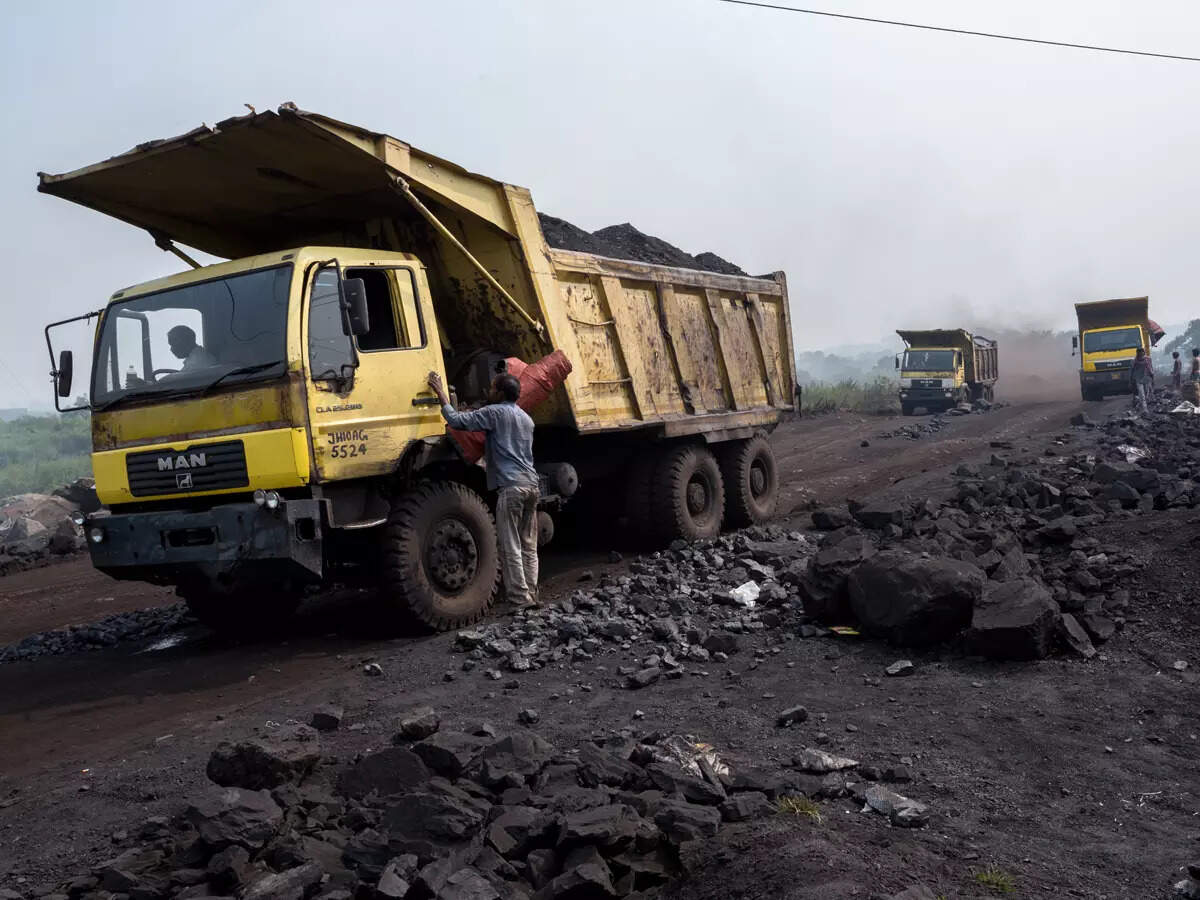 New Delhi: A parliamentary panel has suggested that factors like ease of doing business and increase in competitiveness should be looked into in a bid to boost a favourable investment environment for the mining sector. The committee also acknowledged the efforts of the Ministry of Mines to accommodate the private sector to help the mining sector reach new heights.
"The Committee has been given to understand that the amendment to the Mines and Minerals (Development and Regulation) Act, 1957 in 2015 and in 2021 has been aimed at increasing the production of minerals and time-bound operationalisation of mines, maintaining continuity in mining operations even after a change of lessee and increasing the pace of exploration and auctioning of mineral resources," the Standing Committee on Coal, Mines and Steel said in its latest report.
These amendments have resulted in the enhancement of mineral production across the spectrum and will be a major boost to many industries which are primarily dependent upon key raw materials provided by the mining sector.
The measures are intended to enhance self-reliance in the mineral sector by involving the private sector as a co-partner in the country's development and enhancing business opportunities in the economy, it said.
"The Committee has been informed that the scope and potential for the private sector in the mining sector is widely available in the existing legislation. Further, the National Mineral Policy (NMP), 2019 envisages that the private sector would be encouraged to take up exploration activities," it said.
Besides, NMP 2019, the recent reforms undertaken by the government also encourage investment by the private sector in the mineral sector.
The Committee find that the private sector plays a dominant role in mineral production and accounted for about 58.54 per cent or Rs 77,713 core in the total value production in 2021-22 (Provisional).
As on April 1, 2022, there are 94 mines with CPSUs, 144 mines with state PSU, and 2857 mines with private sector against the total number of 3095 mines. During 2021-22 (P), the entire production of garnet, lolite, lead and zinc ore, lead concentrate, lime shell, marl, moulding sand and siliceous earth among others was from the private sector.
Besides, private sector contribution in terms of the value of bauxite is 51 per cent, chromite is 69 per cent, iron ore is 61 per cent, and limestone is 97 per cent among others.