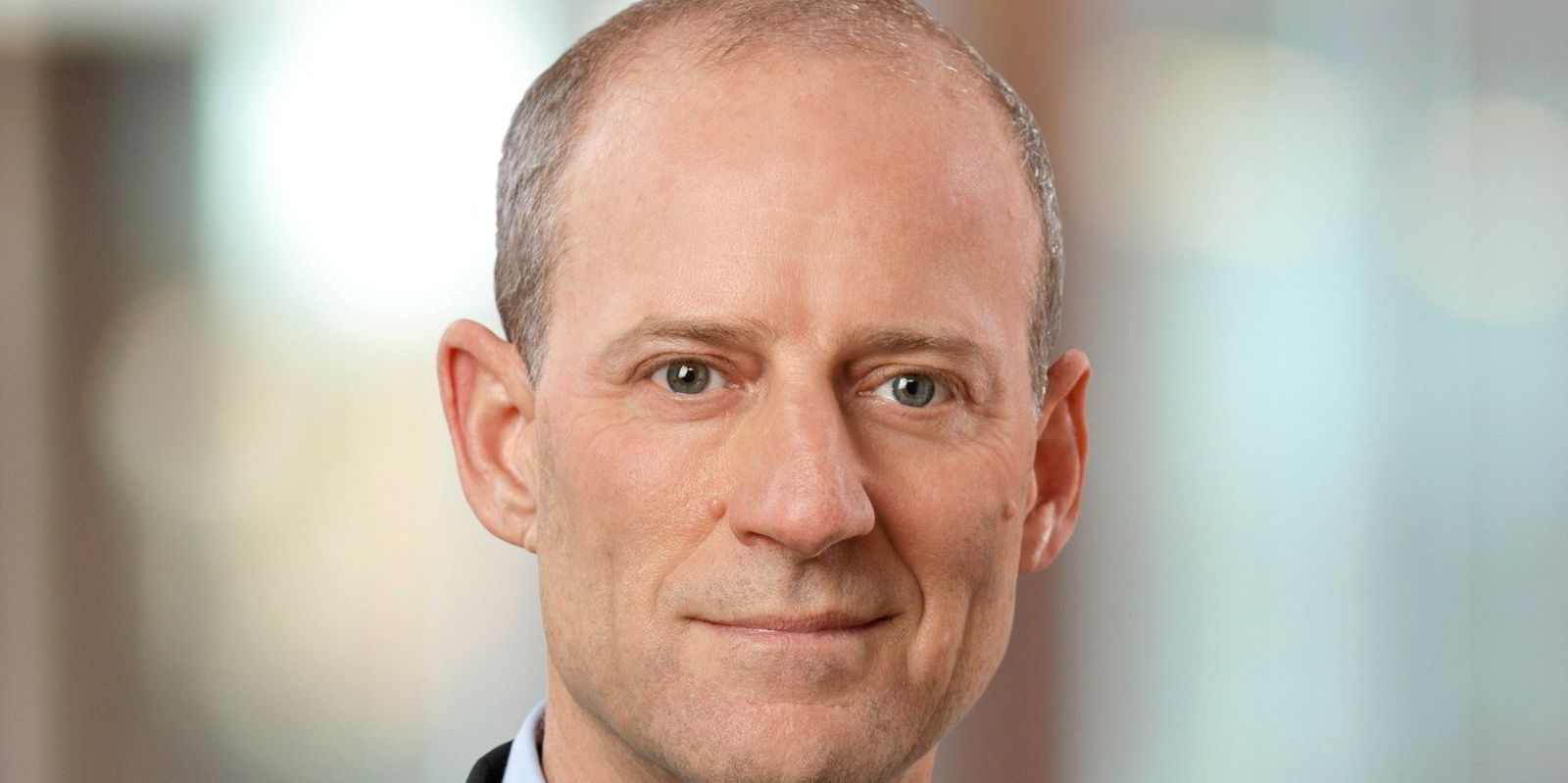 Canadian independent Valeura Energy is moving ever closer to restarting production at its Wassana oilfield offshore Thailand after completing modifications to the project's floating storage and offloading vessel.
Valeura on Tuesday confirmed that modifications to the post Panamax tanker Jaka Tarub have been completed at a yard in Batam, Indonesia, making the floater compatible with Wassana's infrastructure and capable of tandem crude loading and offloading.
Subject to favourable metocean conditions, the Jaka Tarub in the coming days will arrive at the Wassana field in Gulf of Thailand, after which Valeura intends to resume oil production operations, targeting initial rates of up to 3000 barrels per day net to the 89% working interest share held by special purpose vehicle (SPV) subsidiary Valeura Energy Asia.
The FSO, the former oil tanker Vula, is being leased from Indonesia's Gemilang Bina Lintas Tirta for operations at the Wassana field.
Former operator, Singapore-headquartered KrisEnergy, which subsequently went into administration, in June 2020 had suspended production at Wassana after almost five years in operation.
The field's Ingenium mobile offshore production unit has since been recertified, enabling its continuing use on Wassana, which is located on offshore Block G10/48.
Article continues below the advert
Acquisition of interest
Valeura also said it would acquire the remaining minority interest in its SPV subsidiary, which holds all of its assets in Thailand.
Through a share exchange agreement, Valeura will acquire the 12.5% ownership stake held by the SPV's minority owners, resulting in the SPV becoming a wholly owned subsidiary of Valeura, and thereby increasing its effective interest in its entire Thailand portfolio.
As consideration, the company will issue to the minority shareholders an aggregate of 9.5 million common shares in Valeura.
Under the terms of the SEA, 50% of the shares to be issued will be prohibited from being sold for a period of four months, with the remaining 50% restricted from sale for a period of nine months, without otherwise obtaining consent from Valeura.
"The SPV was formed as a vehicle to efficiently conduct business development work in Asia over the 2021-2023 time frame and was a key construct in negotiating our two Gulf of Thailand acquisitions. Looking forward, our strong preference is to proceed with our subsidiary interests unencumbered, and to streamline our external reporting," said Valeura chief executive Sean Guest.
"In return for the issuance of 9.5 million shares, representing approximately 9.4% of the enlarged share capital of Valeura, the company's increased ownership stake in the entire Thailand portfolio results in a 14.3% increase in all reserves and production. As such, this transaction is materially value accretive to our shareholders."