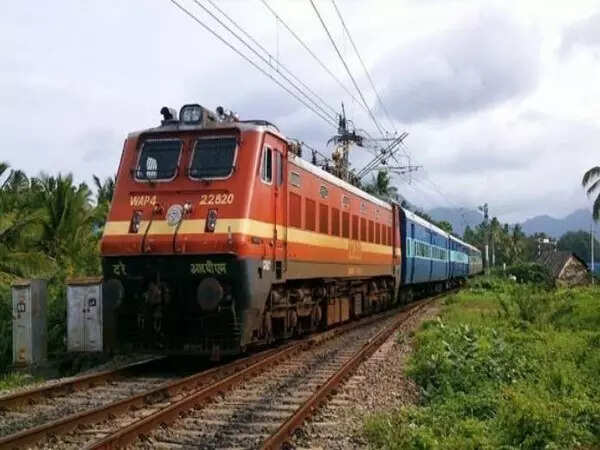 New Delhi: Aiming to achieve the target of Net Zero Carbon Emitter by 2030, the Indian Railways has 100 per cent electrified existing broad gauge network in Chhattisgarh, Ministry of Railways said Saturday.
The 1,170 route kilometre reduced operating and maintenance cost of electric loco, an energy-efficient and eco-friendly mode of transportation with reduced dependence on imported crude oil — saving of foreign exchange.
Further, a new broad gauge network shall be sanctioned along with electrification, in sync with the railways' policy of 100 per cent electrified network, the release said.
Chhattisgarh state's territory falls in South East Central & East Coast Railway's jurisdiction.
Some of the major railway stations in Chhattisgarh are Bilaspur, Raipur, Durg and Korba.
Bilaspur is the largest railway station in Chhattisgarh and is located on the Mumbai-Howrah main line. It is an important junction and connects major cities like Mumbai, Delhi, Kolkata, Chennai, Hyderabad, and Bengaluru.
"Chhattisgarh state has the highest freight loading in the country and significant railway revenue generate from here. The railway network plays an important role in the transportation of minerals, agricultural products, and other goods from Chhattisgarh to other parts of the country," the release read.