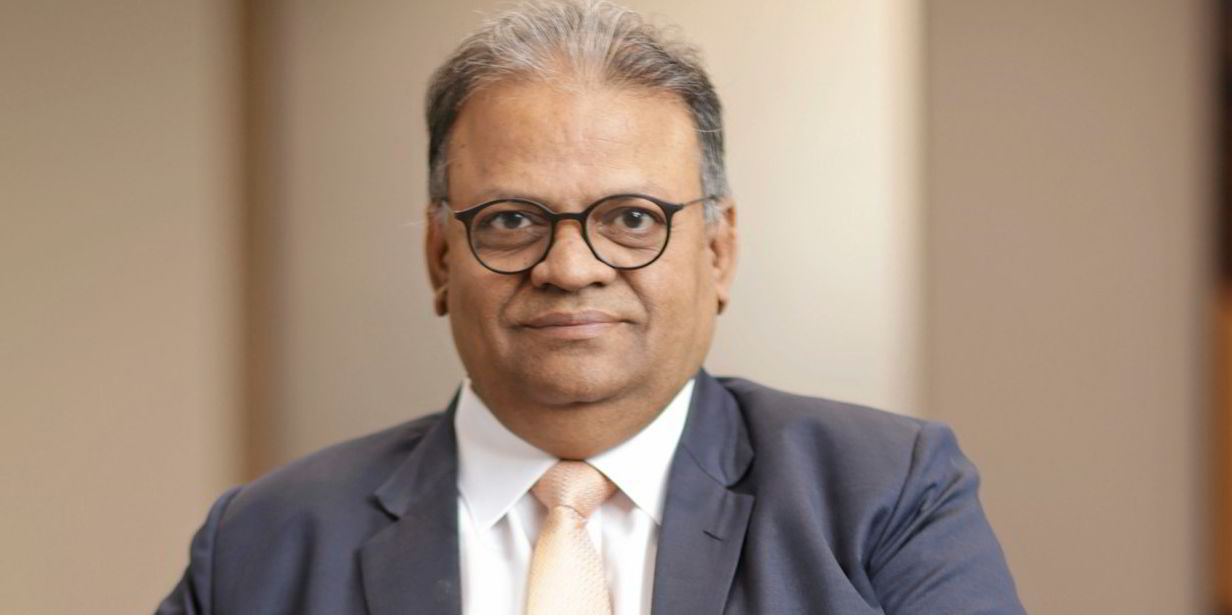 Leading domestic and international pipelay contractors are poised to battle for a $500 million-plus contract from Oil & Natural Gas Corporation (ONGC) for the eighth phase of its Pipeline Replacement Project (PRP-8) offshore western India.
The Indian state-controlled giant recently floated the tender for the much-awaited project, touted as the nation's largest offshore pipelay project this year, two people familiar with the development told Upstream.
PRP is ONGC's flagship offshore west coast project. Work is usually performed every two years to boost the pipeline infrastructure at some of the largest fields.