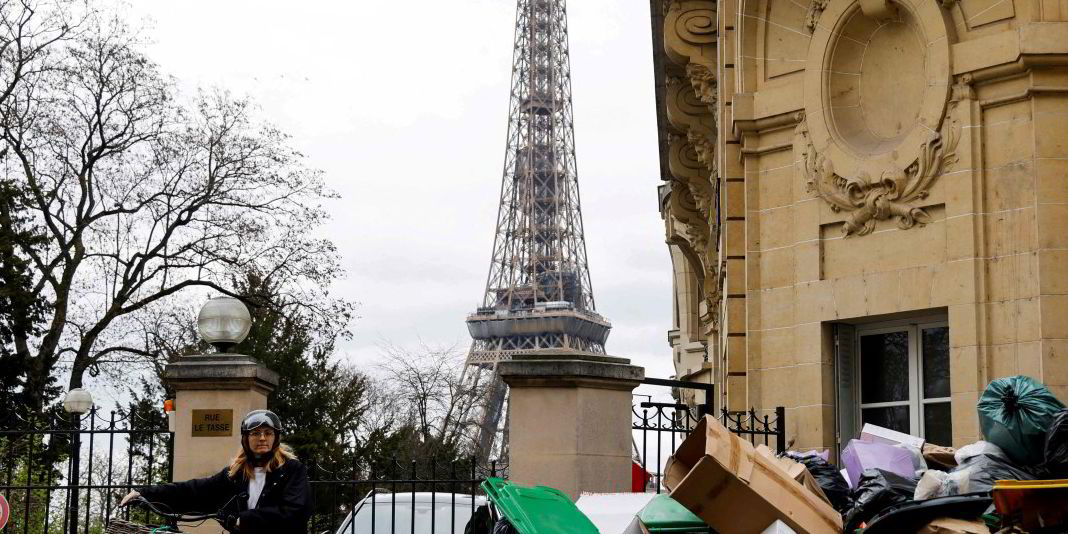 Regasification operations at three liquefied natural gas terminals owned and operated by gas giant Engie's subsidiary Elengy are no nearer restarting after trade unions voted to continue their stoppage for another seven days.
A strike at Elengy's three LNG terminals was extended to 28 March on Monday, a spokesperson for the operator told Upstream.
The terminals at Fos-Cavaou, Fos-Tonkin, and Montoir-de-Bretagne have a total import capacity of 16.8 million tonnes per annum.
The workers, members of France's powerful CGT union are among thousands of workers staging industrial action against the French government's plan to lift the state pension age to 64.
The Fkuxys-operated Dunkirk LNG terminal, with an import capacity of 12.4 million tpa, is the only available facility to offload LNG cargoes at present and send nominations to the gas grid after strike action ended on 16 March.
"Fluxys is not currently aware of any new strike action being announced but is continuing to monitor the situation closely," the spokesperson said.
Article continues below the advert
Governmental intervention
On Monday, the French government narrowly survived a vote of no-confidence called after President Emmanuel Macron invoked a special constitutional power to enact pension bill without a vote in parliament.
The vote, tabled by centrist MPs, had 278 votes in favour, falling short of the 287 votes needed. Had it been successful, Macron would have had to name a new government or call new elections.
The French government took steps to draft in staff on Tuesday to ensure the functioning of ExxonMobil's Fos-sur-Mer refinery, Reuters reported.
There have not yet been any moves to introduce similar steps at Elengy's three LNG terminals.