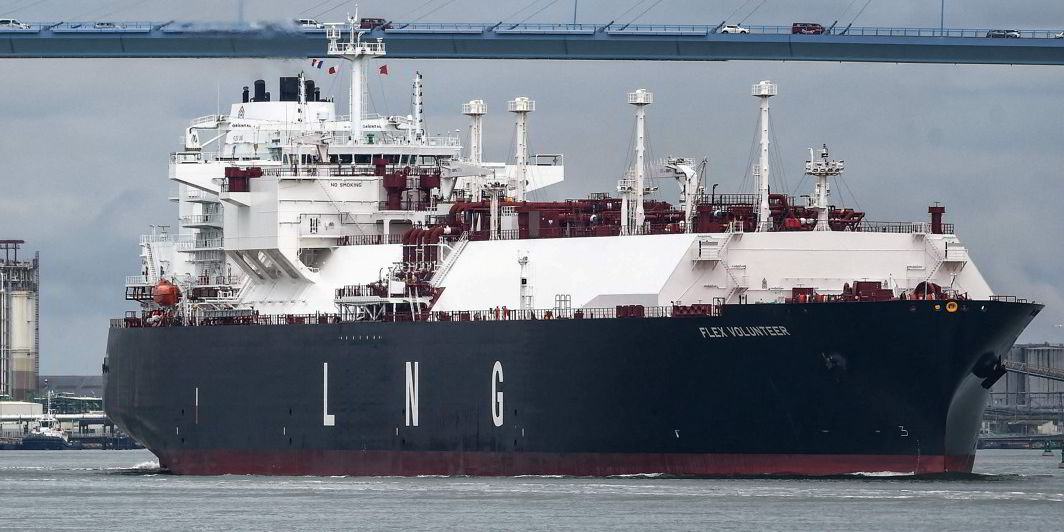 Natural gas prices in Europe have increased as maintenance work at production and processing facilities reduce supply.
France's Montoir liquefied natural gas terminal will not be receiving any cargoes until 18 June during a shutdown for planned maintenance, while the Turkstream gas pipeline carrying gas through Turkey to southeast Europe has ceased operations until 12 June and facilities in Norway have reduced capacity.
The reduced gas supplies have led to an increase in prices, US LNG developer Tellurian told Upstream.