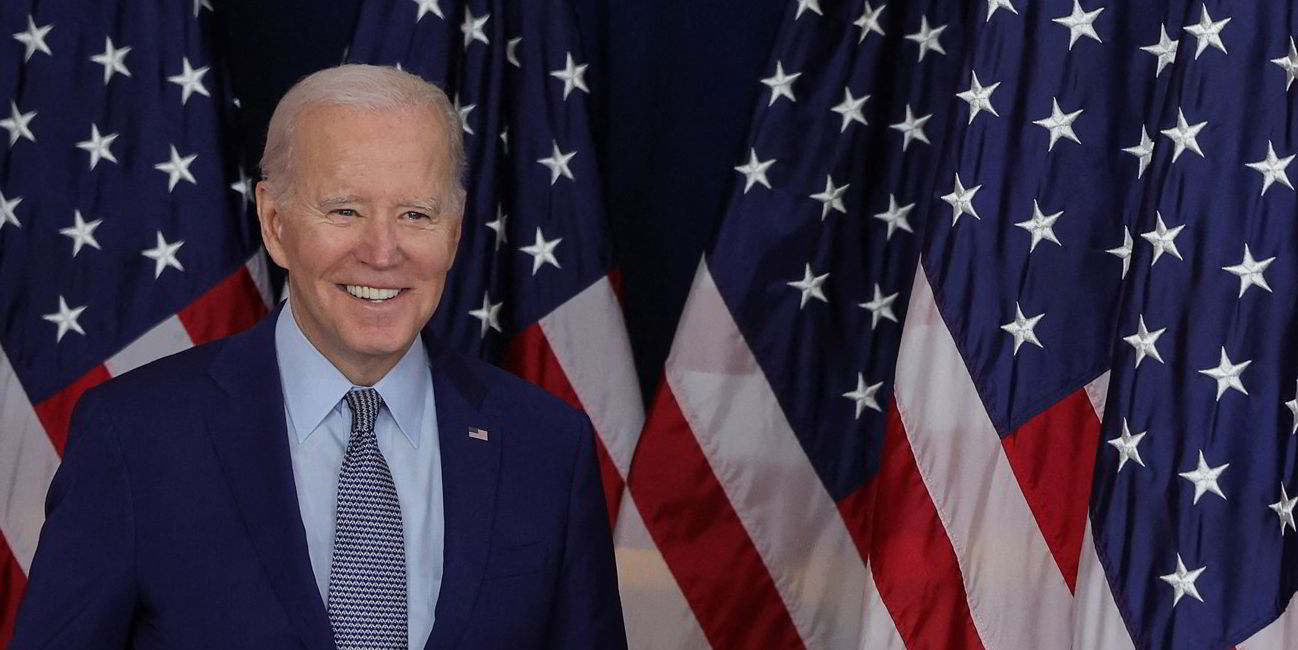 OPINION: ConocoPhillips' Willow Master Development Plan in Alaska, after being stuck in permitting limbo for years, has finally been approved in a reduced capacity by US President Joe Biden's administration.
At the same time, the administration announced protections for up to 16 million acres of land and water in Alaska from new drilling projects.
The dual announcement begs the question: Where does the Biden administration truly stand on fossil fuels?
There are clear politics at play here. Policymakers have been advocating for and against the 180,000 barrels per day of oil Willow project — one side claiming it will support growing energy needs and bring in revenue for Alaska citizens, the other denouncing it as a destruction of any progress toward goals of net zero emissions.