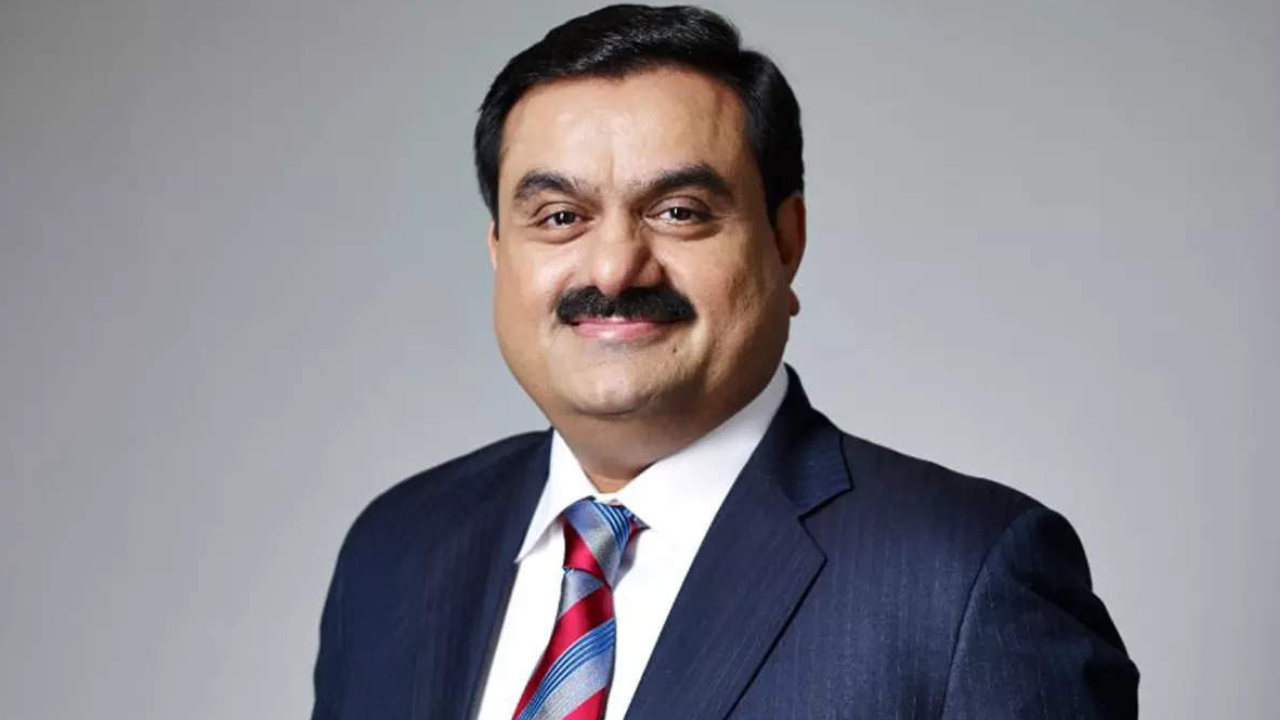 Mumbai: Adani Group is seeking to refinance $1.15 billion of overseas-listed bonds at two group firms – Adani Green Energy and Adani Ports & SEZ – via private placements, multiple banking sources directly aware of discussions with potential investors told ET.
The group is currently engaged in exploratory talks with potential overseas investors, such as global insurance firms, to privately place longer-tenor bonds of up to 30-year maturities, said the people cited above. The bonds will carry fixed coupon rates. "The group has shortlisted two bond tranches, amounting to $500 million and $650 million, respectively, of Adani Green Energy and Adani Ports & SEZ, to begin with," said one of the sources. "The group believes there will be a reasonably good appetite for its bonds in the private market since most of the debt is backed by strong cash flows."
ET's mailed query to Adani Group remained unanswered at the time of publication of this report.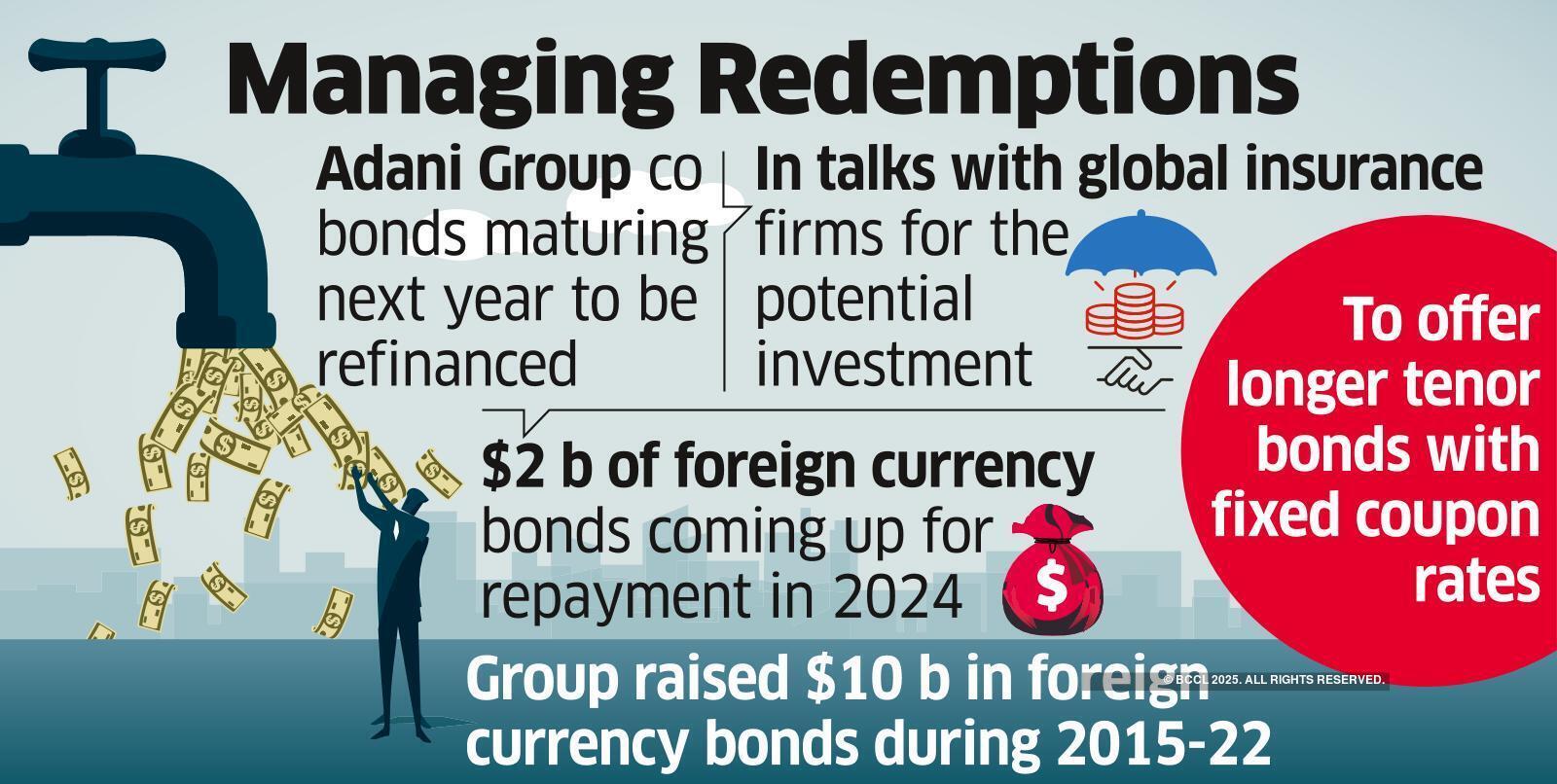 In a recent investor call, the conglomerate said it plans to refinance a large part of its listed overseas bonds via private placements.
Adani Group's recent corporate filings showed it has about $2 billion worth of foreign currency bonds coming up for repayment in 2024, including the two bond tranches it is now seeking to refinance. Between 2015 and 2022, the group raised $10 billion in foreign currency bonds across group companies. Of this, $1.15 billion worth of bonds matured in 2020 and 2022, respectively.
In a private placement, the issuer sells bonds to a group of select investors and institutions privately instead of using the open-market platform to raise funds. "There is also another $750-million bond facility of Adani Green due for redemption next year," said a second banker aware of discussions. "The group plans to refinance it via bank debt since the yield on it is still considerably high."
Shares of the group firms dived after US-based short-seller Hindenberg Research alleged governance lapses, 'fraud' and stock price 'manipulation' by the infrastructure conglomerate. The group, which has recouped a part of the nearly $150-billion loss in market value, has steadfastly denied the allegations. Similarly, yields of Adani Group bonds lately moderated after having spiked in the immediate aftermath of the allegations. Yields declined after the group began paying off some of its outstanding debt ahead of redemptions. The group has so far prepaid almost its entire outstanding promoter loans taken against shares.