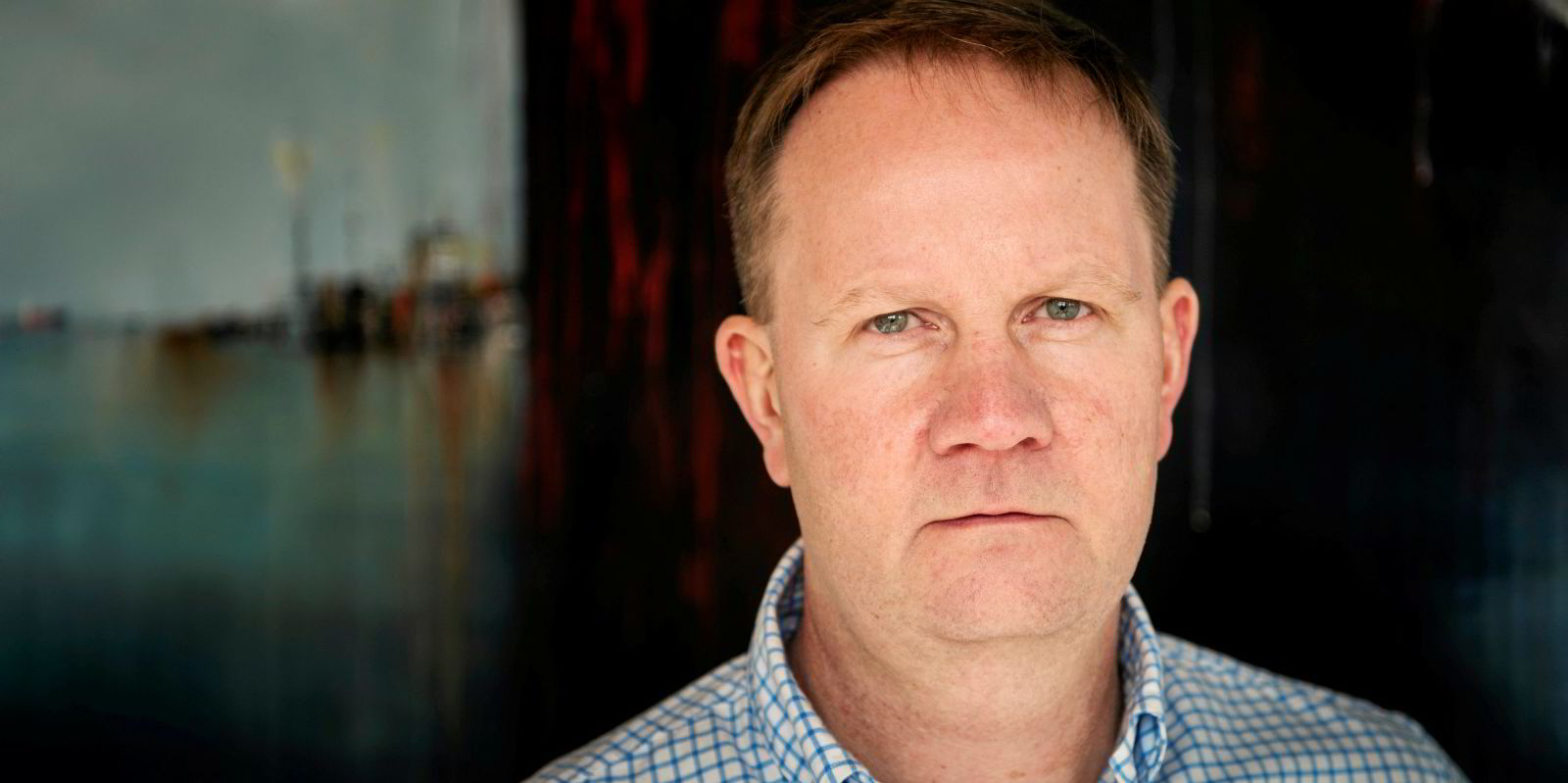 US offshore supply boat giant Tidewater has flexed its muscles again in the mergers and acquisitions space with the purchase of 37 platform supply vessels from Norway's Solstad Offshore.
The deal expands Tidewater's leading position in the offshore support vessel market a year after its takeover of Swire Pacific Offshore.
For $577 million, Tidewater has added to its fleet 37 Solstad vessels, all of which are currently active throughout the world supporting oil and gas operations principally in the North Sea, Brazil, Australia and West Africa.