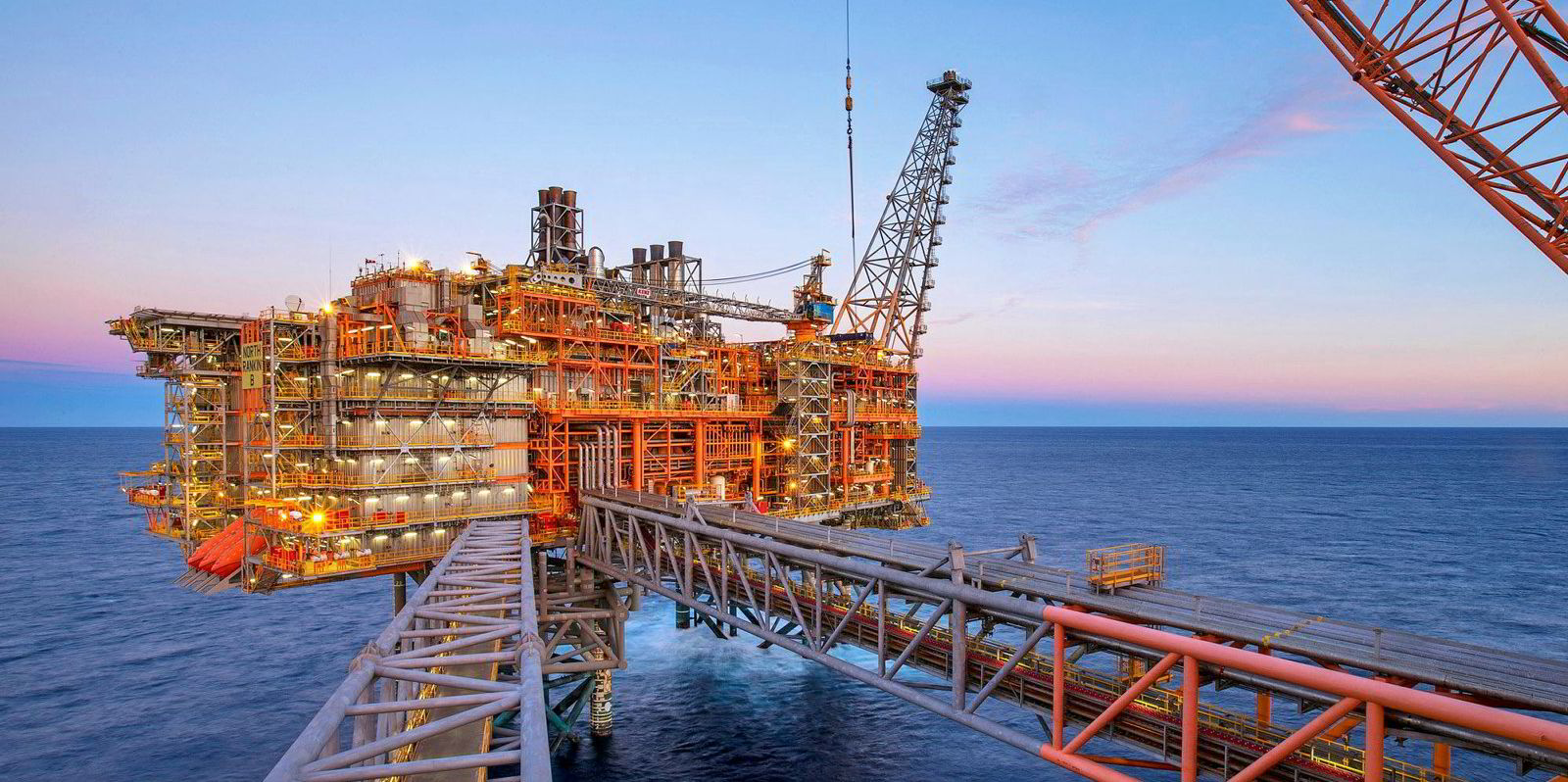 A tragic accident has claimed the life of a worker on the Woodside-operated offshore North Rankin Complex offshore Western Australia.
The employee was from one of Woodside's contractor companies and happened during work activity on the North Rankin complex.
All other people on board the offshore platform are safe, Woodside said in a brief statement, without elaborating more on the incident.
"This is a very sad day for the extended Woodside family and I offer my deepest sympathy to our colleague's family, friends and workmates. Any loss of life is heartbreaking," said Woodside chief executive Meg O'Neill.
"We are taking all steps to understand the circumstances around this tragic event and are cooperating closely with Western Australian Police and the National Offshore Petroleum Safety and Emergency Authority in their ongoing investigations."
The North Rankin platform is one of the production hubs that supplies gas for the North West Shelf liquefied natural gas project.
Article continues below the advert
Samantha McCulloch, the chief executive of the Australian oil and gas industry association APPEA, said the death was "a shock and a tragedy for our industry, which prioritises workplace health and safety".
"APPEA and its membership offers its sympathies to all those impacted by this loss," she added.