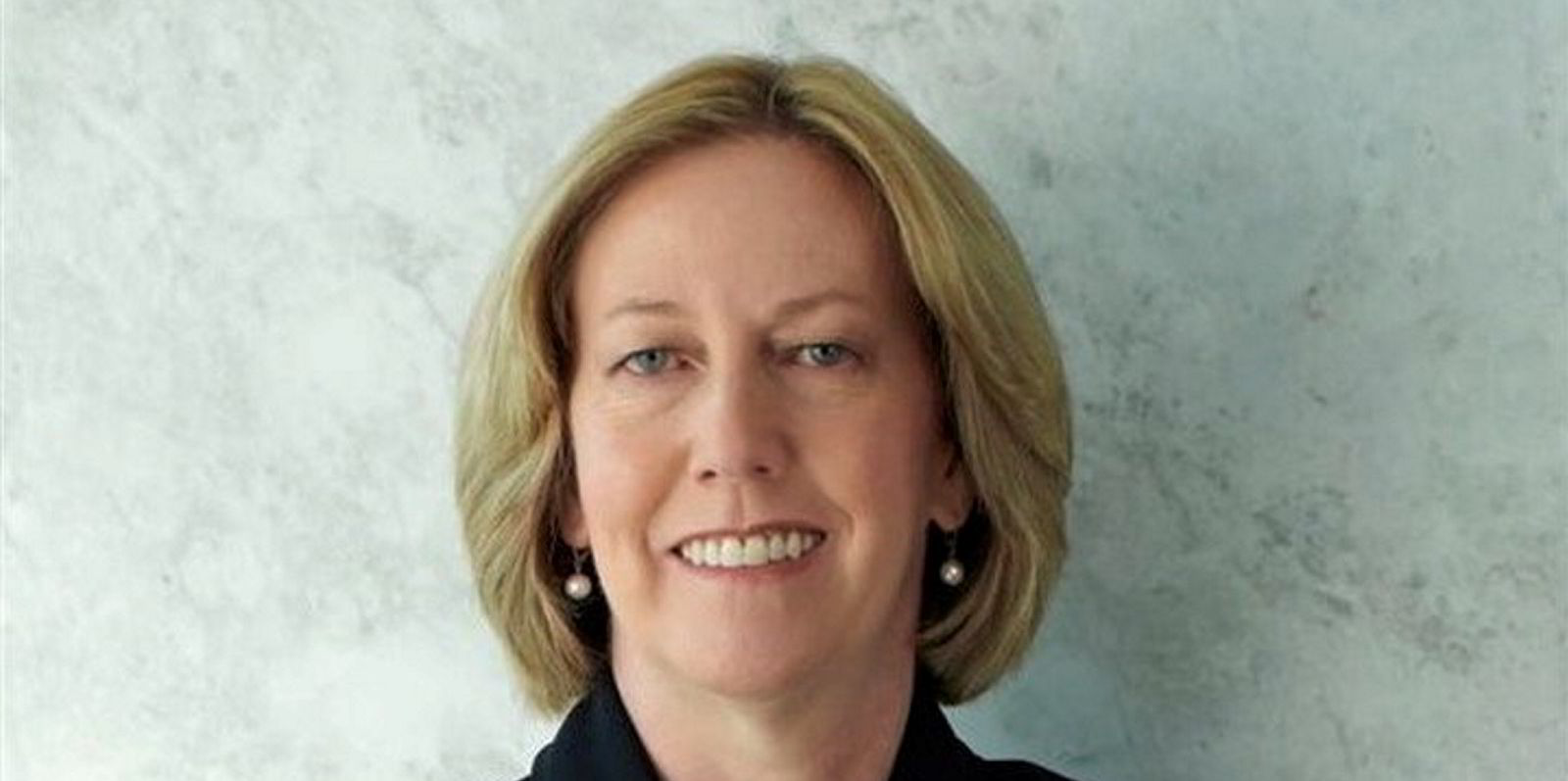 Australia's Woodside Energy is forging ahead with its Scarborough and Pluto Train 2 liquefied natural gas projects in Western Australia, which both remain on track for start-up in 2026.
This year, Woodside will focus on progressing secondary regulatory approvals, continuing fabrication of Pluto Train 2 and starting work on subsea installation and drilling operations, chief executive Meg O'Neill said on Monday.
The operator is also forging ahead at its Sangomar phase one development offshore Senegal.
Seven of the planned 23 wells have now been completed and Woodside now expects to complete subsea installation and relocate the floating production storage and offloading facility from Singapore, ahead of targeted first oil later this year.
Woodside last year achieved record production, underpinned by great performance at its LNG assets, which achieved 98.5% reliability across the year.
"A total of 9.4 million barrels of oil equivalent was processed via the Pluto-KGP Interconnector, resulting in the supply of 13 additional Pluto LNG cargoes and delivering US$1.2 billion of incremental revenue," said O'Neill.
Article continues below the advert
"Our net profit after tax rose on the back of the increased production and sales delivered by the expanded portfolio and higher global prices for our products. In 2022 our realised price rose 63% year-on-year to $98.4 per barrel of oil equivalent."
Woodside posted a 2022 profit-after-tax of US$6.498 billion on operating cash flow of US$8.811 billion, while production totalled 157.7 million barrels of oil equivalent at a unit production cost of US$8.1 per barrel of oil equivalent.
The chief executive said the bumper results reflected the success of Woodside's merger with BHP's petroleum business, which completed in early June last year.
"In what was a momentous year for Woodside we achieved the goals we set ourselves ahead of the merger, implementing initiatives to deliver the targeted US$400 million in synergies ahead of our original schedule," she said.
The only real blot on Woodside's 2022 copy book was its safety record that the company pledged to redress.
"Disappointingly, we failed to improve on our 2021 personal safety outcomes, with a total recordable injury rate of 1.8 per million work hours. Woodside puts safety at the heart of everything we do, and we've made it an imperative to achieve a leading performance in 2023," said O'Neill.
Record profit for Santos
Australian compatriot Santos also reported a record underlying profit, posting US$2.461 billion for the full-year 2022, and record free cash flow of US$3.6 billion.
Santos attributed the results to the significantly higher oil and LNG prices compared to 2021, due to stronger global energy demand combined with a higher interest in PNG LNG following the Oil Search merger.
Santos' chief executive Kevin Gallagher said the results demonstrate the strength of the company, "with strong diversified cashflows and capacity to provide sustainable shareholder returns, fund new developments and the transition to a lower carbon future".
Santos' Moomba carbon capture and storage project in Australia was 40% at the end of the year and on track for first injection of carbon dioxide in 2024.