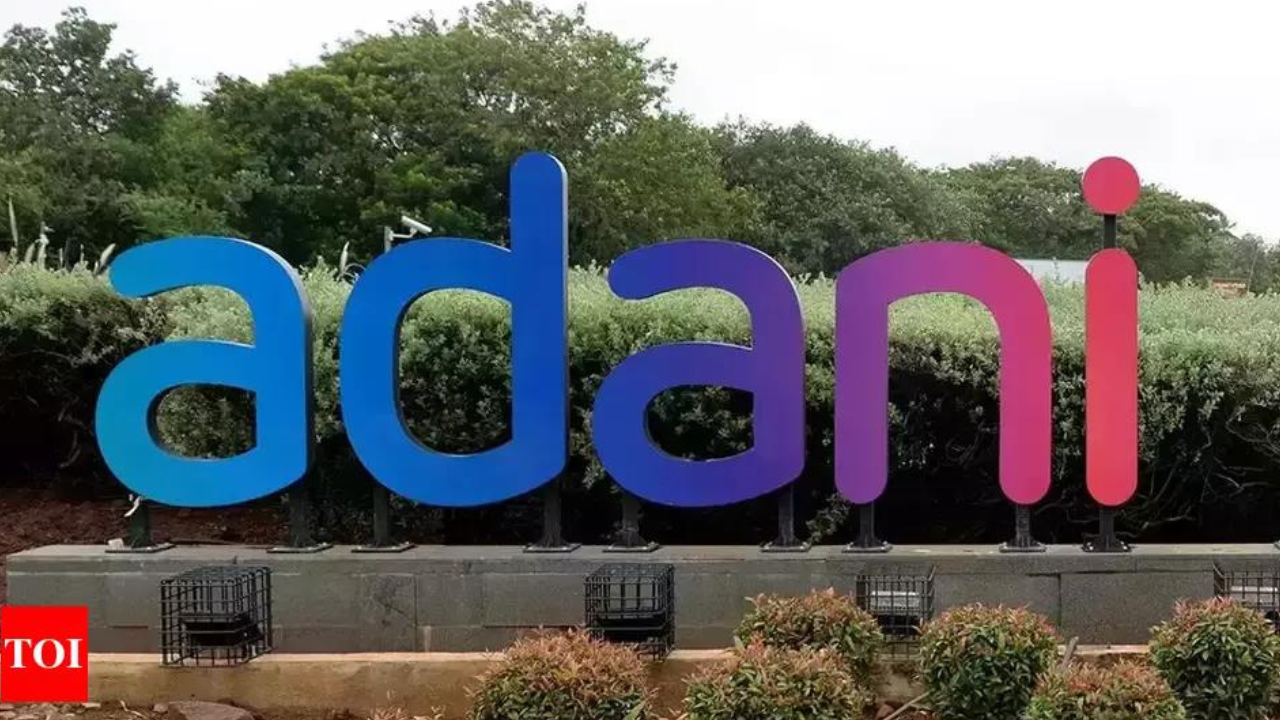 Jaipur: Targeting PM Narendra Modi over the Adani-Hindenburg row, the Congress on Friday asked why he is afraid of ordering a Joint Parliamentary Committee (JPC) probe into the fraud allegations against the Adani Group and who he is trying to save. Small investors lost Rs 10.5 lakh crore due to the Adani Group and government regulators like the Securities and Exchange Board of India and the Reserve Bank of India are "silent", Congress national spokesperson Gourav Vallabh said at a press conference here.
He was here as part of the Congress series 'Hum Adani Ke Hai Kaun' (How are we related to Adani).
Adani Group stocks took a beating after US-based activist short-seller Hindenburg Research made a litany of allegations, including fraudulent transactions and share price manipulation, against the Gautam Adani-led group in a report released on January 24.
The Adani Group has dismissed the allegations as lies.
Opposition parties, including the Congress, have been demanding a JPC probe or a Supreme Court-monitored investigation into the allegations.
"The Congress asked questions in Parliament on matters related to the Adani Group. It was removed from the proceedings of the House. Who does the black that the Adani Group received from foreign-based shell companies belong to? Why is Modi ji afraid of ordering a JPC probe? Who do you want to save," Vallabh asked.
"Small investors lost Rs 10.5 lakh crore due to Adani Group and SEBI, RBI and finance department are silent," he charged.
Parliamentary proceedings during the first week of the recently concluded first part of the Budget Session were virtually washed out amid protests by opposition parties demanding a JPC probe into the allegations against the Adani Group.
Vallabh said his party is not against any individual or capitalism, but it is against monopolies and crony capitalism.