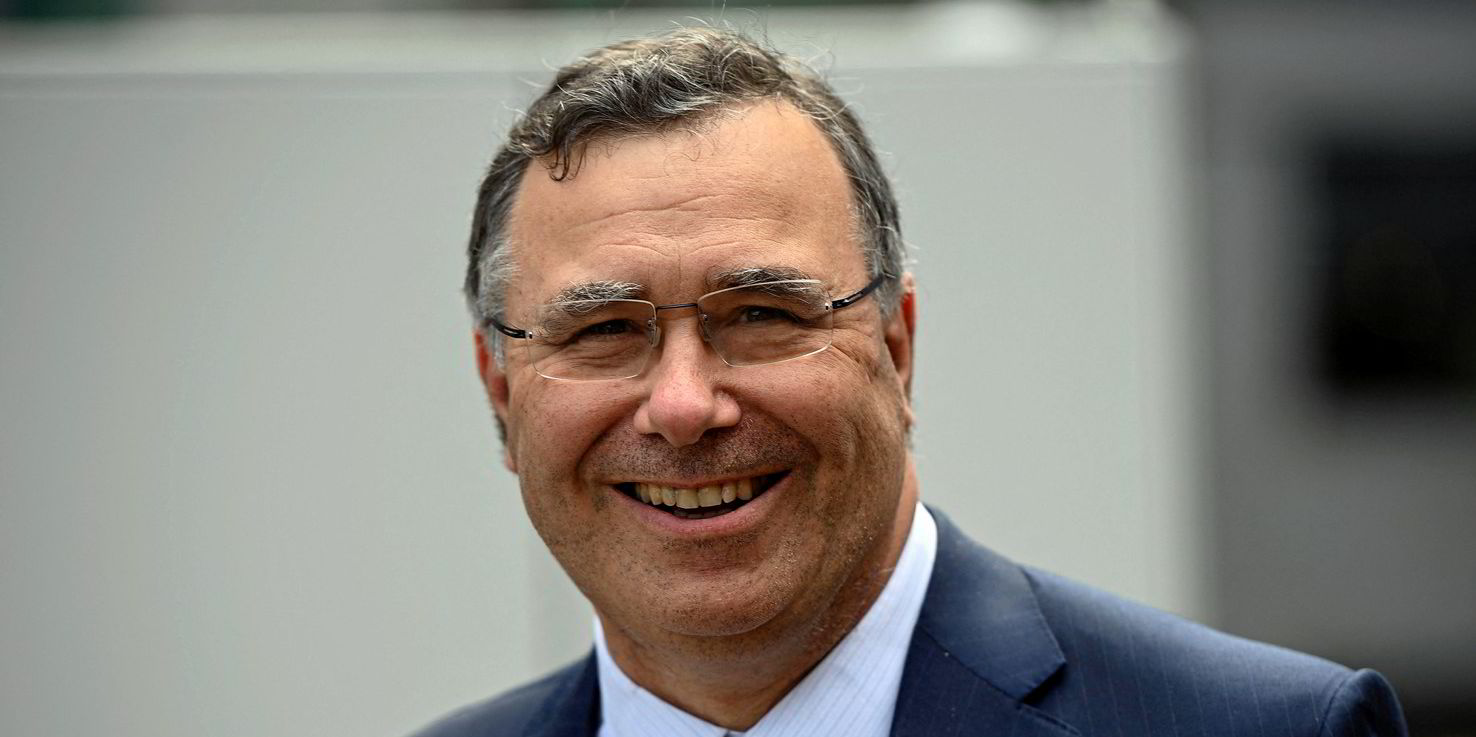 TotalEnergies' valuation of its stakes in Indian conglomerate Adani Group companies has increased to $5.1 billion, led by the recent revival in the latter's stock prices on Indian bourses.
The French energy giant earlier said that its exposure in Adani group entities stood at $3.1 billion, as of 31 December 2022.
"At the current price, these interests would be worth $5.1 billion, which is still a significant capital gain," TotalEnergies said on Thursday.
The Adani Group, owned by billionaire Gautam Adani, is in the middle of a financial storm with billions of dollars wiped off its market capitalisation this year, following corporate fraud allegations by US-based Hindenburg Research.
TotalEnergies said that its investments in Adani Group companies "were undertaken in full compliance" with applicable Indian laws and with the company's own internal governance processes.
The energy supermajor was responding to French newspaper Le Monde's report, which detailed allegations of financial irregularities that short-seller Hindenburg Research had earlier levelled against Adani.
Article continues below the advert
TotalEnergies added its investments in the Adani Group are "being accounted for under the equity method", and hence it "did not revalue its interests in publicly listed" Adani companies in its accounts in connection with the increase in the share price.
Due diligence
TotalEnergies claimed that during its stake acquisition process due diligence was carried out to its satisfaction, and was "consistent with best practices" and all relevant material in the public domain was reviewed, including the detailed disclosures to regulators required under applicable laws.
The company also stated that it was not under political pressure to invest in Adani Group stocks in India.
"No, TotalEnergies was not pressured in any way," it said.
The French company said that in 2017-2018 it "reviewed several possible public and private partnerships in India, in light of the huge potential of the country's energy market".
"In 2018, TotalEnergies decided to develop an industrial partnership with the Adani Group given Adani's skills, desire to grow in gas and renewables, and interest in partnering with an international company like ours," it noted.
Audit by Big Four
Adani will be mandating one of the Big Four accounting firms to carry out a general audit of its companies, TotalEnergies recently noted.
The operator's current stakes in Adani ventures include a 50% interest in Adani Total (ATPL), a 37% stake in Adani Total, another 19.75% stake in Adani Green Energy and a 50% interest in AGEL23.
In 2018, TotalEnergies and Adani Group embarked on an energy partnership to develop a joint liquefied natural gas business — ATPL.
"ATPL aims to develop the Dhamra LNG regasification terminal — which is expected to start operations in Q2 2023 — and to market LNG," TotalEnergies earlier said.
2019 acquisition
TotalEnergies in 2019 announced the acquisition of a 37.4% stake in the Indian listed entity Adani Total Gas, a city gas distribution business.
"The acquisition of our 37.4% interest in Adani Gas was carried out in compliance with Indian stock market regulations. TotalEnergies has not bought or sold Adani Total Gas shares since this acquisition," the company said.
In 2020, the two groups extended their relationship with the acquisition of a 20% stake by TotalEnergies in Adani Green Energy.
TotalEnergies also picked up a 50% stake in AGEL23 (the balance is owned by the Adani group), which involves a portfolio of 2.3 gigawatts of solar projects in India.
Hindenburg allegations
The Hindenburg report, released earlier this year, included wide-ranging allegations of corporate malpractice following a two-year investigation into Adani Group companies, which have enjoyed multiplying valuations in recent years.
Before the recent collapse, Gautam Adani boasted a net worth of $105 billion, according to Forbes, making him the richest person in Asia and the sixth-richest in the world.
However, as of 24 March, his net worth had plummeted to $51.5 billion, according to Forbes, making him the 23rd richest person in the world.
Adani rebuttal
The Adani Group earlier responded to the Hindenburg allegations with the release of a 413-page rebuttal of the fraud allegations.
The company claimed that it complies with all local laws and had made the necessary regulatory disclosures. Hindenburg on 29 January countered that only 30 pages of Adani's 413-page rebuttal focused on issues related to the company's report.
The Hindenburg report alleged "brazen stock manipulation and accounting fraud over the course of decades" by the Adani Group.