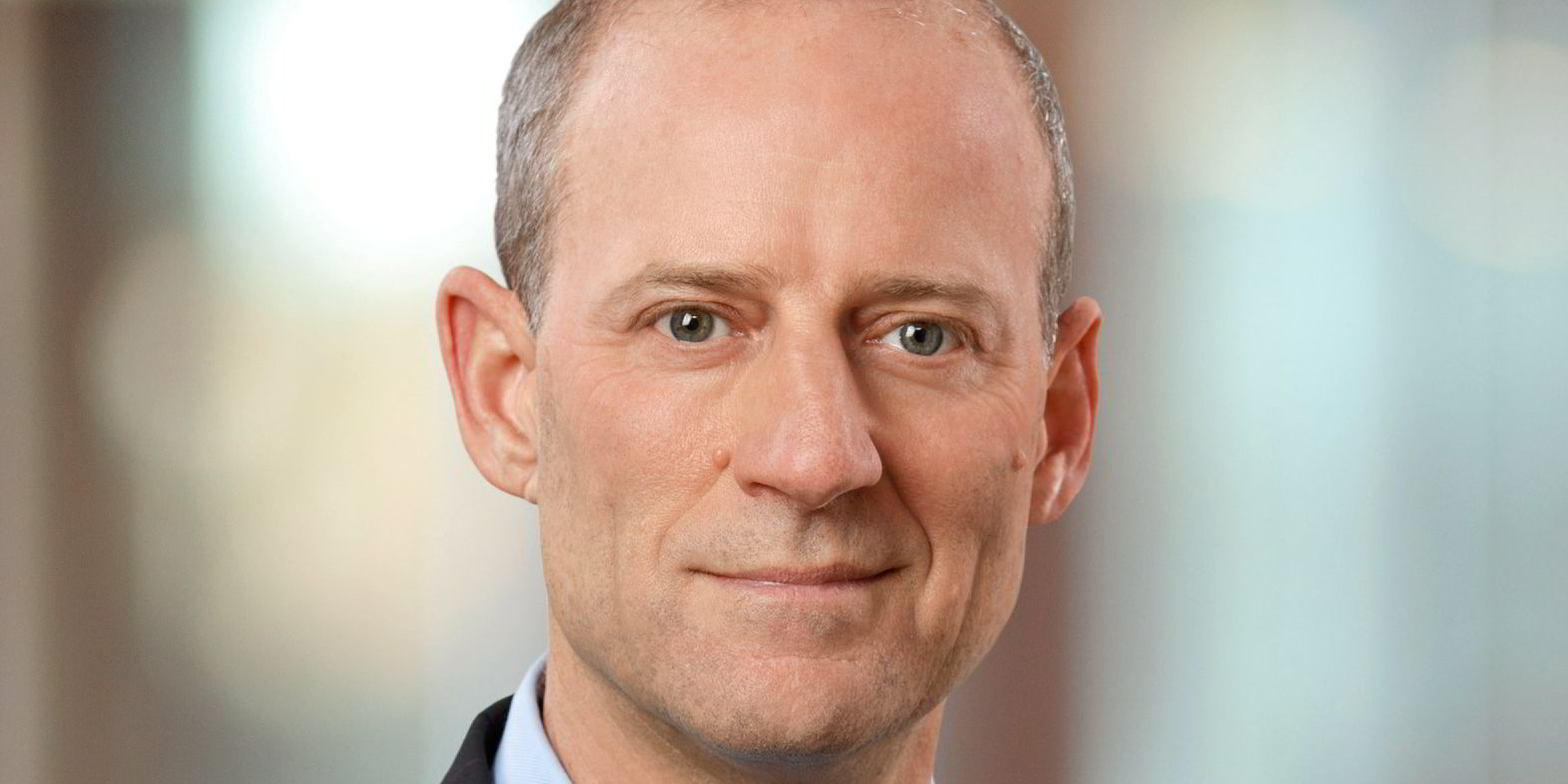 Canadian independent Valeura Energy is gearing up to restart production at the Wassana oilfield offshore Thailand, although the company is going to miss its on stream target of January 2023 as it was forecasting just two months ago.
The Ingenium mobile offshore production unit (MOPU) has been recertified, enabling its continuing use on Wassana, which lies on Block G10/48 in the Gulf of Thailand.
Meanwhile, the project's floating storage and offloading vessel, the Jaka Tarub — the former Vula oil tanker — is being modified in dry-dock. These modifications are expected to be completed early next month after which the FSO leased from Indonesia's Gemilang Bina Lintas Tirta will mobilise to the Wassana field.
Upstream has asked Valeura which yard is performing the modifications to the FSO.
Once the vessel is on location, Valeura intends to resume production operations at Wassana that was previously operated by Singapore-headquartered KrisEnergy, targeting initial oil production rates of up to 3000 barrels per day net with plans to increase production to 4500 bpd after a five-well infill drilling campaign that is planned to start in the second quarter.
The production figures are net to the 89% working interest in the G10/48 licence held by the special purpose vehicle (SPV) that holds Valeura's Thai assets.
Article continues below the advert
KrisEnergy, which subsequently went into administration, in June 2020 suspended production at Wassana after almost five years in operation.
The company at the time of suspension, cited "many uncertainties ahead" and "the duration of the Covid-19 pandemic, the speed of global economic regeneration and recovery in petroleum demand, and the magnitude and sustainability of any upturn in oil prices" as the reasons behind its decision.
Greenfield project
Valeura is also engaged in planning work for its planned greenfield Rossukon oilfield development on Block G6/48 in the Gulf of Thailand, which it also acquired from KrisEnergy.
The company said it would reveal more details of the Rossukon project once it has taken the final investment decision.
Valeura chief executive Sean Guest last year told Upstream that it was considering the fast-track exploitation of Rossukon via a MOPU.
Former operator KrisEnergy had earlier received approval from the Thai regulator — the Department of Mineral Fuels — to develop the offshore field as a standalone platform project.
Valeura on Tuesday confirmed that it has increased its ownership stake in the SPV subsidiary, Singapore's Valeura Energy Asia, from 85% to 87.5% as the result of its cumulative cash contributions to the SPV — the corporate entity through which Valeura conducts all of its Thailand business.
This increased ownership stake applies to Valeura's entire portfolio of Thai assets, whether owned or proposed to be acquired by the company.
Valeura currently has E&P assets in Thailand and the Thrace basin in Turkey and is pursuing further inorganic growth in Southeast Asia.