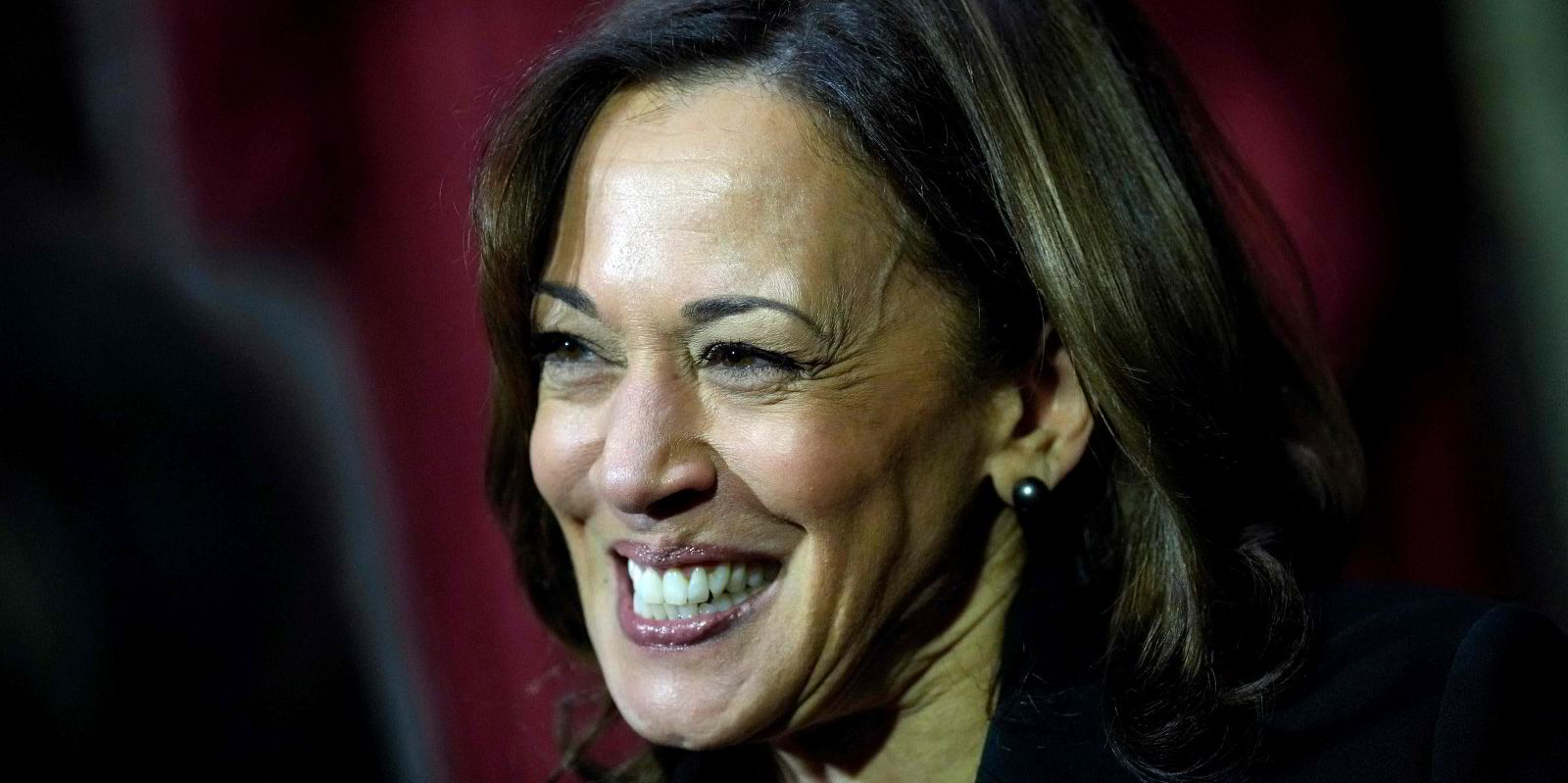 The US is to allow Trinidad & Tobago to process natural gas from a shallow water field located in Venezuelan territorial waters, marking a further easing of some sanctions against the South American nation.
A license issued by the US Treasury Department at Trinidad's request means the island nation can do business related to the Dragon gas field with Venezuela's heavily sanctioned state-run oil company PDVSA.
Trinidad & Tobago Prime Minister Keith Rowley, speaking at a news conference in Port of Spain, said his country expects to gain access to 350 million cubic feet of gas per day from the Dragon field.